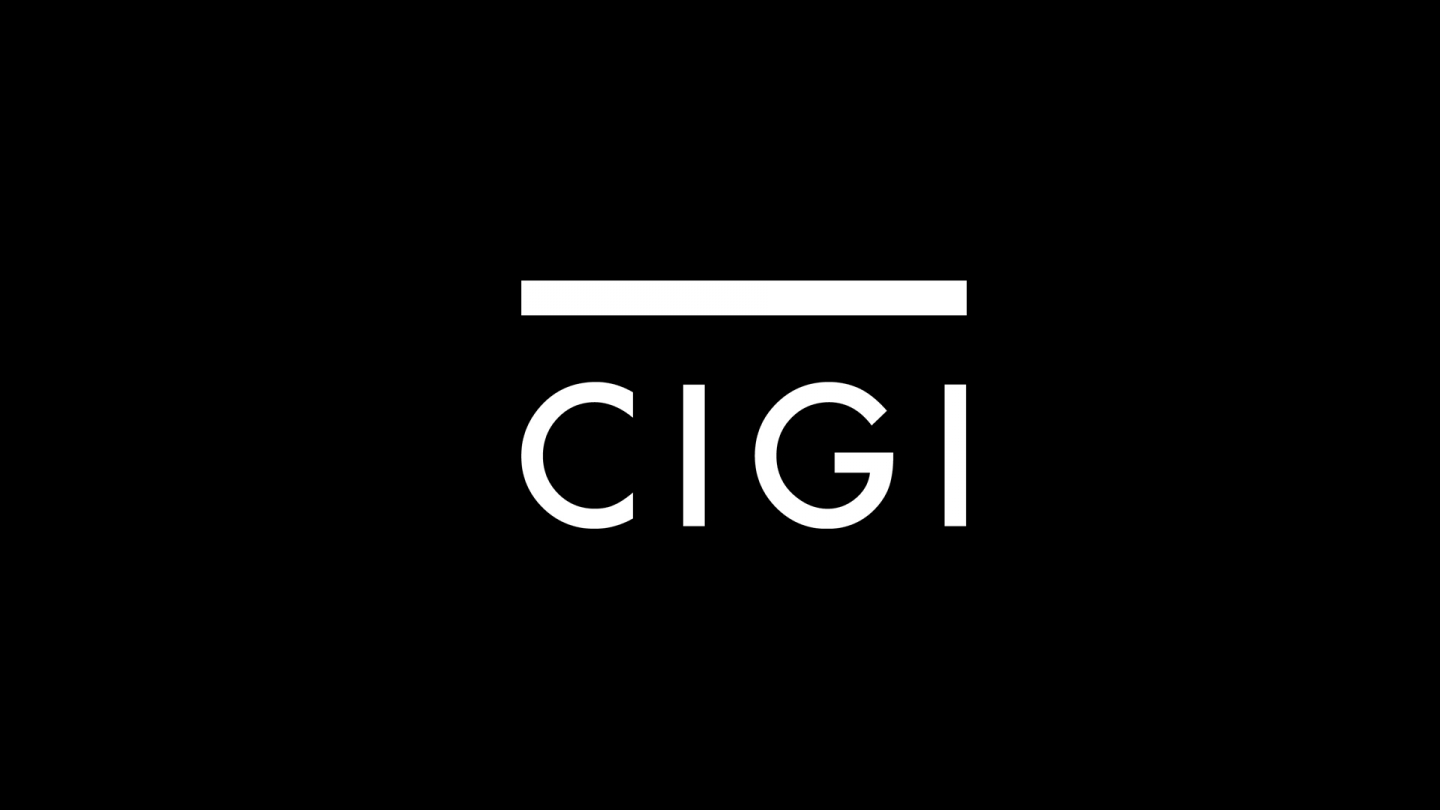 Two indicted war criminals are among the leading contenders for president and vice-president as Kenya's voters go to the polls Monday. Their leading competitor currently serves as Prime Minister in a coalition government that is widely regarded as corrupt.
The choices before 20 million or so Kenyan voters are therefore hardly what they might be in one of Africa's most pivotal countries. But that the electoral possibilities are so limited testifies to a major problem consuming much of today's Africa: a terrible shortage of responsible, committed, honest leadership.
Because so many of sub-Saharan Africa's 49 countries are preinstitutional, and not yet fully nations, leaders matter immensely, more than they do in the developed world. Leaders call the shots, as they have in most sub-Saharan African countries since independence in the 1960s. They set the ethical tone. If leaders are greedy, as many are, their citizens become more cynical and the quality of governmental discourse suffers enormously.
In Africa and elsewhere, governments are expected by their subjects to provide security and safety, rule of law, open political participation, sustainable economic prospects and a large measure of human development (educational and health opportunities and services).
In states where political institutions are weak, legislatures are subordinate to executives, the media are barely free and the judiciary is subordinate rather than independent, the manner in which leaders behave as presidents and prime ministers is much more decisive than it might be in a fully-formed nation where political institutions work and constrain overweening political executives.
A majority of the countries of sub-Saharan Africa are still controlled by men who are motivated not by what they can do for their people but by what their people can do for them. Such leaders exist to prey on their own citizens, to extract from the body politic corrupt rents and other privileges that benefit the ruler and ruling class, their families, and their cliques or lineages. Presidents such as Robert Mugabe in Zimbabwe, Teodoro Obiang Nguema Mbasogo in Equatorial Guinea and Isaias Afewerki in Eritrea are tyrants, but even some of the more moderate of Africa's leaders, like Yoweri Museveni in Uganda, exercise power primarily for themselves and their close ethnic associates, not for the entire nation.
Fortunately, middle-class voters in Kenya and other African states can look to Botswana and Mauritius for consistent good, responsible leadership examples. They can remember the way in which Nelson Mandela led the first free South African government after 1994 and acted inclusively. They can also examine how effectively former president John A. Kufuor transformed Ghana in the earlier years of this century, after a series of corrupt and arbitrary presidents had driven the country to ruin, and how Ellen Johnson Sirleaf in war-torn Liberia and Joyce Banda in impoverished Malawi are attempting today to improve the lives of all of their citizens – not just a favoured ethnic group or favoured class.
Botswana is the least corrupt country in Africa, according to Transparency International, largely because Seretse Khama, its first president, eschewed corruption himself and rigorously refused to allow his cabinet ministers or officials to indulge. Seewoosagur Ramgoolam, the first prime minister of Mauritius, did the same. Now President Paul Kagame, Rwanda's strong president, is attempting to "cut off the head of the snake" by refusing to condone corrupt practices.
Other African states, such as Kenya, are less fortunate.
Political leadership is in a parlous state in large parts of sub-Saharan Africa. The military coup in supposedly democratic Mali a year ago made that point dramatically, especially as it led to an Islamist occupation of northern Mali and French intervention.
Fortunately, the essentials of good leadership can be taught. What is needed, as the African Leadership Council advocated as long ago as 2004, is a comprehensive training program over many years to help build good leadership capacity among young African politicians. These younger, apprentice politicians must be redirected in their aspirations and their methods before they begin to follow the oppressive and extractive model of some of their elders.
Canada's Department of Foreign Affairs and International Development and CIDA are well placed and sufficiently well-respected in Africa and internationally to sponsor such capacity-building interventions. The rewards would come slowly, but rather than devoting relatively modest sums to various otherwise worthy projects in various target countries, such as Mali, a comprehensive attempt to address Africa's biggest and most significant challenge – political leadership – would provide positive returns over time. To train the next generation of Africa's leaders would have a truly powerful payoff.
Political leadership is in a parlous state in large parts of sub-Saharan Africa.