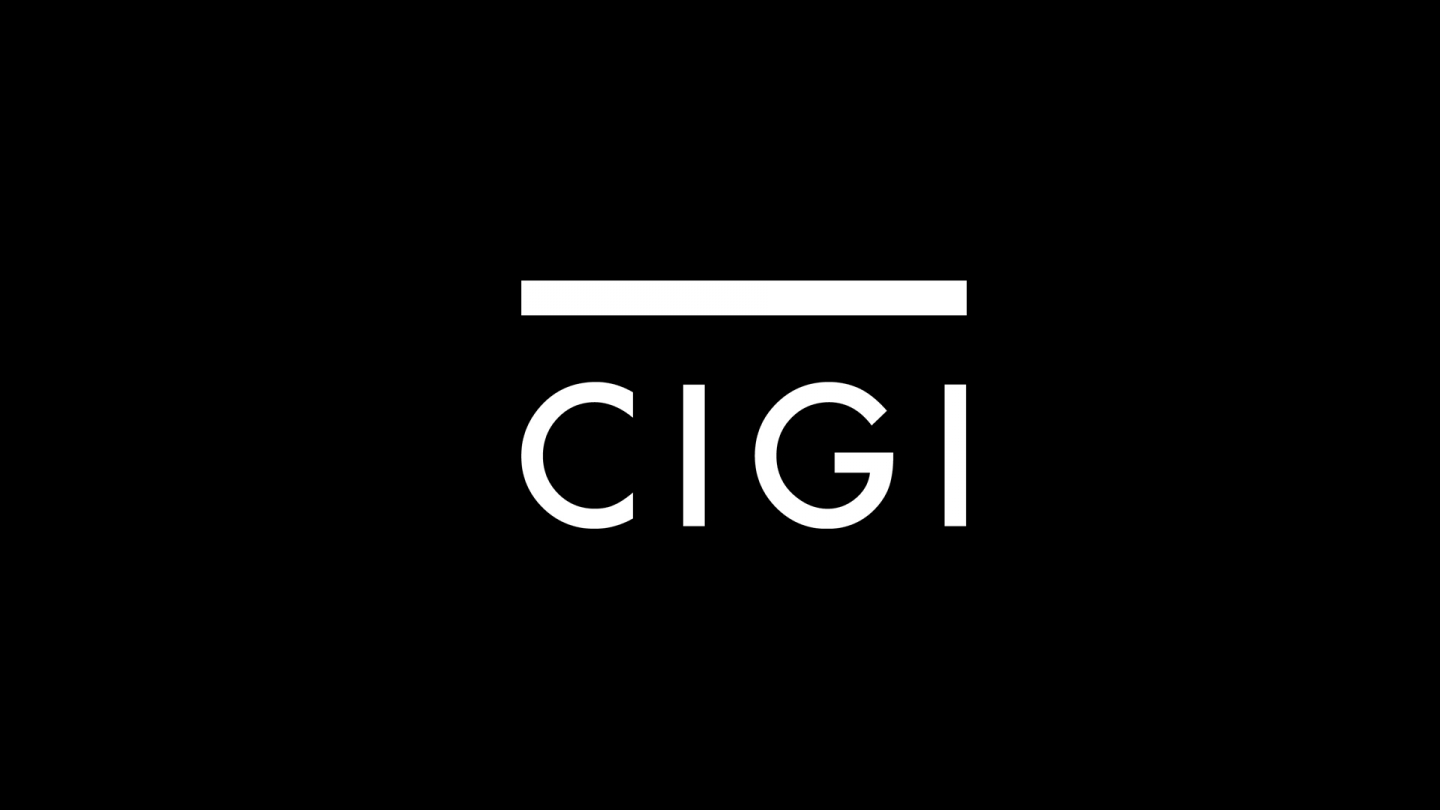 For the past decade, annual visits to family in Bihar, including this December, have served as a solid reality check against the glitter and glamour of Tokyo, London and New York. No matter how dismal the situation in the state and sophisticated our lifestyle overseas, Bihar is home and continues to pull at the heart strings.

The 15 dark years of the Lalu Prasad-Rabri Devi raj made it more and more difficult to retain any pride in the state or desire to go there unless absolutely necessary. It was increasingly difficult to travel to any destination in Bihar after reaching Patna, and increasingly risky to stay for any length of time. Physical infrastructure was engaged in a fierce race to the bottom with the collapsing infrastructure of social services, deteriorating law and order and public safety, and rising rates of violent crime including kidnapping for ransom.

Even if Lalu had worked to raise the life opportunities and prospects of his Yadav and Muslim vote banks, the average standards of living of Biharis would have risen considerably instead of steadily falling over 15 years. Ineffectual anti-forwards slogans could not compensate for the lack of effective pro-backwards policies. In his latest avatar as Union railways minister, Lalu has acquired an international reputation for skilfully turning around Indian Railways. But critics insist the results are a mix of creative accounting and profiting from decisions taken by his predecessor, none other than Nitish.

Nitish, in the chief minister's chair for just over two years, has already made an impression. Comprising less than one-fifth by area, Bihar's flood-prone regions account for more than half of all people in the country displaced regularly by annual floods. The 2007 floods were the worst in living memory. Yet, a quintal of food relief per adult was delivered to every household in the flooded districts with efforts made to prevent the amount being short-changed.

Bihar has spent over Rs 5,000 crore, including substantial financial assistance from the Asian Development Bank, on upgrading over 1,000 km of roads to all-weather highways. It has invested Rs 5,000 crore to increase power generation and supply, including a joint venture between the Bihar State Electricity Board and the National Thermal Power Corporation. It has signed a Rs 2,000-crore agreement with the Power Grid Corporation of India to ensure timely, reliable and uninterrupted power supply to domestic and industrial consumers by upgrading transmission lines and securing them against petty theft.

Even more important are the efforts being made to shore up social infrastructure and services. In its first two years, the present government recruited over two lakh teachers - a record for Bihar, if not the country. Primary health services and government hospitals have witnessed large-scale infusion of funds and experienced major improvements in the volume and quality of services delivered. Doctors are back on duty, equipment and medicines are in stock, and dramatically rising numbers of patients - the relatively well-off as well as the poor - are returning to the public health system. Official statistics show the number of patients visiting government hospitals to have jumped from 39 in January 2006 to an average of more than 4,000 per month in the second half of 2007.

Political, police and bureaucratic corruption is less rampant than previously. More of the funds earmarked for public projects are being spent on the projects instead of being siphoned off into private pockets. The law and order situation is much better. People in Bihar today rejoice that the withdrawal of political protection has enabled the authorities to apprehend, try, convict and imprison large numbers of criminals through fast-track courts. Women rejoice even more at virtually overnight political empowerment through a mandatory 50 per cent quota at all levels of the panchayati raj.

In 2006, scores of agitating Bihari labourers protesting against the drive for mandatory identity cards and work permits in Punjab were injured in a clash with the police in Ludhiana on August 25. Nitish spoke to then Punjab CM Amarinder Singh and Union home minister Shivraj Patil and sent a three-member dele-gation of the Bihar legislative council to Ludhiana. They met district civil and police authorities and the agitating labourers, had the work permit directive rescinded, and defused the tension so expeditiously that the story never made it to front page news across the country. The incident demonstrated prompt and decisive leadership on an issue that could so easily have turned ugly.

Some caveats. Cabinet ministers, for choosing whom the buck stops with Nitish, are not cut from the same political and administrative cloth as the CM. The quality of the bureaucracy has been degraded so badly that political initiatives may suffer from severe "leakage" in implementation. Many officers are equally estranged from the work ethic, skills and competencies. They may stall, procrastinate and frustrate the government's initiatives. Maoists have infested all the districts along the border with Nepal. Nitish will need time to lift the shroud of the Lalu raj from the body politic of Bihar. Two years is just a start; will the drive stall or be sustained? Will voters remember and reward performance or revert to caste politics?