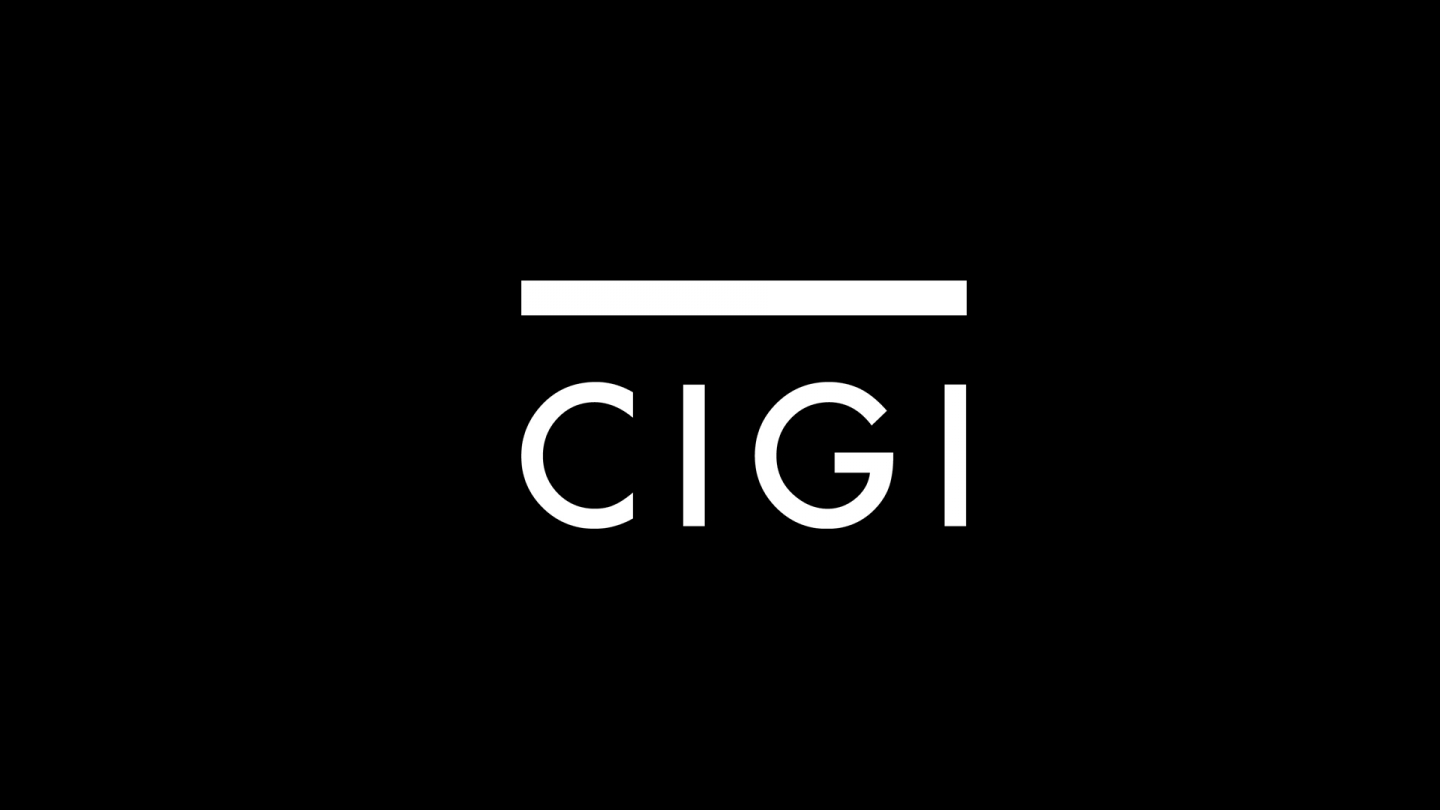 The National Counterterrorism Centre of the United States delivers the cold hard facts:[i] in 2006 terrorist attacks rose by 25 percent and deaths at the hands of terrorists by 40 percent. But this time it's not the devil that is in the details. It turns out that when you look closely, in Europe, Eurasia, East Asia, the Pacific, and the Western Hemisphere the already low levels of terrorism have declined even further.
Take the headline-making countries out of the equation - Afghanistan, Iraq, and Sudan, where incident of violence were up by 50-90 percent - and the trend is toward growing global safety.
Look at the world's most populous Muslim country, Indonesia - in 2006 there were no high-casualty terrorist attacks and 95 percent fewer victims of terror than in 2005. Of course, the US "counterterrorism" centre says this "is likely attributable to a more robust regional counterterrorism effort," but it's actually a lot more complicated, and promising, than that.
Less than a decade ago, Indonesia was a poster country for a world of never-ending war. Project Ploughshares tracks and tabulates wars for its annual Armed Conflicts Report[ii]and Indonesia has featured prominently, hosting six separate wars over the past decade (many at the same time), but now Indonesia is absent from the report. In the southeast, war ended when East Timor gained independence. In Kalimantan (Borneo) and Sulawesi inter-ethnic and Christian-Muslim tensions remain, but the violence has ended. Tensions also continue in West Papua (Irian Jaya), but the fighting has stopped. InAceh in the northwest a new agreement grants the province considerable autonomy, following a 2005 peace accord. The Molucca (Maluku) Islands have also largely returned to normalcy.
This is the first time since 1987, when Ploughshares began reporting annually on armed conflicts, that Indonesia has failed to make an appearance on the Armed Conflicts Map.[iii] Indeed, it's a failure that is spreading - the current map shows 29 conflicts in 25 countries, the lowest numbers since 1987.
But conflicts don't usually end by accident, and they almost never end because one side wins. They end because the participants are persuaded, as a result of a great deal of determined and multifaceted diplomatic, humanitarian, and political effort, to pursue other options.
In the last decade, 35 conflicts have ended in that way. In fact, while wars and rumors of wars remain all too prominent a feature of this planet, every war now raging could have been prevented (and that includes the tragedies of Afghanistan, Iraq, and Sudan) and can and will be ended.
Ending wars does not end conflict, but it does demilitarize it and that is what the visionary drafters of the United Nations Charter had in mind. They wrote eloquently in the preamble about their intention to "save succeeding generations from the scourge of war" and in Article 26 they sought to give their bold vision substance by mandating member states to establish "a system for the regulation of armaments" as part of a larger effort to "promote the establishment and maintenance of international peace and security with the least diversion for armaments of the world's human and economic resources."
The headlines and taxes remind us daily that Article 26 still awaits implementation (taxpayers fund military expenditures at the rate of a thousand-plus billion dollars annually). But that doesn't mean no one is trying to implement Article 26.
The postings in this space now begin a second year and they will continue to draw impetus from the international band of politicians, diplomats, researchers, and advocates who focus on pursuing the kind of peace and security arrangements that the Charter envisions. As promised here a year ago, postings in this space will focus on initiatives, policies, regulations, and security cooperation measures that are designed to control and reduce the arsenals of war, to reduce the incidence and impact of armed conflict, and to encourage states to devote a greater share of their resources to building conditions for sustainable peace. Topics addressed will include: nuclear non-proliferation, controlling conventional weapons, current armed conflicts, and defence and human security.
It is the effort to ameliorate the insecurities that face most people on a daily basis that has the truly disarming effect on conflict. The core of preventing and terminating conflict is therefore to be found in attention to unmet basic needs, to political exclusion, denied rights, and social and political disintegration, and to the criminal and political violence that invariably accompany these conditions of insecurity. In other words, there is still too much to write about.
---
[i] "Report on Terrorist Incidents - 2006," The United States National Counterterrorism Center, April 30, 2007 (http://wits.nctc.gov/reports/crot2006nctcannexfinal.pdf).
[ii] http://www.ploughshares.ca/libraries/ACRText/ACR-TitlePageRev.htm.
[iii]The Poster, http://www.ploughshares.ca/imagesarticles/ACR07/poster2007.pdf.