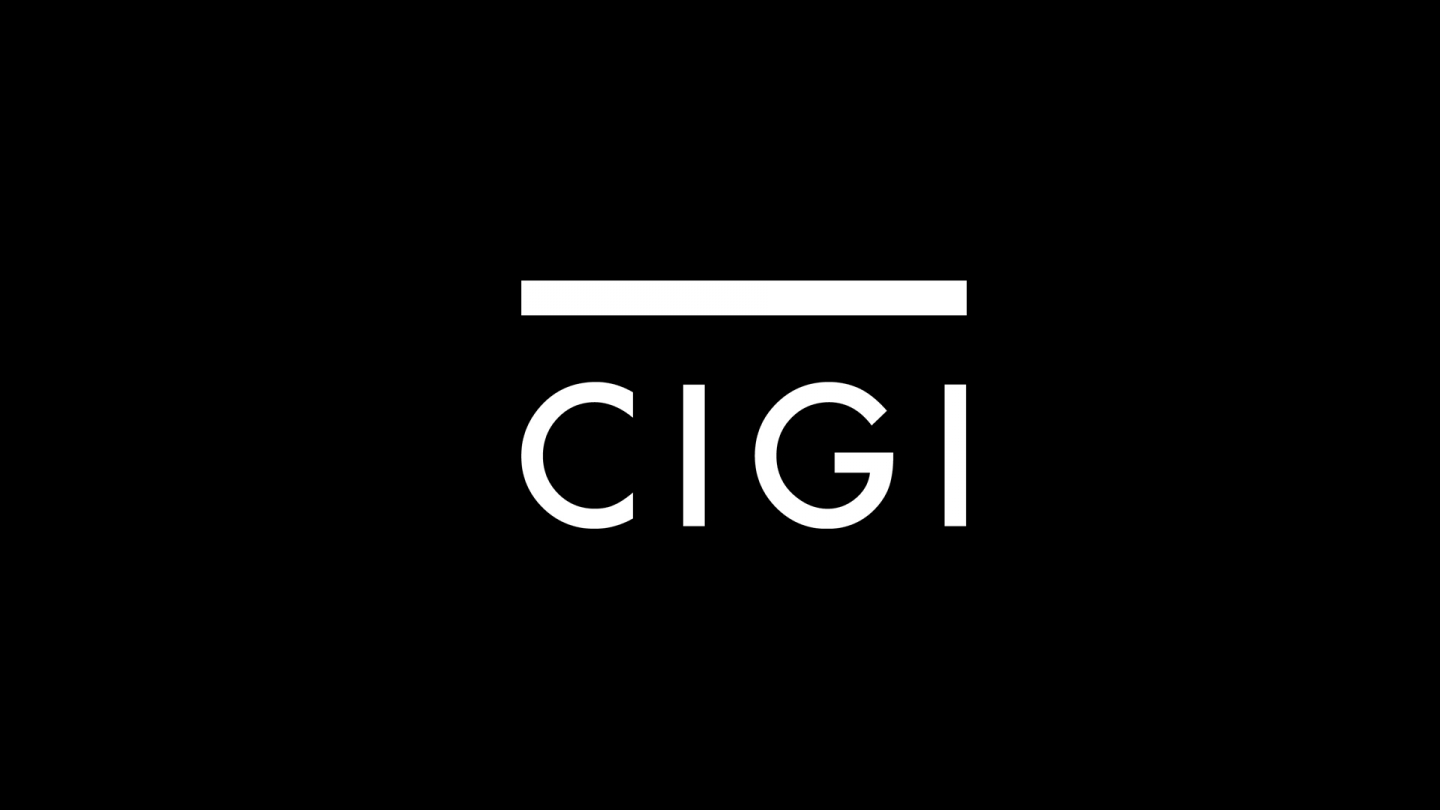 We have much to celebrate in this great country, especially in Waterloo Region. We are a growing community with a young population and healthy household incomes. We face challenges, but stories about lost manufacturing jobs are matched by stories about new businesses and opportunities.
Ontario Premier Dalton McGuinty is bullish on Waterloo Region. He conveyed that sentiment to our editorial board this week. He was in town to announce $17 million in provincial funding for the Centre for International Governance Innovation for research on global policies and economics.
In meeting with our editorial board, McGuinty talked about the innovative spirit in this...
* * *