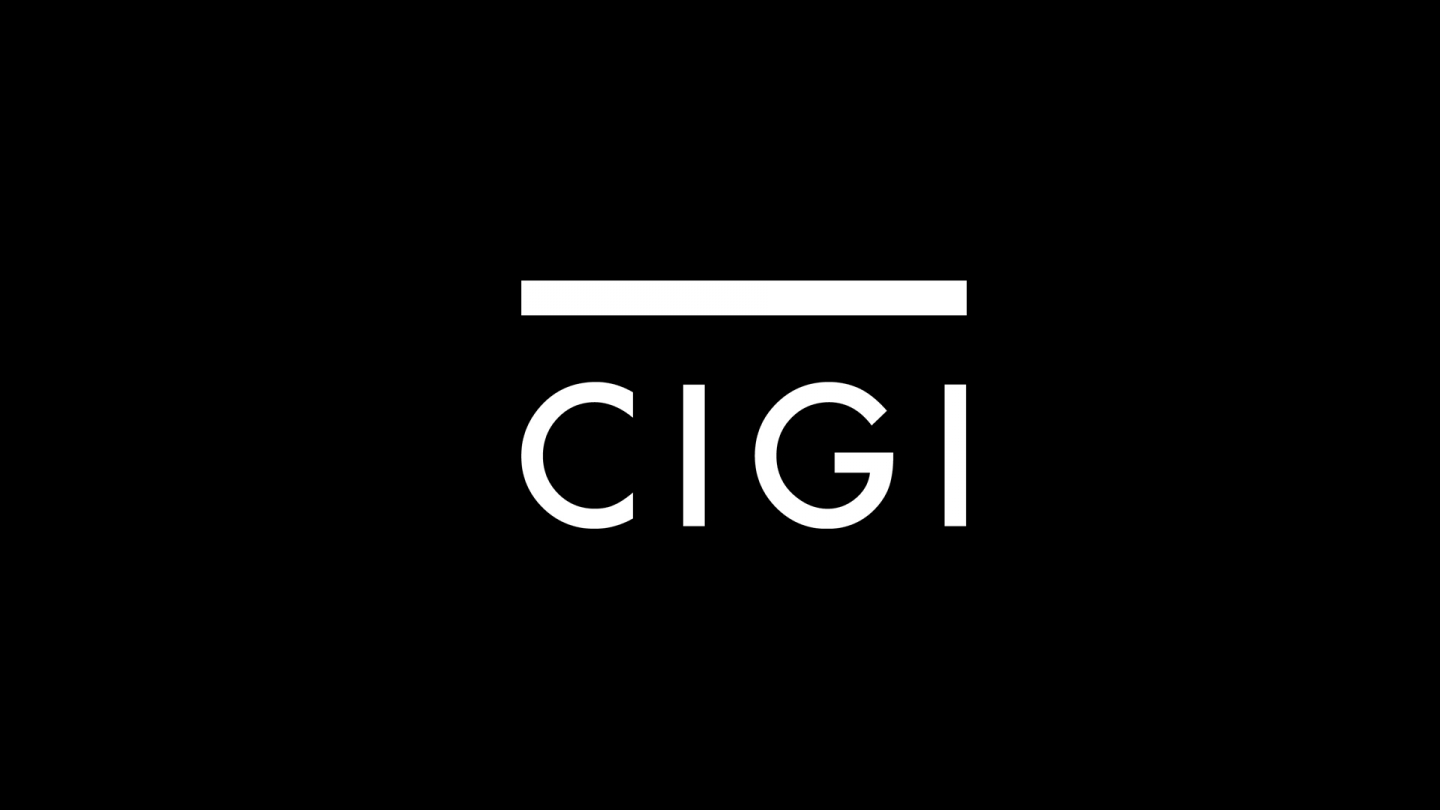 OTTAWA — Supreme Court of Canada justices challenged Google's lawyers Tuesday for arguing that the company's own free speech rights are being compromised by a B.C. injunction ordering it to delete material from its web searches.
The high court was hearing arguments in a case that pits the Internet giant against a British Columbia technology firm and highlights the ever-present tension between free speech and copyright infringement.
The issues in the case are part of a growing global trend of "intermediary liability" where companies such as Google are being pressed to take down harmful or illegal content, said Fen Hampson, a...
* * *