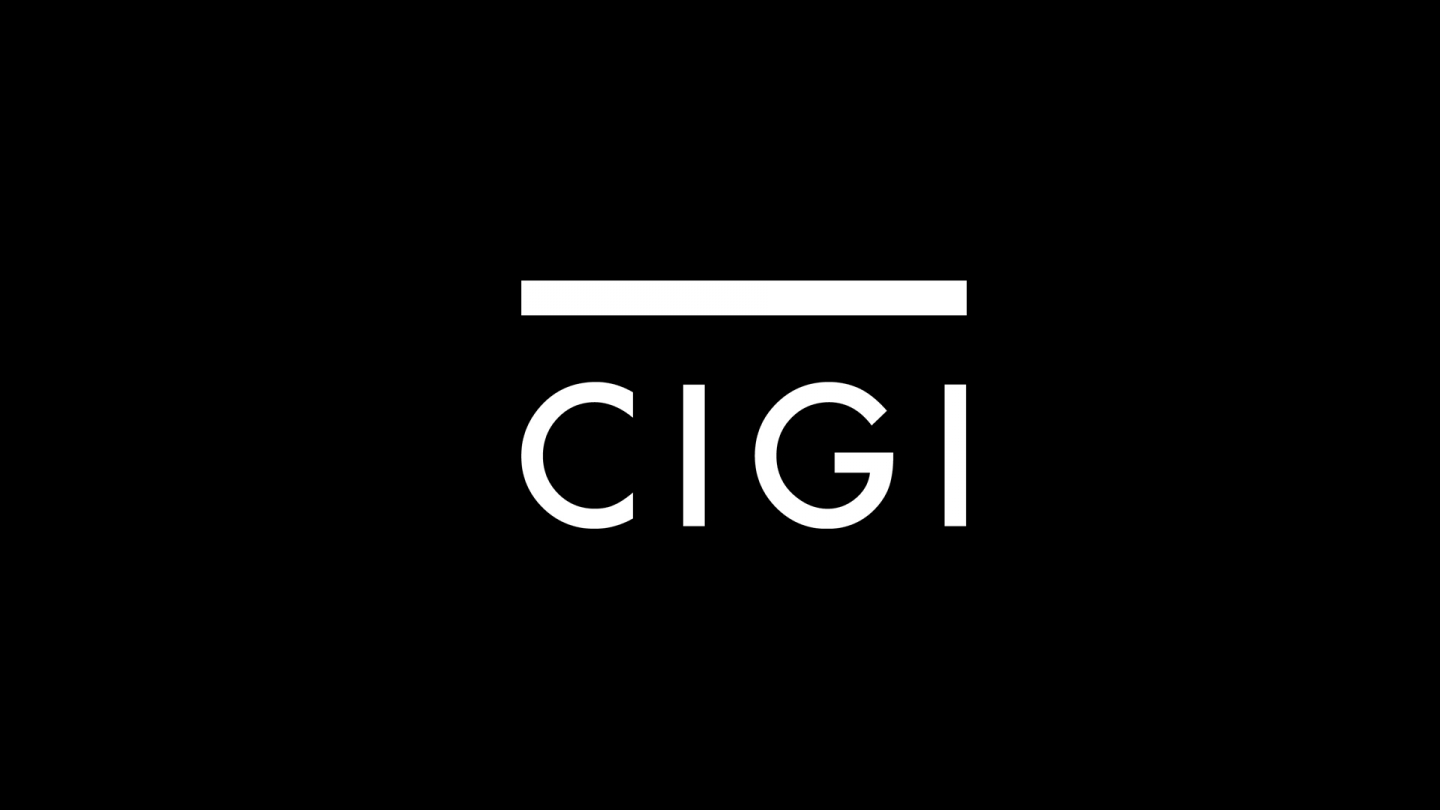 By Scott Bohlinger (in London, UK)
As Hamid Karzai continues to make statements that emphasise his supposed distance from the international community, militant groups, not needing to distance themselves, have come to appear more accommodating.
For a long time, militant infiltration or the spectre thereof has been blamed in rumour on support from the 'occupying foreigners'.  The government, and particularly Karzai seized on this, with the president himself repeating the rumour that US planes were dropping Taliban fighters into northern Afghanistan.  Now security forces have sent a strong message to foreigners by raiding a series of restaurants and guesthouses in Kabul frequented by the city's expat community in order to confiscate their alcohol (not technically illegal to possess for foreigners or non-Muslims).
The raids came as a surprise because many such establishments were owned in whole or in part by powerful Afghans with strong links to the government.  Also surprising was that no security forces appear to have been paid off (the threat of a raid was a routine form of government-sponsored extortion in the past). The raids were either highly coordinated (which would be a surprise in itself) or the result of different parts of the government trying to one-up one another.  Either scenario points to an attempt to show the expatriate community who is boss and/or an attempt to demonstrate independence domestically.
This apparent need to assert independence is the result of the government's close association with the international community since 2001, part of the same process which created current development frameworks under which they, NGOs, and contractors operate.  Many Afghans don't see the government of Afghanistan on a daily basis but they do see NGOs and contractors for better or worse.
Armed opposition, on the other hand, can show their flexibility by reaching out to that same aid community.  Recently in Takhar, a militant group directly requested that an NGO not use white Landcruisers with large antennae because they associated them with the military.  Such a request highlighted that the armed opposition, or at least some of its commanders, understand the difference between foreigners and the military occupation. 
The Taliban are trying to show they've changed their ways from the late nineties when they made a show of refusing aid while the government is trying to show it can bite the hand with which most Afghans know it is fed.
Scott Bohlinger is a politics and security analyst focusing on Afghanistan, Iran, and the wider Middle East.  He is currently based in London.