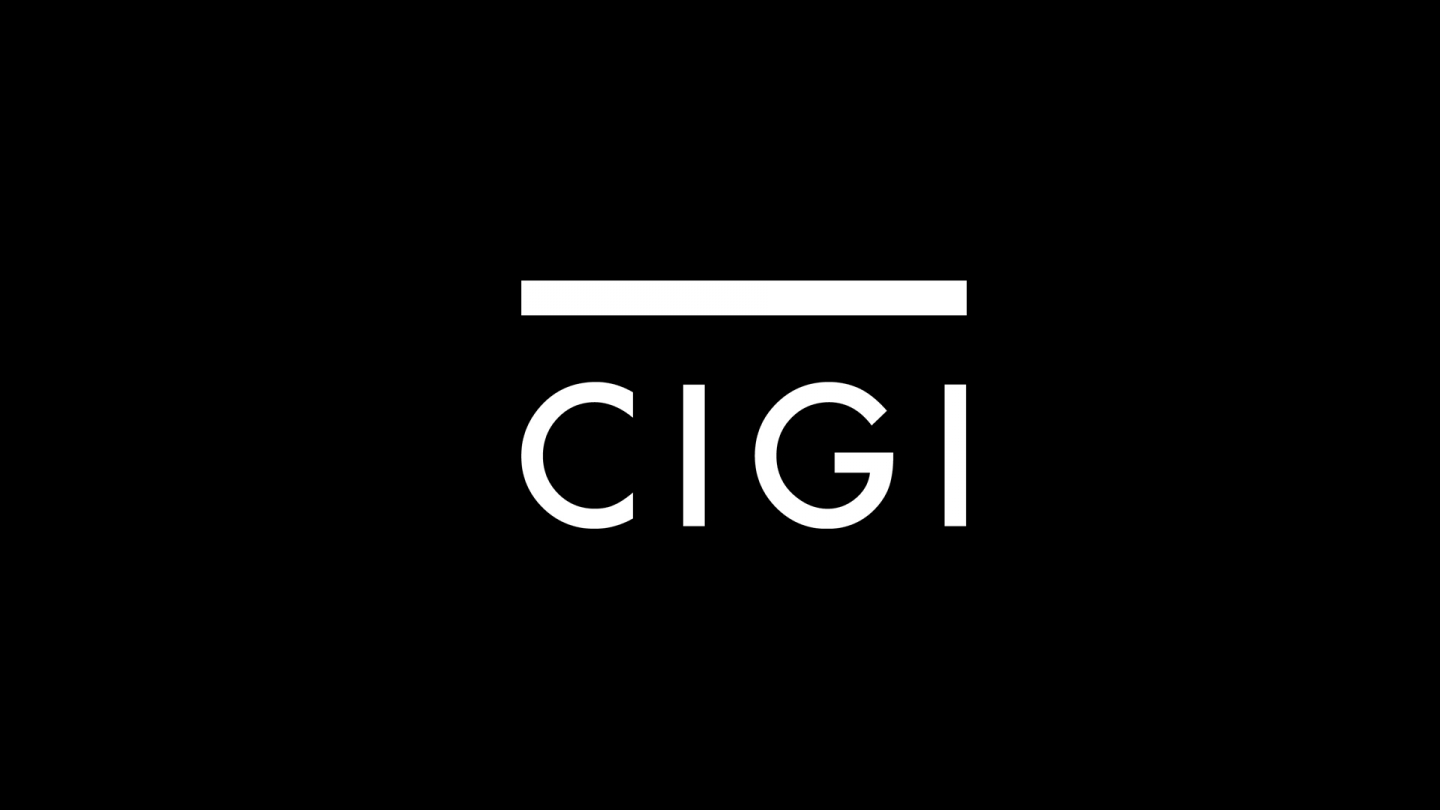 The following is an excerpt. To view the full article please visit the link below.
Grandes cidades, meio ambiente e mobilidade sustentável foram abordados com destaque no Encontro de Rímini deste ano. A mobilidade nos grandes centros urbanos até 2050 é uma prioridade para todos.

O moderador do debate, Domenico Lombardi, diretor do Centro Internacional de Inovação e Governança do Canadá, recordou que três quartos da população mundial nas próximas três décadas residirá em grandes centros urbanos e que 41 cidades em países emergentes da África e da Ásia terão pelo menos dez milhões de habitantes. "São número enormes que nos devem nos fazer pensar e direcionar essas cidades à mobilidade sustentável, para alcançar uma...
* * *