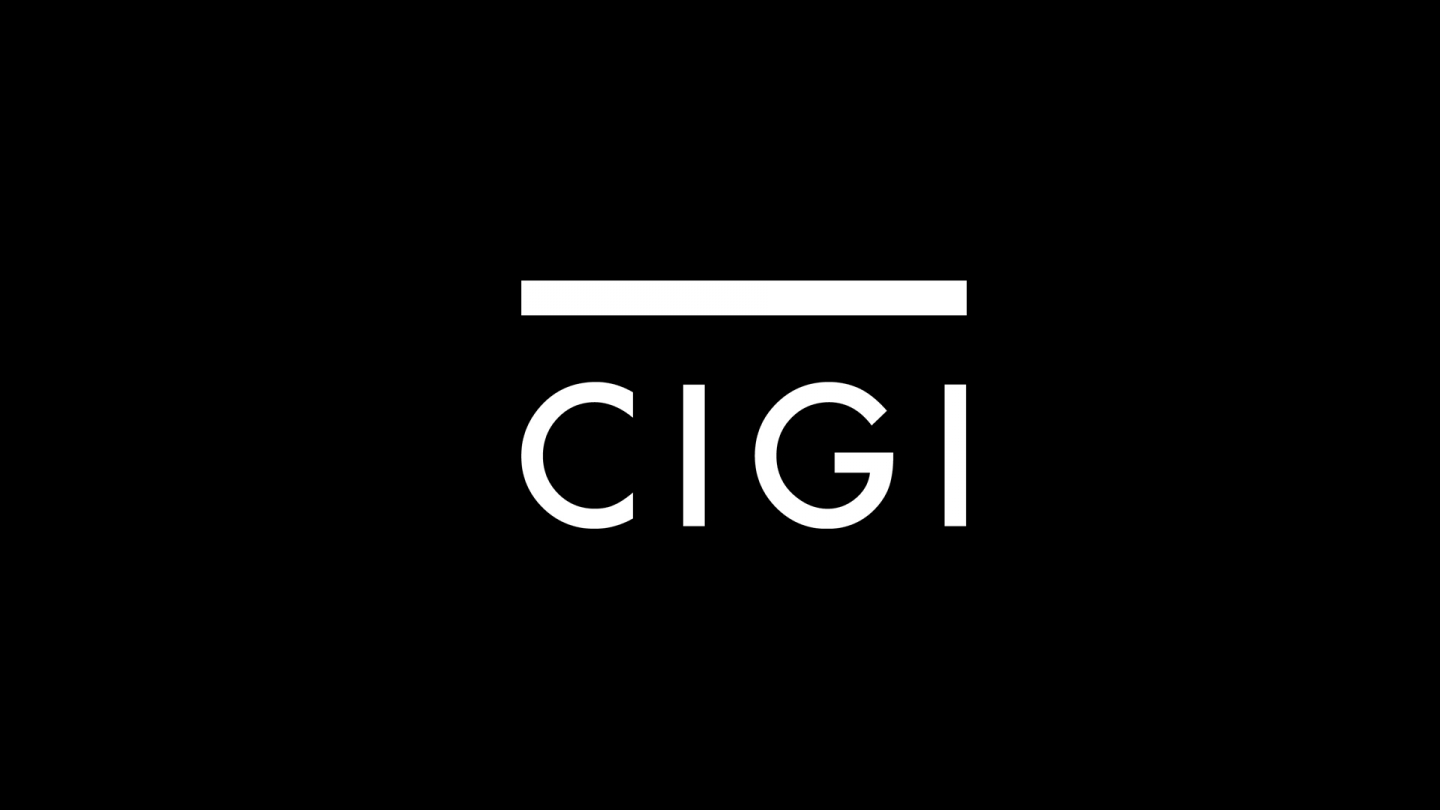 Waterloo, ON – February 14, 2012 – Massudi Hakizamungu is one of five students at the University of British Columbia (UBC), and among 30 throughout Canada and Africa, pursuing cross-continent research that will make important contributions to public policy in Africa, owing in part to graduate research funding offered by the Africa Initiative.
The Africa Initiative's Graduate Research Grant supports African and Canadian graduate students undertaking innovative, policy-related research on Africa through short-term academic placements. The program is building capacity by giving bright, highly-motivated students and scholars an opportunity to discover and impart new learning in a cross-cultural experience.
Hakizamungu is a visiting scholar at UBC's School of Population and Public Health and a PhD candidate from the National University of Rwanda. He says there is a great need for research on reproductive and sexual health, especially "given Rwanda's young population and the currently increasing fertility rate and unwanted pregnancies among young people aged less than 18 years old." While the Rwandan government struggles to reduce the country's high fertility rate and lift the country to a middle-income level, "Rwandan culture remains pronatalist and contraception methods are under-utilized," explains Hakizamungu. His research is contributing to a growing knowledge base to inform policy-making and improve public health interventions addressing these issues in Rwanda.
"Students supported through the grant are making serious headway on topics and policy issues that are vital to Africa's future growth and success, especially when it comes to public health," says Ibi Brown, exchange program coordinator for the Africa Initiative, which is headquartered in Waterloo, Canada, at The Centre for International Governance Innovation.
The Africa Initiative opportunity, according to Hakizamungu, marked the first step in a long-term research relationship with public health expert Professor Jeanne Shoveller and her research team at UBC. "We continue to collaborate on manuscript preparation and abstract submissions to international conferences. The grant provided a rare opportunity for meaningful, two-way knowledge exchange that continues to benefit both research teams."
The Africa Initiative Graduate Research Program supports policy relevant, innovative research in six thematic areas – conflict resolution, energy, food security, health, migration, and climate change. For more information on the Africa Initiative and students selected for the program, please visit http://www.africaportal.org/exchange.
MEDIA CONTACT:
Kevin Dias, Communications Specialist, CIGI
Tel: 519.885.2444, ext. 238, Email: [email protected]
The Centre for International Governance Innovation (CIGI) is an independent, nonpartisan think tank on international governance. Led by experienced practitioners and distinguished academics, CIGI supports research, forms networks, advances policy debate and generates ideas for multilateral governance improvements. Conducting an active agenda of research, events and publications, CIGI's interdisciplinary work includes collaboration with policy, business and academic communities around the world. CIGI was founded in 2001 by philanthropist Jim Balsillie, then co-CEO of Research In Motion, and collaborates with and gratefully acknowledges support from a number of strategic partners, in particular the Government of Canada and the Government of Ontario. For more information, please visit www.cigionline.org.
-30-