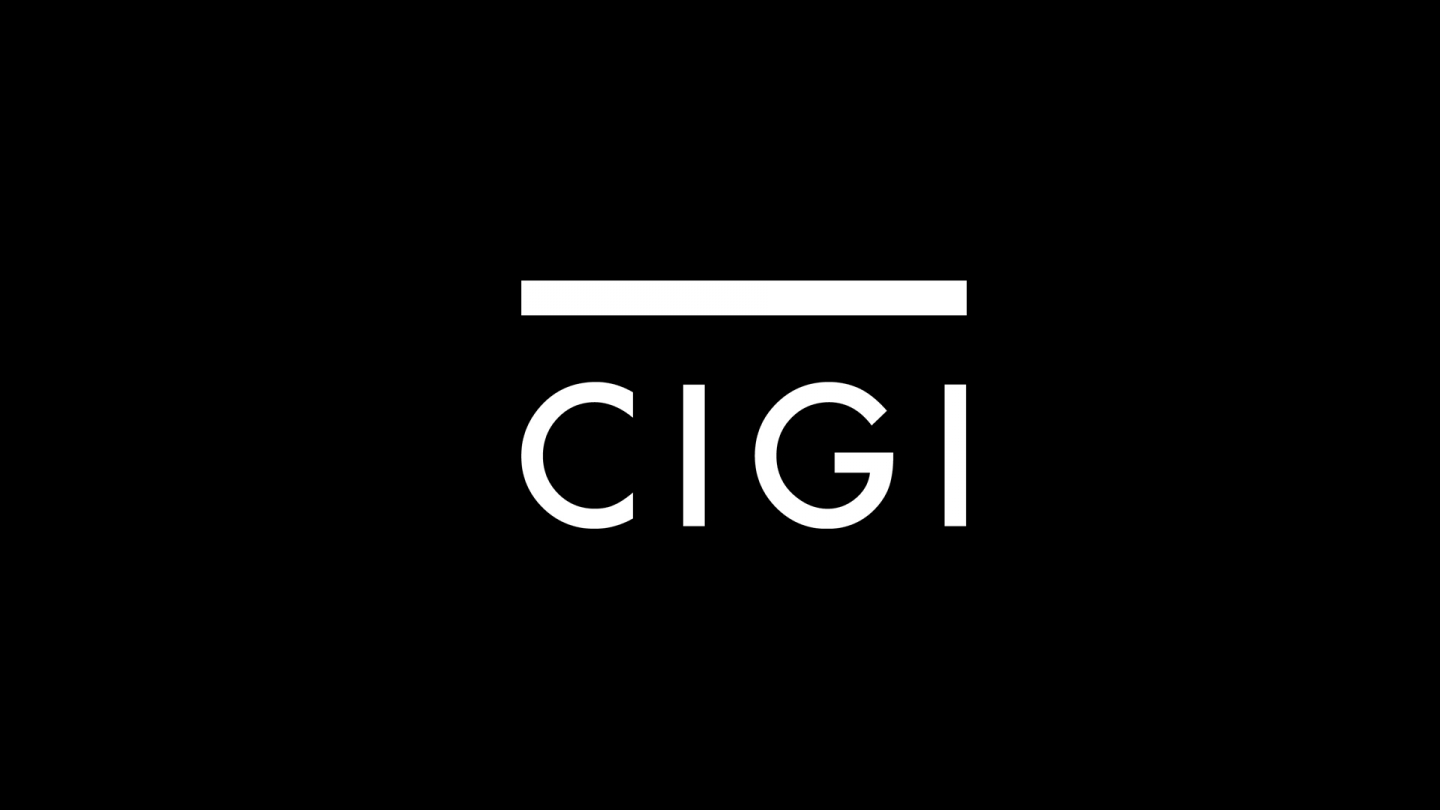 Waterloo, Canada – April 19 – Funding of up to $15,000 (CAD) is now available for scholars and researchers based in Africa and Canada, The Centre for International Governance Innovation (CIGI) announced today as its Africa Initiative launches the first round of its research grants competition.
Proposals are being accepted for field-based research on policy-relevant challenges facing African policymakers at national, regional, and global levels in the thematic areas of conflict resolution, energy, food, security, health, migration, climate change — and especially those that have cross-cutting relevance.
Priority is being given to African-based scholars, and early-to-mid-career Canadian based researchers who have a post-graduate degree or are in the advanced stages of a doctoral program.
"These grants provide an opportunity for African and Canadian researchers and scholars to conduct research and recommend solutions to some of Africa's most pressing issues," said Dr. Nelson K. Sewankambo, director of the Africa Initiative and principal of Makerere University's College of Health Sciences. "We hope that the resulting body of research will make a meaningful contribution to Africa's knowledge base on key policy challenges."
The grants competition is made available through the Africa Initiative, a joint undertaking by CIGI, in cooperation with Makerere University, which aims to contribute to the deepening of Africa's capacity and knowledge. 
Applicants should submit their proposals, written in English, with a completed application form and their CV by May 31, 2011.
A second competition will be announced in due course, for awards to be granted in 2012. 
For additional information on the program and requirements for proposals, please visit www.africaportal.org/research or contact Thomas Kwasi Tieku at [email protected].
MEDIA CONTACT:
Kevin Dias, Communications Specialist, CIGI
Tel: 519.885.2444, ext. 238, Email: [email protected]
The Centre for International Governance Innovation (CIGI) is an independent, nonpartisan think tank on international governance. Led by experienced practitioners and distinguished academics, CIGI supports research, forms networks, advances policy debate and generates ideas for multilateral governance improvements. Conducting an active agenda of research, events and publications, CIGI's interdisciplinary work includes collaboration with policy, business and academic communities around the world. CIGI was founded in 2001 by Jim Balsillie, co-CEO of RIM (Research In Motion), and collaborates with and gratefully acknowledges support from a number of strategic partners, in particular the Government of Canada and the Government of Ontario. For more information, please visit www.cigionline.org.
-30-