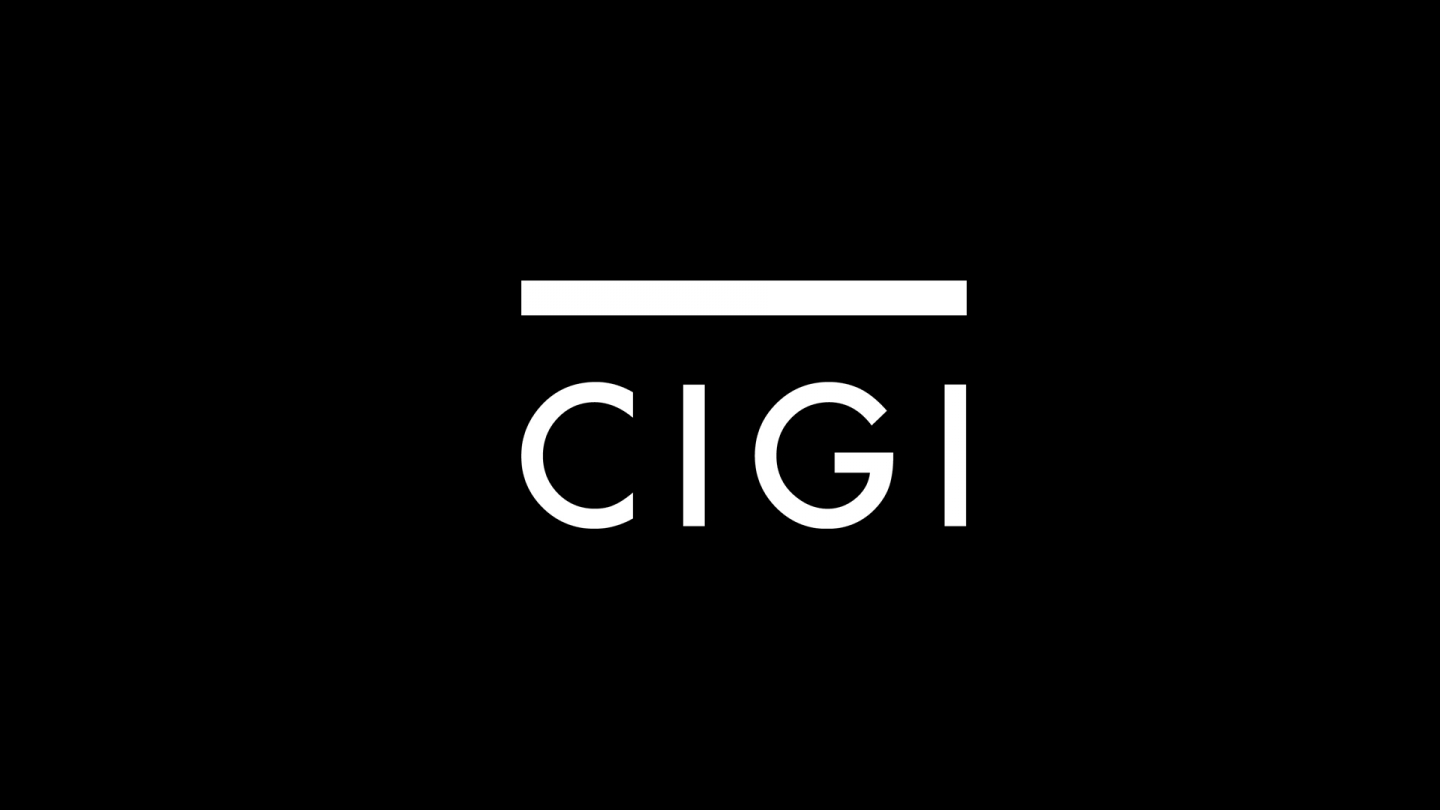 From food security to the engagement of emerging donors, serious policy challenges facing Africa will be at the forefront of 15 researchers' fieldwork thanks to the Africa Initiative's 2012 research grants of up to $15,000, it was announced today.
The Africa Initiative is a multi-year, donor-supported program led by The Centre for International Governance Innovation, in cooperation with Uganda's Makerere University and the South African Institute for International Affairs. Today's announcement marks the second round of grants made available to up-and-coming researchers undertaking critical field-based research on African policy issues. Among those receiving grants are Joanna Veary, David Otieno, and Shishir Shahnawaz.
Veary, senior researcher with the African Centre for Migration and Society at University of the Witwatersrand in South Africa, is exploring the relationship between urban health, migration, and HIV rates in her country. Her findings will contribute to the development of pro-poor policy responses that address extreme vulnerabilities in South Africa's growing informal urban settlements.
Otieno, a lecturer based at the University of Nairobi in Kenya, is conducting research on the experiences of local Kenyan farmers with the negotiation of foreign-held land leases, which is emerging as a new form of global investment. Research developed will look to inform policy on improving future leases to better represent local stakeholder needs and minimize conflict surrounding these deals.
Shahnawaz, a researcher with the North-South Institute in Canada, will be conducting field-work in Sudan and Ethiopia to better understand BRICS' engagement in Africa's natural resource sector. He will pay special attention to the use of soft power, diplomacy, and direct investment, with a goal of creating a framework to improve governance in the management of Africa's natural resources. A full list of recipients and their research topics are listed below. Each will produce one policy brief and discussion paper, to be published by CIGI and the Africa Initiative on its online resource hub, the Africa Portal.
"The Africa Initiative is thrilled to be supporting another round of new, innovative research on Africa," said Nelson Sewankambo, director of the Africa Initiative. "We look to be involved with studies that will have a tangible impact on the continent. These projects in particular will contribute significantly to informing African policymaking with evidence-based research."
The Africa Initiative aims to contribute to the deepening of Africa's capacity in five thematic areas—conflict resolution, energy, food security, health, and migration, with special attention to the cross-cutting issue of climate change.  It facilitates unique knowledge building and develops policy recommendations for decision makers in Africa by incorporating field-based research, online collaboration, and strategic partnerships. For more details on the Africa Initiative's research grant competition, please visit www.africaportal.org/research or contact Andy Best, research coordinator for the Africa Initiative at [email protected].
2012 Africa Initiative Research Grant Recipients:
Joanna Vearey, Senior Researcher, African Centre for Migration and Society, University of Witwatersand

Pro-poor policy responses to urban vulnerabilities in HIV and migration in South Africa
Temitope Oriola, Instructor, University of Alberta

Women's engagement in the Niger Delta insurgency
Adam Sneyd, Assistant Professor of International Political Economy and Global Development, University of Guelph

Food security perspectives and emerging donors: Lessons from Cameroon
Ngeta Kabiri, Postdoctoral Research Fellow, Environmental Evaluation Unit, University of Cape Town

Regional integration and climate change governance
David Otieno, Lecturer, Department of Agricultural Economics, University of Nairobi

Foreign land leases in developing countries
Jonathan Chuks Mba, Programming Coordinator, Mobilizing Regional Capacity Initiative, Association of African Universities

Urbanization and population aging in Ghana
Alexandra Martiniuk, Research Scientist, Dignitas International

Situational analysis of the community health worker's role in Malawi
Gladman Thondhlana, Post-doctoral Research Fellow, Rhodes University

Land acquisitions for biofuel production in Zimbabwe
Martin Kijazi, Researcher, Responsive Forest Governance Initiative, Council for the Development of Social Science Research in Africa

Governance of climate change adaptation in Tanzania
Maurice Amutabi, Associate Professor, Catholic University of Eastern Africa

Food security and water needs among pastoralist groups in Kenya
Morenike Ukpong, Associate Professor, Obefemi Awolowo University

Prevalence of anal sex amongst adolescents: Implications for HIV prevention in Nigeria
Shishir Shahnawaz, Researcher, The North-South Institute

Understanding the engagement of emerging powers in Africa
Oscar Teka, Reseacher, Faculty of Agronomical Sciences, University of Abomey-Calavi

The impact of climate change on agricultural production in Benin
Penny Holding, Associate Professor, International Center for Behavioural Studies, Case Western Reserve University

Relationship between paternal attitudes and child health in collectivist communities in Kenya
Seidou Ousmane, Assistant Professor, University of Ottawa

Increasing Niger's crop resilience to climate variability through  transplanting and water harvesting
MEDIA CONTACT:
Kevin Dias, Communications Specialist, CIGI
Tel: 519.885.2444, ext. 238, Email: [email protected]
The Centre for International Governance Innovation (CIGI) is an independent, nonpartisan think tank on international governance. Led by experienced practitioners and distinguished academics, CIGI supports research, forms networks, advances policy debate and generates ideas for multilateral governance improvements. Conducting an active agenda of research, events and publications, CIGI's interdisciplinary work includes collaboration with policy, business and academic communities around the world. CIGI was founded in 2001 by Jim Balsillie, then co-CEO of Research In Motion, and collaborates with and gratefully acknowledges support from a number of strategic partners, in particular the Government of Canada and the Government of Ontario. For more information, please visit www.cigionline.org.
-30-