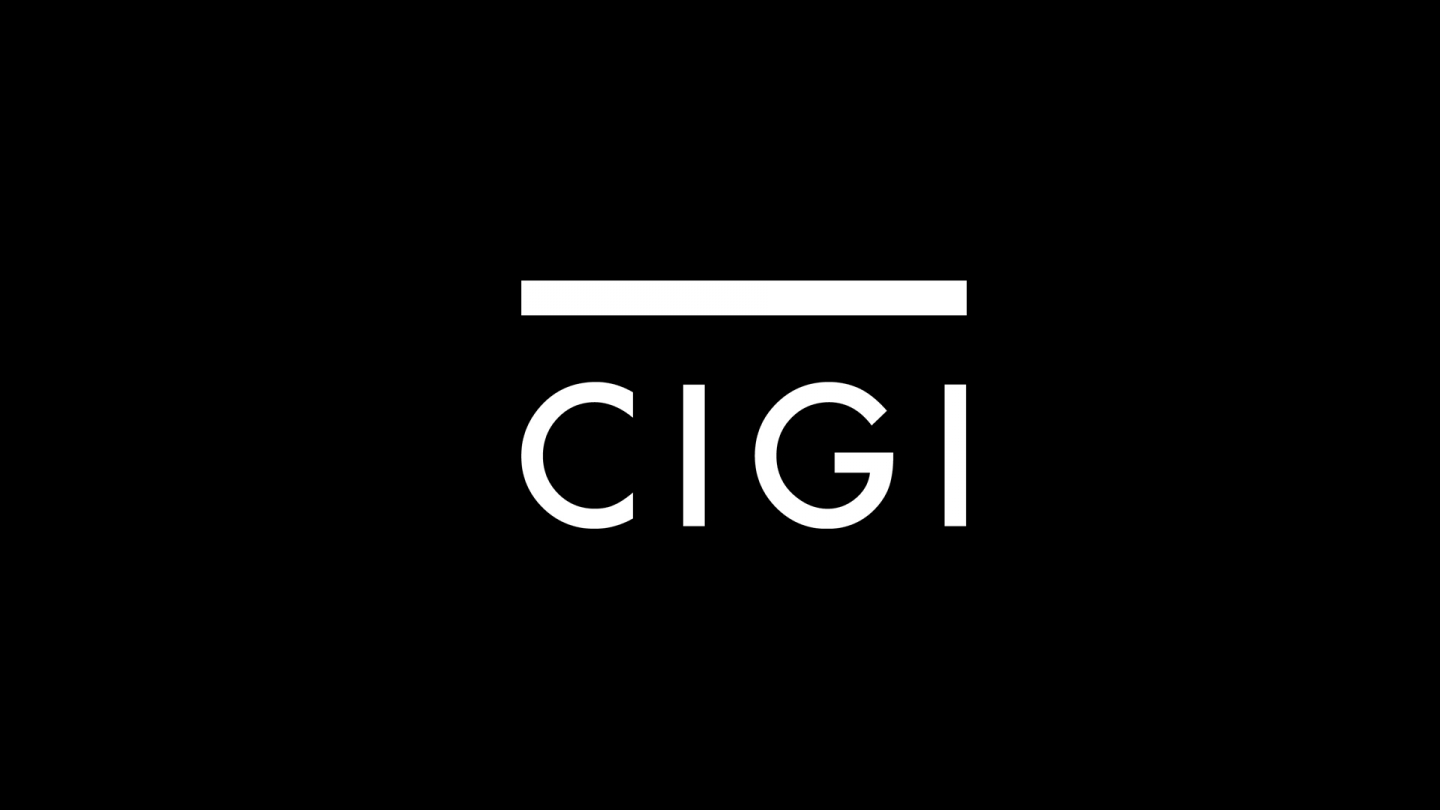 Waterloo, Canada – August 11 – Fifteen African graduate students will be spending  four months in Canada this fall studying important issues facing Africa today, including conflict resolution, migration, food security, health, climate change and energy, as part of the Africa Initiative's graduate research grant program.
Leading Canadian universities – including the University of Waterloo, the University of British Columbia, York University, McGill University, McMaster University, and the University of Ottawa, among others – will host Ph.D. and master's students from universities in Ghana, Nigeria, Uganda, Rwanda, Ethiopia, Kenya, Tanzania and South Africa.
"This  is a remarkable opportunity for both students and  participating universities," said Nelson Sewankambo, Director of the Africa Initiative. "Host universities are gaining eager, intelligent students while the students themselves benefit from new experiences through conducting research and working with exceptional professors and resources."
The Africa Initiative is a multi-year, donor-supported program undertaken by The Centre for International Governance Innovation (CIGI) in cooperation with Makerere University. It aims to contribute to the deepening of Africa's capacity and knowledge in five thematic areas – conflict resolution, energy, food security, health and migration, with special attention to the cross-cutting issue of climate change.
The Africa Initiative graduate research grant program supports short-term academic placements for Ph.D. and master's students enrolled in African and Canadian universities. This round awarded CAD $10,000 each to 15 students from African universities  to carry out research at host universities across Canada.
To access further details on the research topics being funded under this round of funding, please visit: www.africaportal.org/exchange. For more information on the Africa Initiative graduate research grant please contact Ibi Brown, Exchange Program Coordinator of the Africa Initiative at [email protected].
MEDIA CONTACT:
Kevin Dias, Communications Specialist, CIGI                                                                                       
Tel: 519.885.2444, ext. 238, Email: [email protected]
The Centre for International Governance Innovation (CIGI) is an independent, nonpartisan think tank on international governance. Led by experienced practitioners and distinguished academics, CIGI supports research, forms networks, advances policy debate and generates ideas for multilateral governance improvements. Conducting an active agenda of research, events and publications, CIGI's interdisciplinary work includes collaboration with policy, business and academic communities around the world. CIGI was founded in 2001 by Jim Balsillie, co-CEO of RIM (Research In Motion), and collaborates with and gratefully acknowledges support from a number of strategic partners, in particular the Government of Canada and the Government of Ontario. For more information, please visit www.cigionline.org
-30-