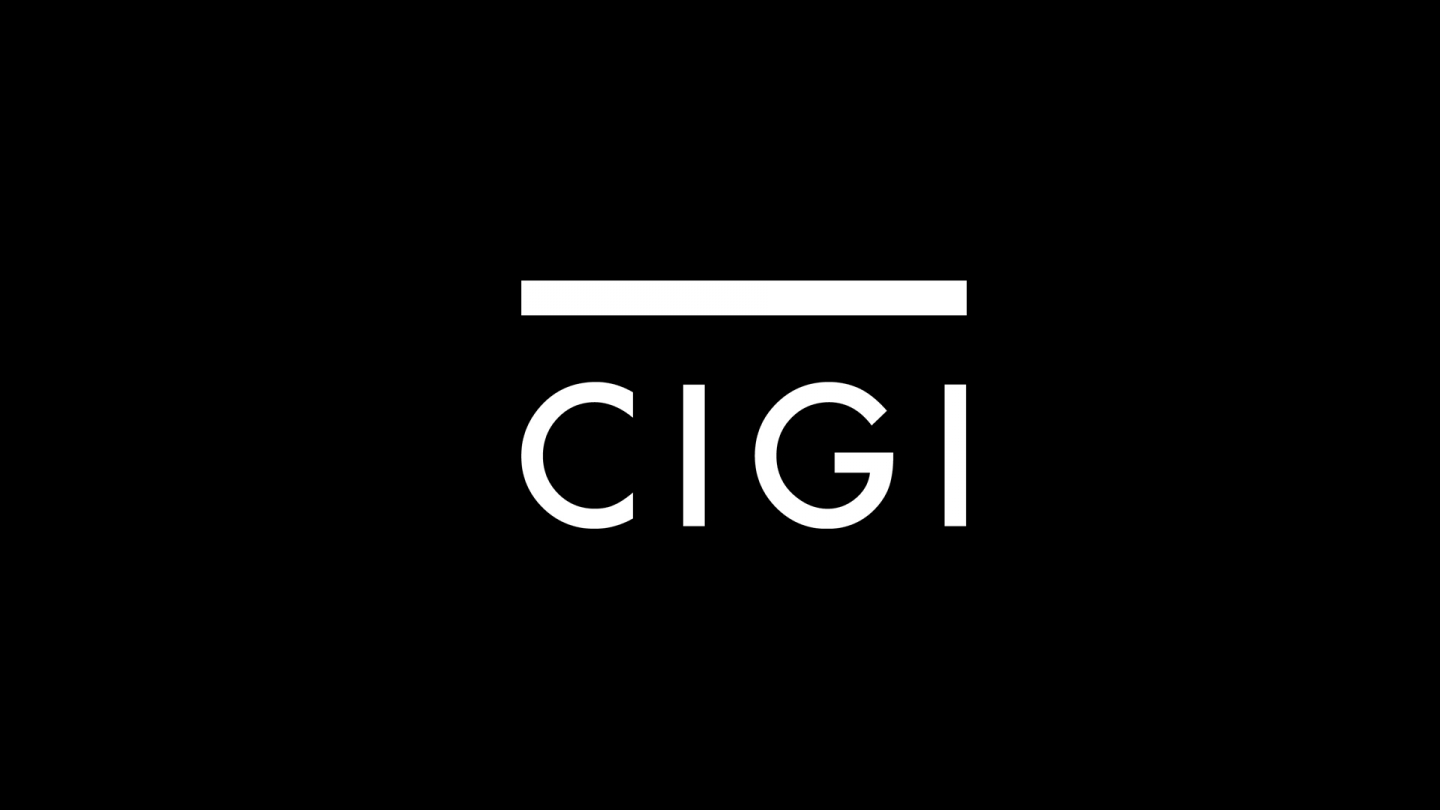 It's the new broom for sweeping terrorism from Afghanistan. The silver bullet aimed at the heart of the Taliban insurgency.
For Canada, the surge of up to 12,000 extra American troops promised by President Barack Obama's administration is the cavalry coming over the hill, after years of pleading for reinforcements in the country's embattled south.
The long-anticipated plan, aired this week, will bring U.S. troop numbers up to about 48,000 by midsummer, and they could rise to the 60,000 or more that some military strategists say is needed for an effective deterrent.
It will put new boots on the ground in southern Afghanistan...
* * *