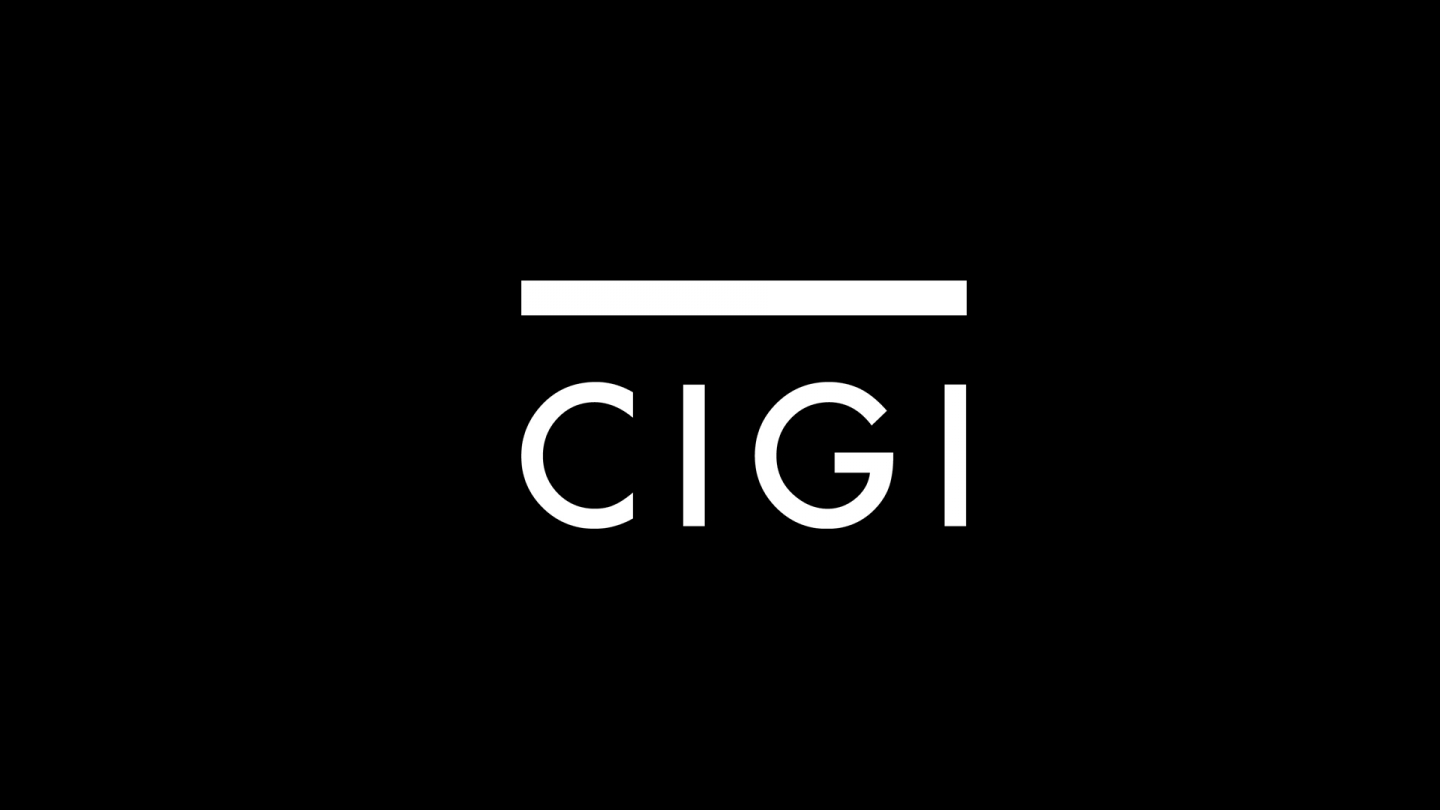 The following is an excerpt. To view the full article please visit the link below.
It's payback time for Greece. Despite securing a four-month lifeline on its loans, the bills are already piling up. On top of this month's repayments to the International Monetary Fund worth a total of 1.5 billion euros, the country faces debt obligations amounting to 22.5 billion euros ($24.8 billion) for 2015.
And there are mounting concerns that, in spite of the extension, Greece still won't be able to pay its way.
A snap election on January 25th led to a new government headed by left-wing Syriza party, which has pledged to make a break from the past austerity measures imposed on it...
* * *