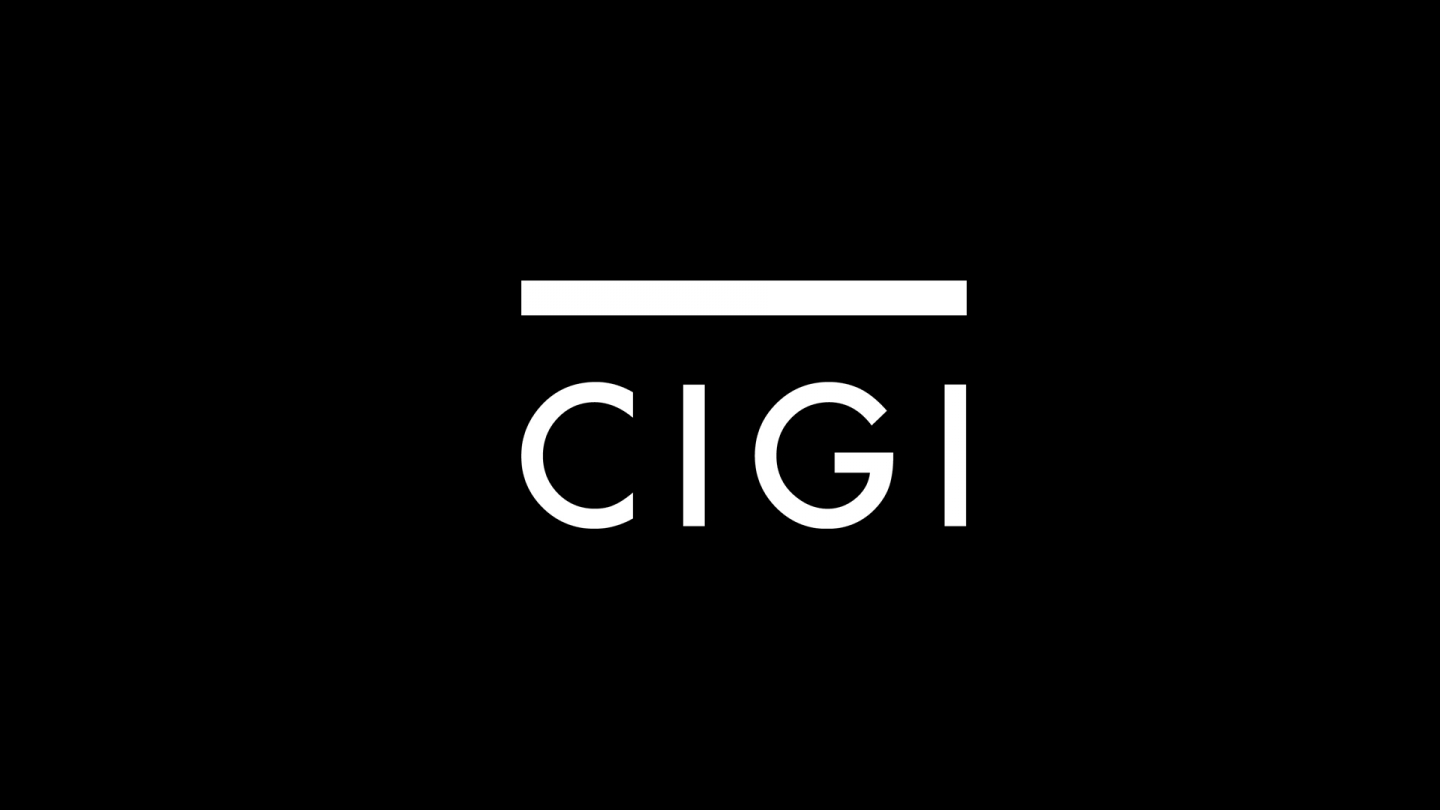 The following is an excerpt. To view the full article please visit the link below.
BRUSSELS (AP) -- The bitter standoff between Greece and its international creditors was extended into the weekend, just days before Athens has to meet a crucial debt deadline which could decide whether it goes bankrupt and gets kicked out of the euro currency club.
A key meeting of eurozone finance ministers broke up without agreement on Greece's rescue package on Thursday, intensifying doubts about whether Athens can pay the International Monetary Fund a debt worth 1.6 billion euros ($1.8 billion) on Tuesday.
An agreement on a drastic Greek tax and austerity reform package is necessary for creditors to unfreeze 7.2 billion euros...
* * *