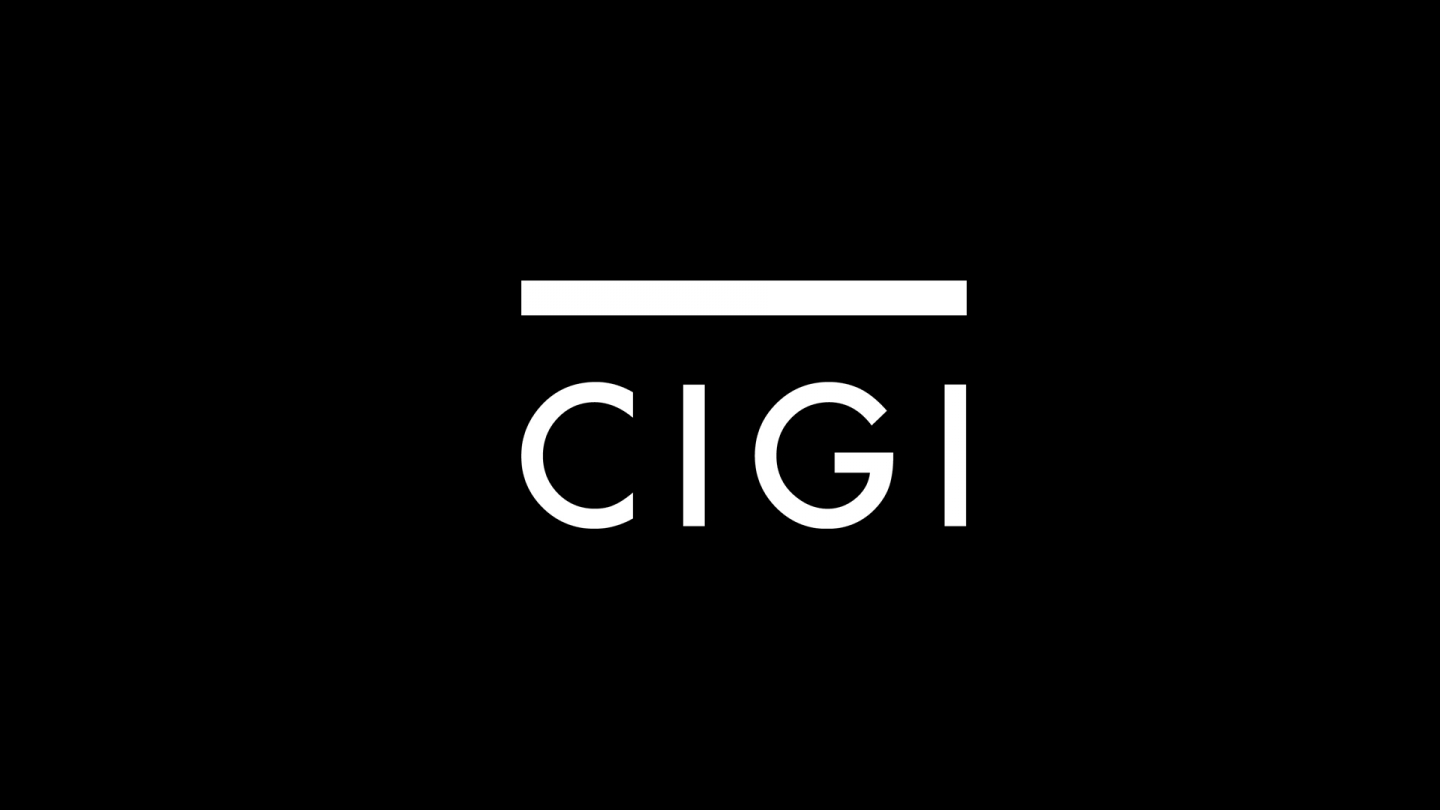 The following is an excerpt. To view the full article please visit the link below.
Greece's parliament has approved a 2016 budget that assumes an economic recession next year will be milder than forecast despite another round of spending cuts and tax increases.
The budget passed early on Sunday by 153 votes for to 145 against after a rancorous debate that highlighted the reluctance of pro-European opposition parties to back the leftwing Syriza-led coalition over implementing unpopular structural reforms.
Alexis Tsipras, the prime minister, accused the opposition of showing "an attitude of irresponsibility" by rejecting his appeals for a broad-based consensus to push through another package of tough measures, including further pension cuts agreed with creditors in...
* * *