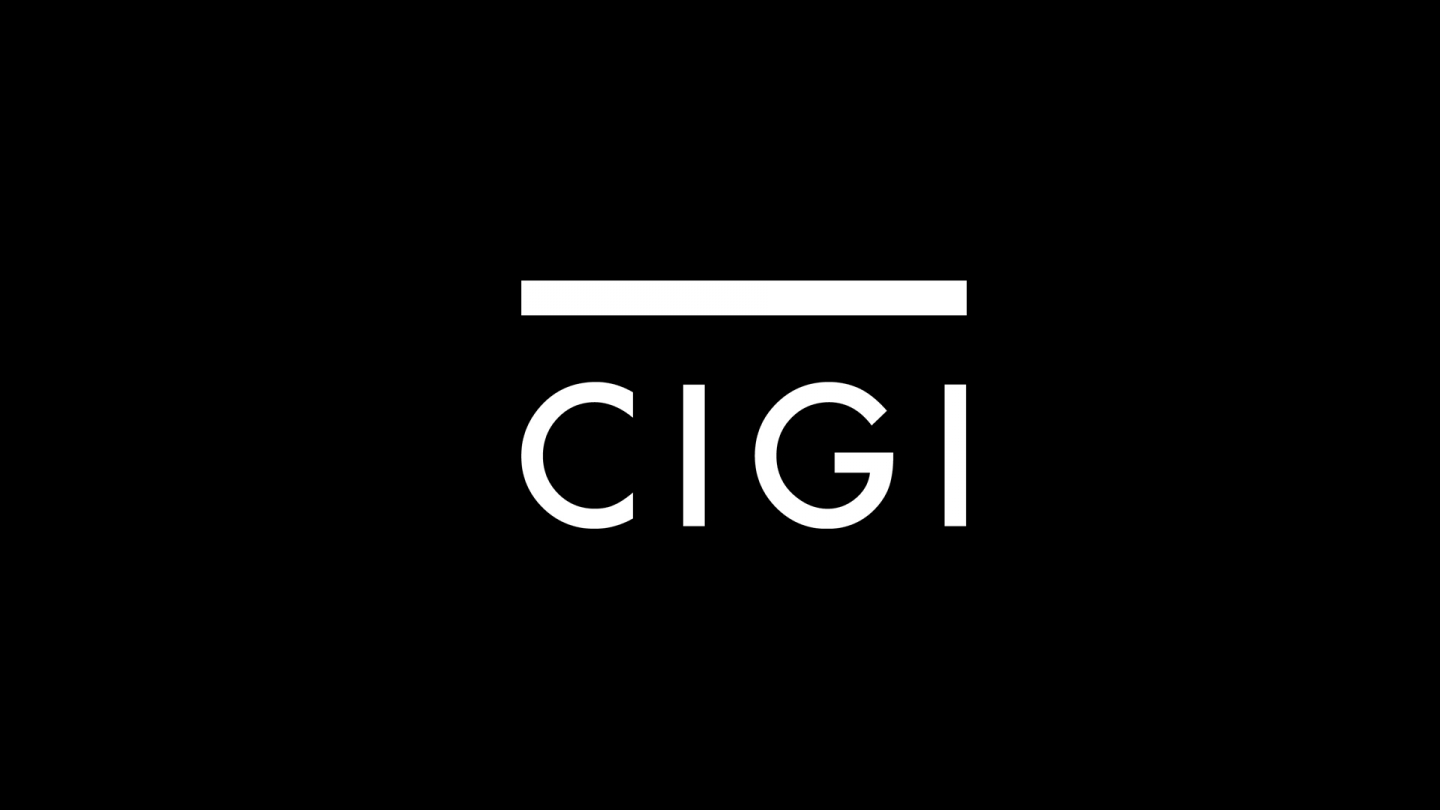 The following is an excerpt. To view the full article please visit the link below.
This article consulted the expertise of CIGI Senior Fellow & award winning journalist Paul Blustein.
In May last year, James K. Galbraith, a left-leaning American economist, sent an email to Greece's finance minister, Yanis Varoufakis, in which he argued that an exit from the eurozone would benefit Greece.
"There is a fog-of-war atmosphere here that inhibits good policy making," said Paul Blustein, a former Washington Post reporter and the author of "Laid Low: Inside the Crisis that Overwhelmed Europe and the I.M.F.," which will be out in October. "But there are no villains — just people...
* * *