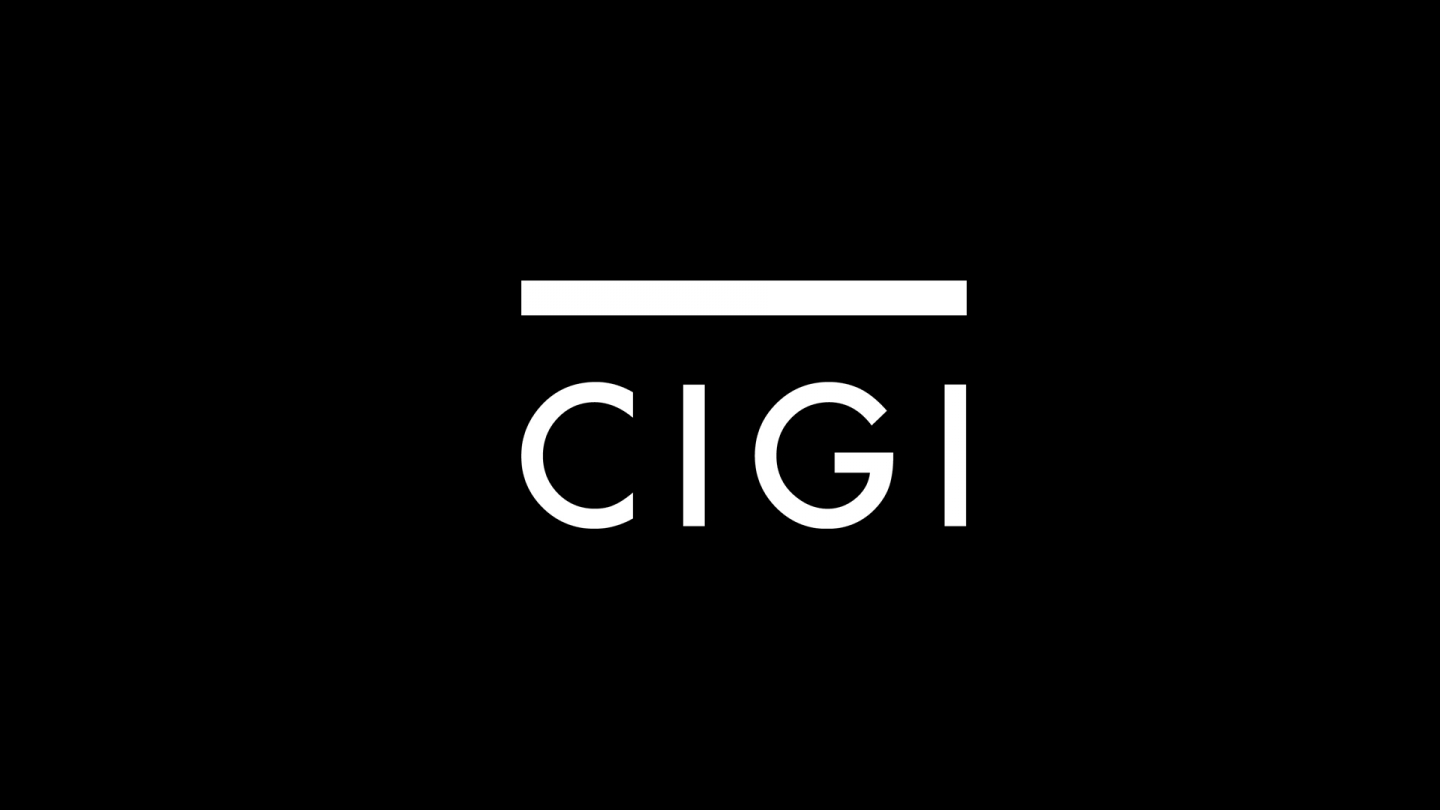 The following is an excerpt. To view the full article please visit the link below.
Nobody in the halls of the International Monetary Fund in Washington has any illusion: Greece is going to default Tuesday, delivering a new blow to the global crisis bank's credibility.
Just weeks ago, the Fund refused to accept the idea that Athens, which has received some 32 billion euros from the IMF to rescue its economy since 2010, would be unable to make the 1.5-billion-euro ($1.7 billion) payment.
At the beginning of June, Managing Director Christine Lagarde insisted she had the assurance of Greek leader Alexis Tsipras.
"The prime minister said 'do not worry,'" she said confidently. A Fund spokesman reiterated...
* * *