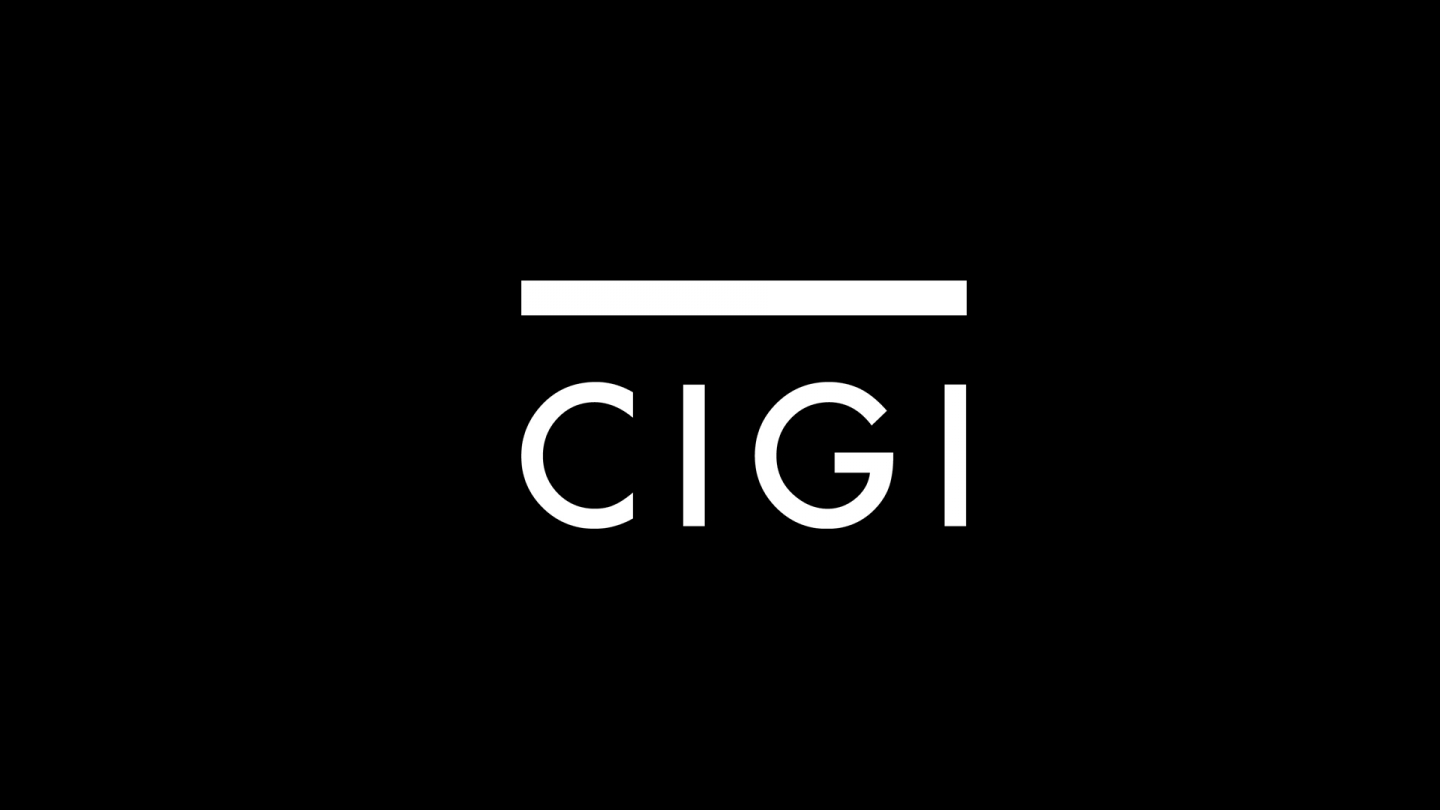 The following is an excerpt. To view the full article please visit the link below.
Leaders of G20 nations gathering Monday in Los Cabos, Mexico, get to go with Plan A after all.
Plan B, facing a Greek election result with anti-bailout parties poised to lead the country, could have left them dealing with an epic financial crisis and turned the summit into an exercise in real-time fiscal firefighting.
The results wouldn't have been pretty, said James Haley, director of the global economy program with the Centre for International Governance Innovation, an independent think tank based in Waterloo, Ont.
"There was a not insignificant risk the whole summit would have been hijacked by a different outcome," he said...
* * *