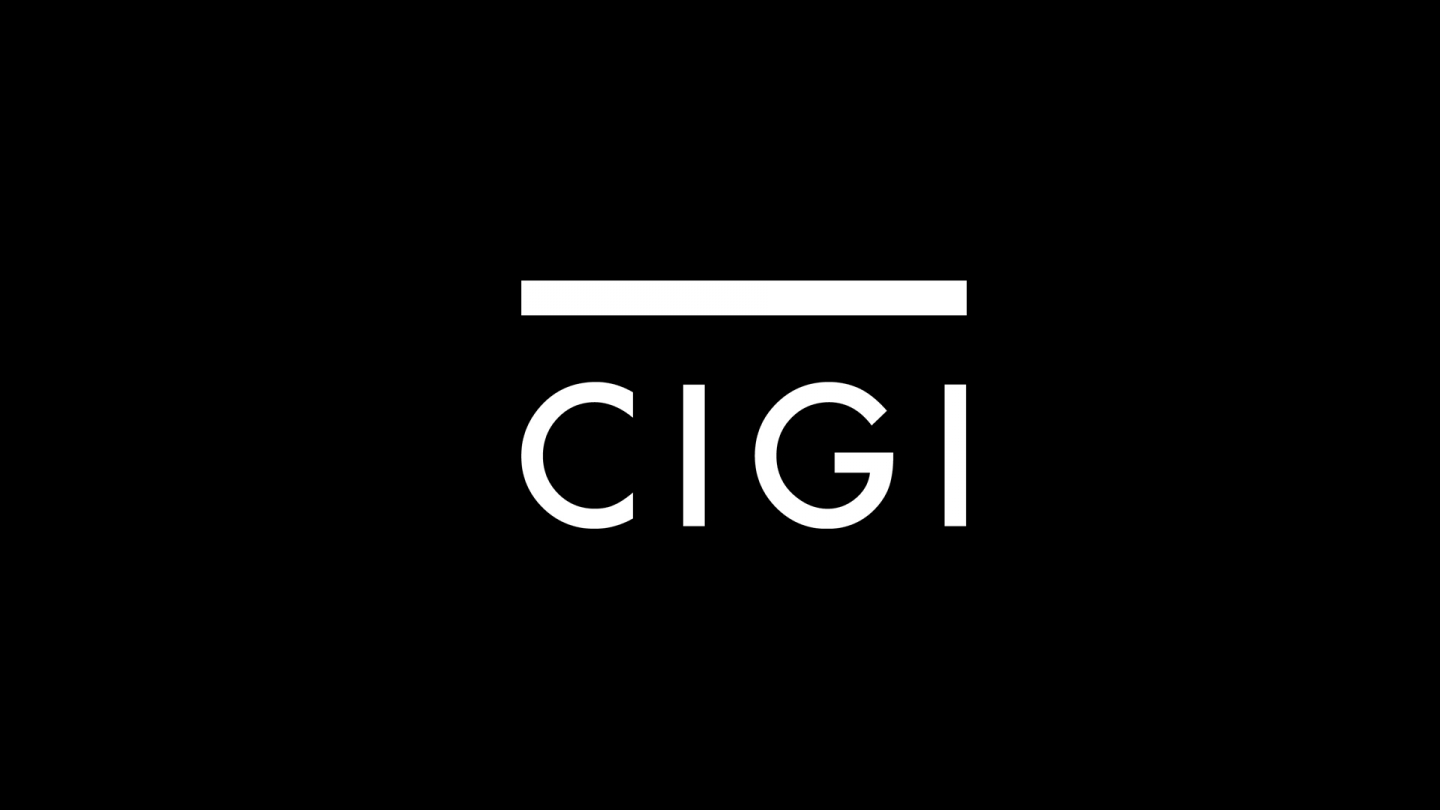 The following is an excerpt. To view the full article please visit the link below.
ST. GEORGE'S, Grenada (AP) — A haunting Cold War mystery is getting a fresh look on the Caribbean island of Grenada, where officials are trying to locate the missing remains of a Marxist prime minister executed nearly 30 years ago during a coup that sparked a U.S. invasion.
Maurice Bishop was machine-gunned by a firing squad on Oct. 19, 1983, along with three members of his Cabinet and four others during the bloody upheaval, and no one seems to know where the bodies ended up. Rumors have swirled for decades that U.S. forces later hid the remains to prevent the grave...
* * *