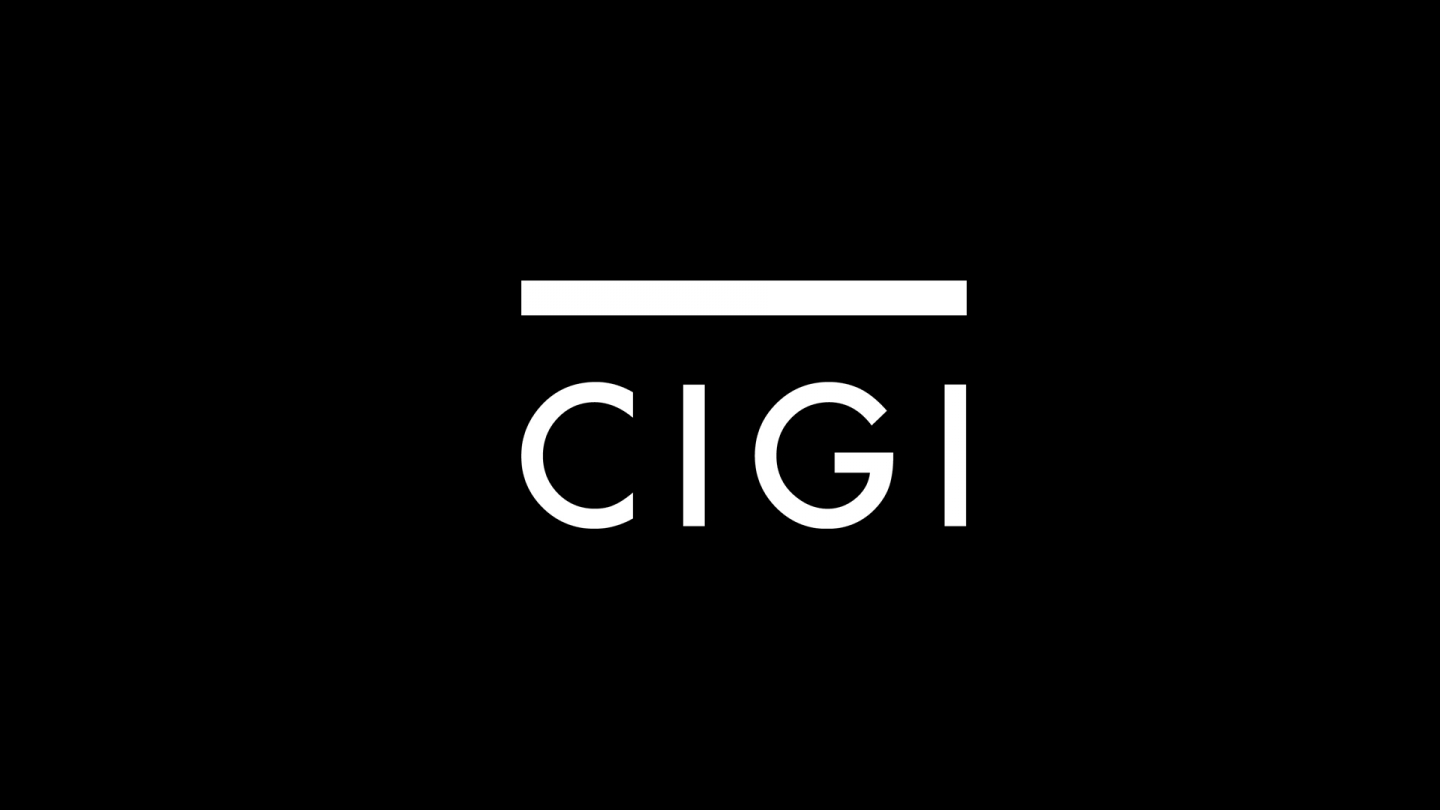 When it comes to hosting unprecedented back-to-back G8 and G20 summits, it's the little things that add up to a lot.
Like, almost $1.2 billion.
A pen and paper, perhaps, a painting or a book about Muskoka -- these gift bag additions for an estimated 15,000 international delegates, leaders and journalists expected to attend the Canadian summits have contributed to its $1.18-billion price tag.
While much has been made of the $930-million security cost, there is also the matter of $250 million in "additional costs" which experts describe as anything from facilities to transportation to food to technology to yes, even gift bags.
The...
* * *