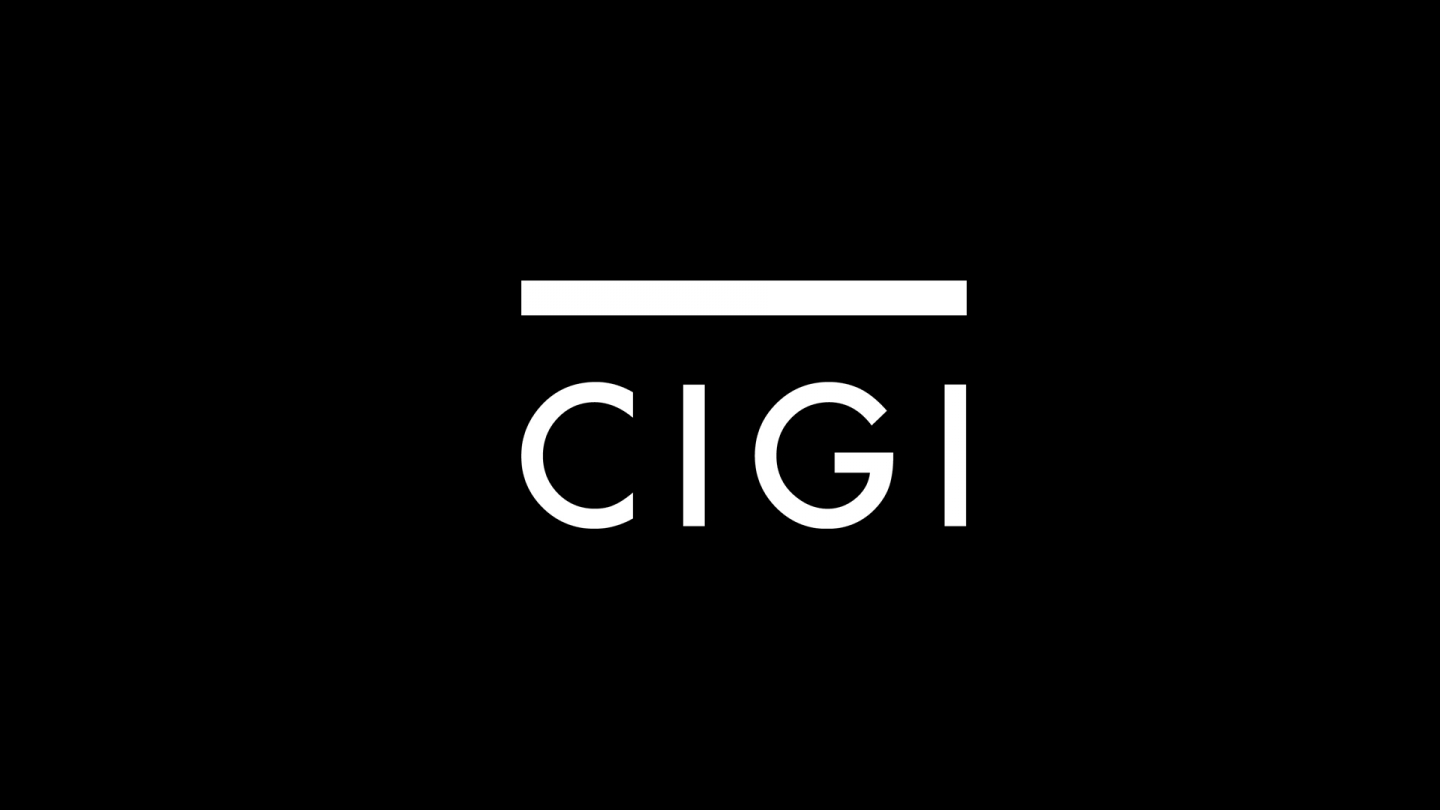 In Montreal this month, French Foreign Minister Bernard Kouchner was asked whether the Group of Eight older powers still have a role in a world that was saved from economic catastrophe by the larger and more inclusive Group of 20.
Mr. Kouchner struggled with his response. "Yes, we still need it," he said. But then, with barely any hesitation, he went on to disparage the G8 as a "circus," admitting that ministers sometimes wondered why they went to its meetings.
The French minister's schizophrenic reaction illustrates one of the realities of global governance in the aftermath of the financial crisis. While the...
* * *