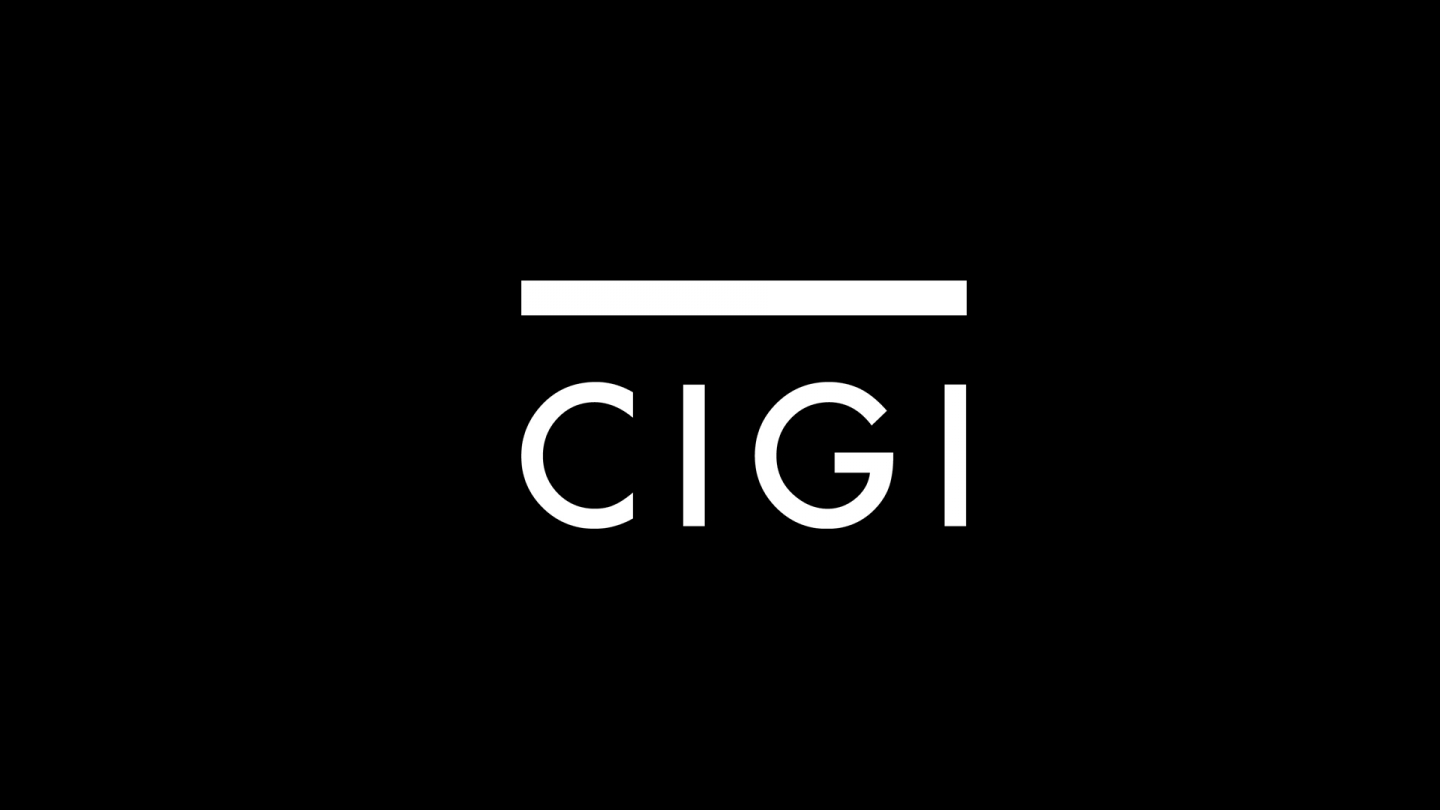 As world leaders gather in Washington for an emergency G20 economic summit, Finance Minister Jim Flaherty says it's crucial that more countries are involved in helping to solve the international financial crisis.
Flaherty, speaking from the Tory convention in Winnipeg Friday, said many large emerging economies want more of a say in how to deal with the crisis.
"They're unhappy with the fact that this crisis in financial markets emanated primarily from the United States, also from some of the European institutions... and (now) their economies are being damaged," Flaherty told CTV's Canada AM on Friday.
Flaherty said there has been talk about...
* * *