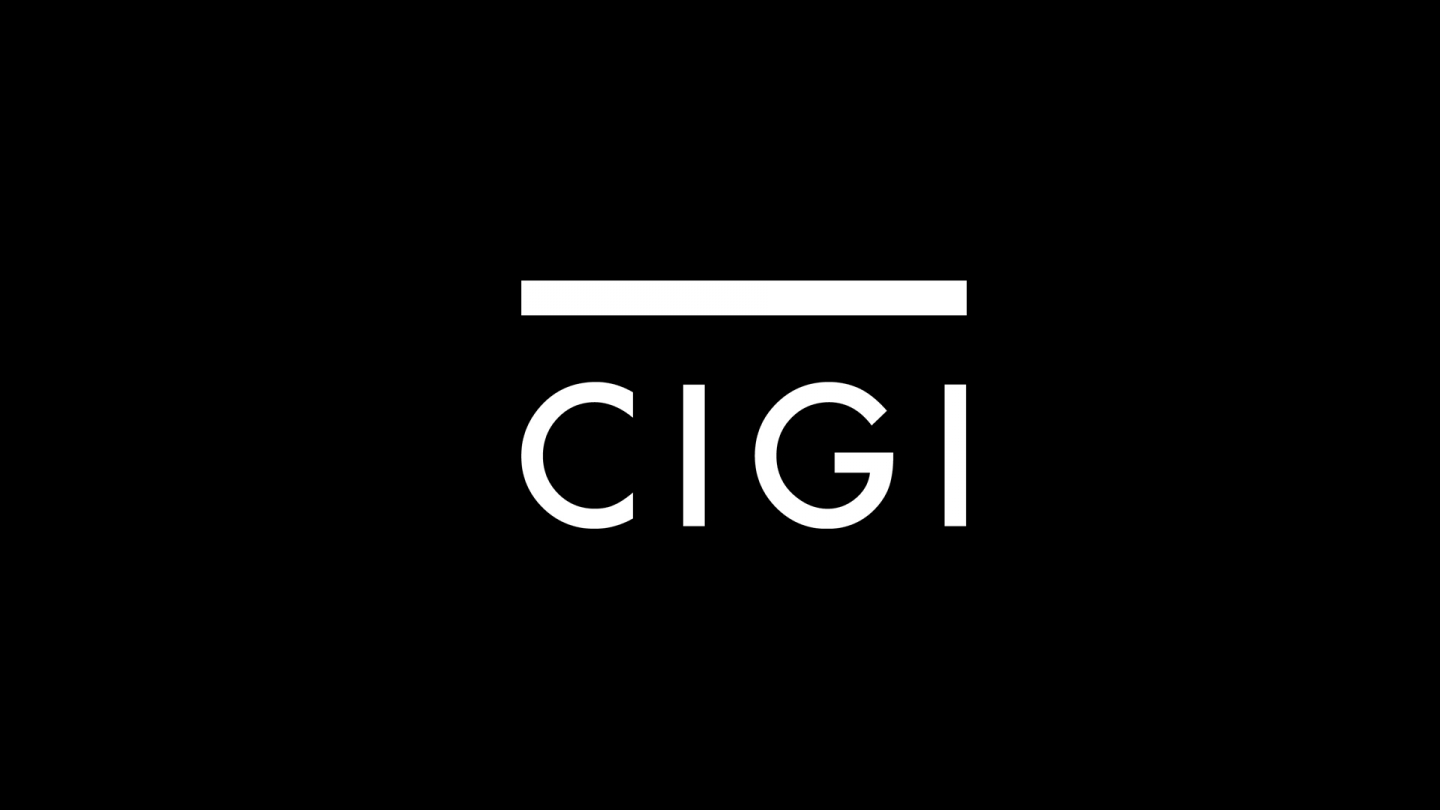 As violence continues in Afghanistan, there is a growing consensus that the Taliban cannot be defeated by military might alone, and that negotiations might offer a way towards some kind of political settlement.
The number of British soldiers killed in Afghanistan reached 100 last week when three soldiers died in a suicide attack in Helmand on 8 June. Four days later, two more members of the Parachute Regiment were killed in an ambush.
This grim landmark figure has prompted observers to ask whether the achievements to date, and the likely future gains, are enough to justify the growing list of casualties.
When British...
* * *