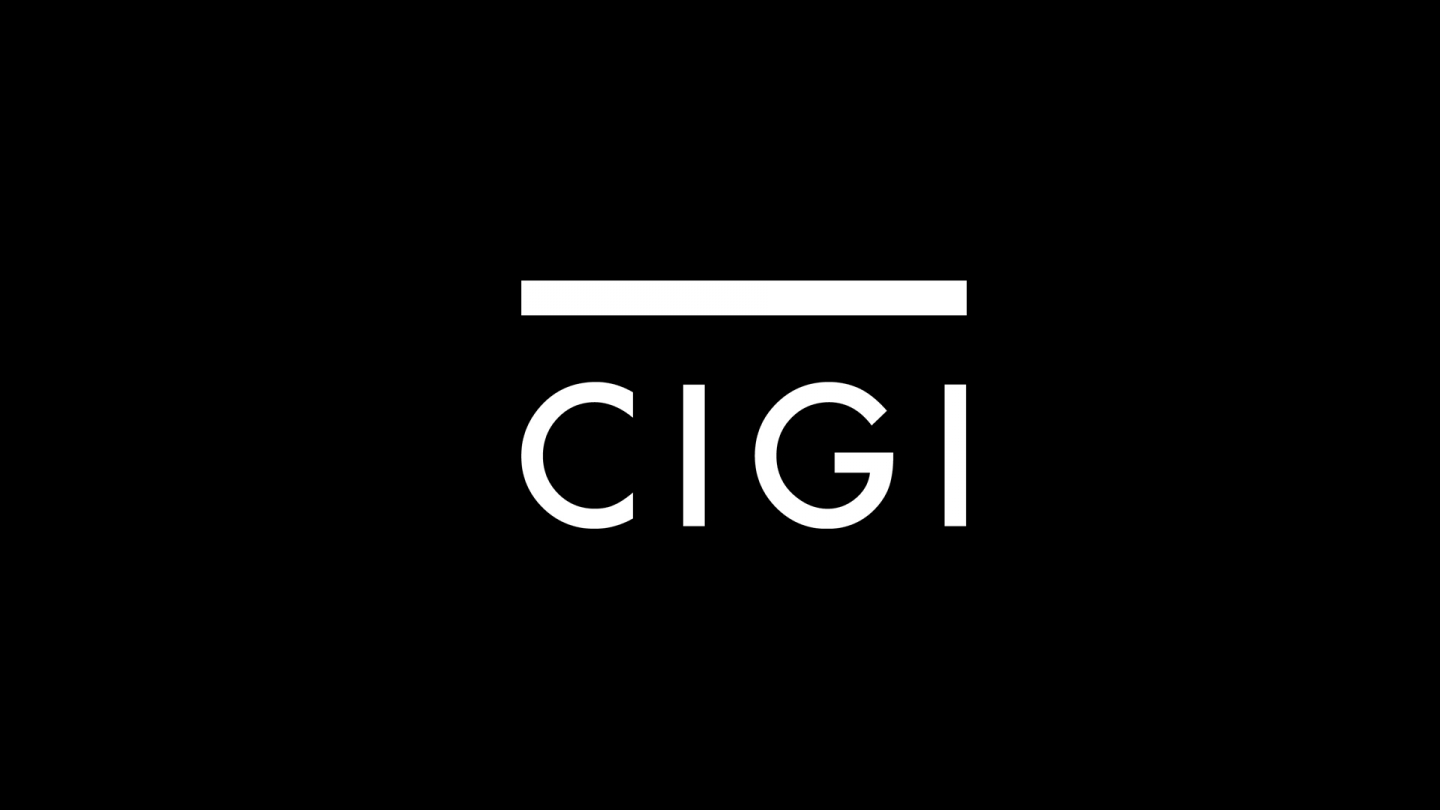 In a small classroom at Toronto's York University, a handful of students gather each morning to practise their English.
"Saudi Arabia is a very safe country, so you can go anywhere," a young woman writes on the blackboard as they take up the day's lesson.
In fact, all the students in this intensive language class are Saudis, here thanks to a decision by their government to pump billions of petrodollars into higher education. At York, the language school can't keep up with demand and has capped Saudi enrolment at 94 to comply with a policy that no single group should account for...
* * *