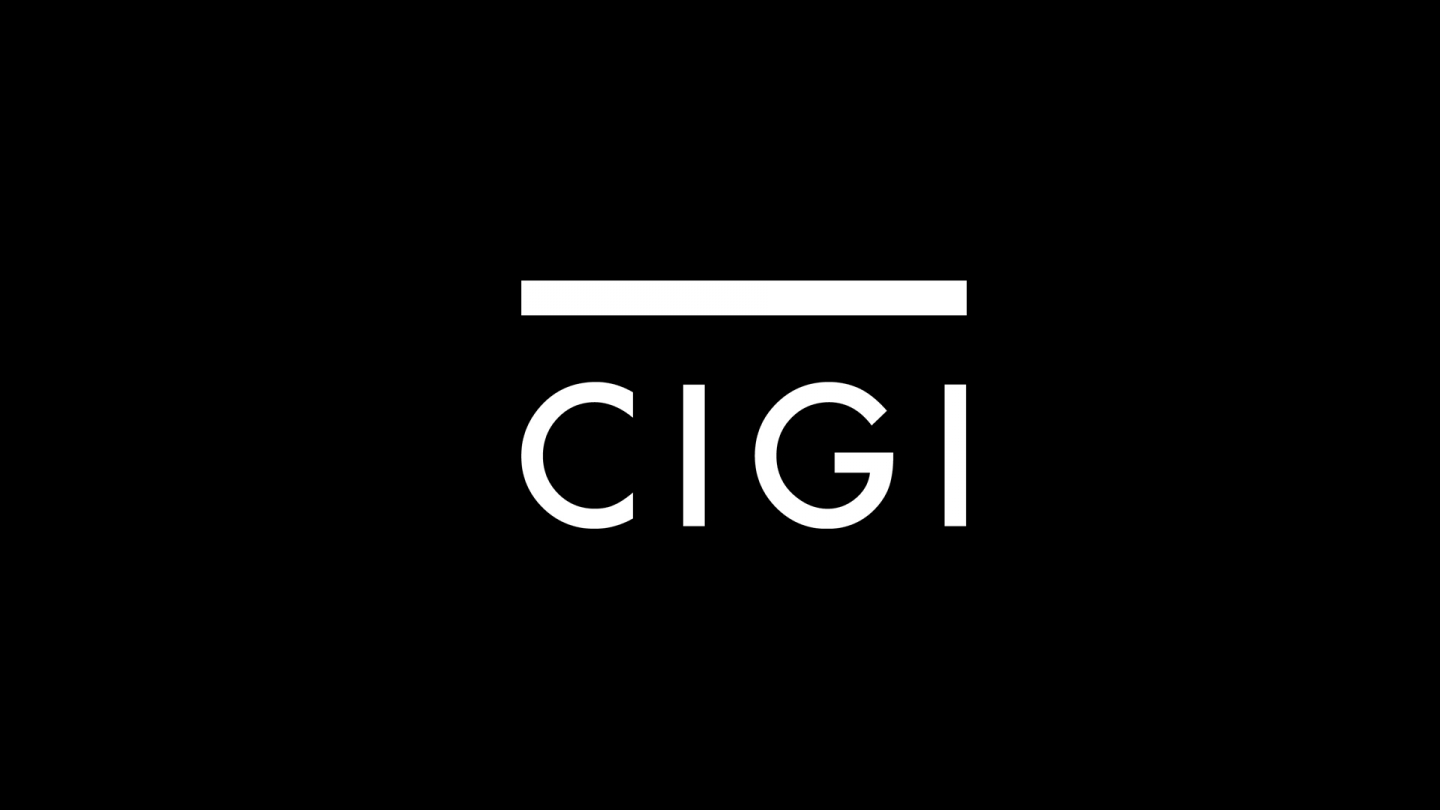 Political instability and civil conflict have been and, unfortunately, continue to be characteristic features of West Africa. Over the past two decades hundreds of thousands of lives have been lost and many millions more displaced by violent, intertwined civil conflicts and human rights abuses. These have led only to economic collapse and deteriorating living standards while at the same time exacerbating the delicate refugee crisis on the ground.
Although there is room for optimism, given the recent political developments in Liberia and Sierra Leone, there is grave danger that the political instability and uncertainty in Guinea may spill over into neighboring countries - particularly Liberia, Cote d'Ivoire and Sierra Leone - that could undermine the precarious and fragile peace in those countries. The current political instability the country merits the full attention and engagement of the international community, particularly former colonial masters, France; the Economic Community of West African States (ECOWAS); and the Africa Union (AU); if the deepening humanitarian crisis across the region is to be avoided.
Fighting has subsided in recent days following Guinea's powerful trade unions' decision over the weekend to suspend a long-running general strike after ailing president, Lansana Conte, agreed to appoint ex-diplomat Lansana Kouyate, to replace the former Prime Minister Eugene Camara, the former Minister of Presidential Affairs and close ally of President Conte. The strike began more than six weeks ago, when the country's leader, failed to meet demands to appoint an independent candidate from outside the current administration as prime minister. The previous strike, orchestrated by trade union leaders and supported by fragmented and weak opposition groups, was initially suspended on 29 January following a serious of civil disturbances resulting in the deaths of over 100 people, by actions from government security forces; this after weeks of anti-government protests in cities and villages across the country.
The recent spate of civil unrest is unprecedented in Guinea's recent history. Ruled by autocratic leaders since its independence in 1958 from France, the country has been fortunate to have been spared some of the violence and instability that so often have been associated with most its neighbors in the region. Guineans have often been too afraid to publicly voice their disapproval of Conte's oppressive regime, which had brought their country to the brink of near economic collapse. Guinea, one of the world's poorest nations, is ironically the world's leading exporter of bauxite, the ore from which aluminum is extracted. With an inflation rate of 250% and a Gross National Income (GNI) of $370, many of its 9.6 million inhabitants are forced to live on less than $1 a day. This dire economic situation, the underlining factor behind the strikes and protests, has largely been attributed to Conte's ailing health and his "hands-off" approach when it came to the economy.
The former army colonel, who has ruled the country since 1984 following a military coup that brought him to power, has been seriously ill with diabetes over the past few years. The 73 year-old dictator has since delegated a number of important tasks, particularly those involved in running the country's economy and security, to some of his closest aides and associates, namely Fode Bangoura, the all-powerful Secretary-General at the Presidency, Al Hajj Mamadou Sylla, Guinea's richest businessman and a leading figure in Conte's dominant Soussou ethnic tribe and Al Hajj Aboubacar Somparé, President of the National Assembly and founding member of the president's ruling Parti de l'Unité et du Progrès (PUP). However, both Diallo and Sylla have publicly voiced their opposition to Somparé's presidency, a likely event if Conte was suddenly to die.
The power struggle likely to emanate from Conte's death has dominated party politics in recent months. Somparé is regarded as both a moderate and reformist by many people outside of Guinea. However, there is considerable opposition to his candidacy by hardliners and conservatives within his own party. To complicate matters even more, members of the Malinke tribe and the Peul tribe who reside in the northern and central regions of the country, have often voiced their frustrations over the years about their political exclusion from national government. With no anointed succession, Conte's sudden death would arguably threaten to bring Guinea to the brink of an all-out civil war.
It is these prospects of deteriorating economic situation and security dilemmas that have brought labor union leaders and members of the Opposition to call upon Conte to appoint an independent prime minister to take over the helm of government, for a three-year transition period, until presidential and parliamentary elections could be organized. Conte's decision to appoint Eugene Camara, the former Minister of Presidential Affairs, helped spark the civil unrest that brought Guinea to a standstill. Labor union leaders and opposition parties have since criticized the president's decision, accusing him of breaking an earlier agreement reached to end last month's strike. A state of martial law was declared by Conte's government in an attempt to try to rein in the ongoing violence engulfing the beleaguered West African state.
Given the delicate situation in the country, a number of scenarios could materialize in the coming days or weeks. An optimistic scenario would see Lansana Kouyate head a transitional government until presidential and parliamentary elections could be organized in three years time. Another scenario would see the military taking over the helms of government, albeit for a brief period, until a general election could take place. West African analysts have often believed that Conte's power base lies with the loyalty of the country's armed forces. However, it can also be argued that the army would have more to lose in the event of a staged coup ousting the frail dictator from power. Under his rule, members of the armed forces amassed substantial wealth and power in return for their utmost loyalty. The third and perhaps more pessimistic scenario would see Guinea transcend into a prolonged civil conflict, either between Conte's government and anti-government militias supported by the labor unions and the opposition parties or between Conte's tribal supporters and those of other large tribes vying for a chance at the presidency, namely the tribes of both the Malinke and the Peul.
The prospects of containing the violence within the national boundary remain uncertain. This climate of political instability threatens to displace thousands of people from their homes if President Conte goes back on his word to keep Lansana Kouyate as prime minister until general elections could be organized in three years time. He has been known to have gone back on his word in the past on matters involving the country's opposition groups. A further escalation of civil unrest will likely hinder the government's ability to cope with population movements that are already taking place in parts of the country. Such a predicament threatens to destabilize even further the fragile governments in Cote d'Ivoire, Guinea Bissau, Mauritania, and Mali. Guinea's neighbors view the country's transcendence into further chaos with alarm, given both its central location at the heart of West Africa and possibly its long borders being used as a platform from where further civil unrest could spill over in the region, thereby undermining the encouraging political developments of Sierra Leone and Liberia.