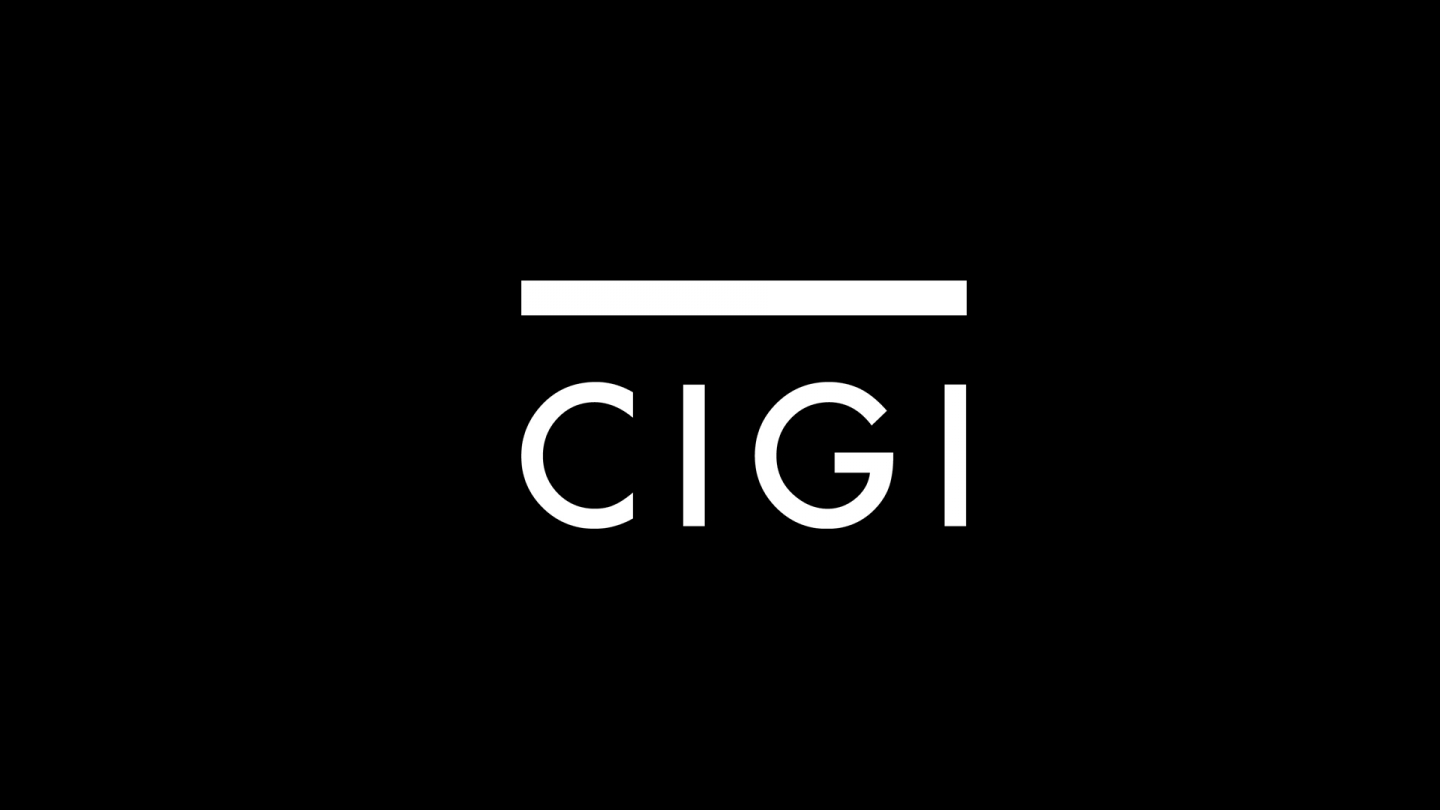 The Gx process, the most evident driver in the rise of new institutions in global governance, also reflects other key aspects of these new institutions.  First, most are informal – no bricks and mortar, and seldom more than a rotating presidency.  With such rotating leadership, a small coterie of sherpas and sou-sherpas from the national capitals – generally from finance or from foreign affairs ministries - of the respective country – meet and build an agenda. 
The technical work – when required - is done in national ministries or – as is the case recently – tasked to formal institutions, as is the case with the IMF and the work plans identified by Summit leaders.  But the tasking work generally is drawn from an equally informal officialdom.
Another key element of the Gx process is that it is devised both as clubs and as transgovernmental networks.  With the rise of the G20 Leaders Summit, it is frequently ignored that the G20 Finance Ministers have been in existence for quite some time.  And before that and continuing for some decades of the G7 and the G7/8, the G7 Finance Ministers have met periodically and consistently. And though not with the consistency of finance ministers, G7/8 foreign ministers, agricultural, trade, environment as well as health ministers have gathered to deal with issues.  At a minimum these gatherings have served to spread understanding and often the means for tackling issues from various national perspectives. 
But the Leaders gatherings have increasingly grabbed the media spotlight.  The G20 Leaders Summit created as a crisis committee to tackle the Great Recession has been now been reborn as the premier forum for international economic cooperation.  It epitomizes the informal leaders institutional process that emerged in the mid-1970s to tackle various global governance issues. 
The Gx process looks nothing like the formal Bretton Woods UN institutions.  These clubs are evidently not universal and do not relay on universal consent.  Built as clubs and often aided by transgovernmental networks of ministers, the Gx process represents the heart of global governance matters.
 Now this Gx construction need not exist isolated from more formal institutions and indeed as the G20 Leaders Summit has done it may task the IMF and also build new institutions – notably the Financial Stability Board (FSB).  The FSB has been established to address vulnerabilities and to develop and implement strong regulatory, supervisory and other policies in the interest of financial stability.  The FSB comprises senior representatives of national financial authorities (central banks, regulatory and supervisory authorities and ministries of finance), international financial institutions, standard setting bodies, and committees of central bank experts.
In the end, however, the key evaluative metric is effectiveness.  Thus, whether a Gx institution or a Bretton Woods or UN institution the question is its capacity to:  (i) create a collective commitment; and (ii) implement that commitment. Without that, the formal-informal, club-network, universal-committee distinctions are barely relevant.