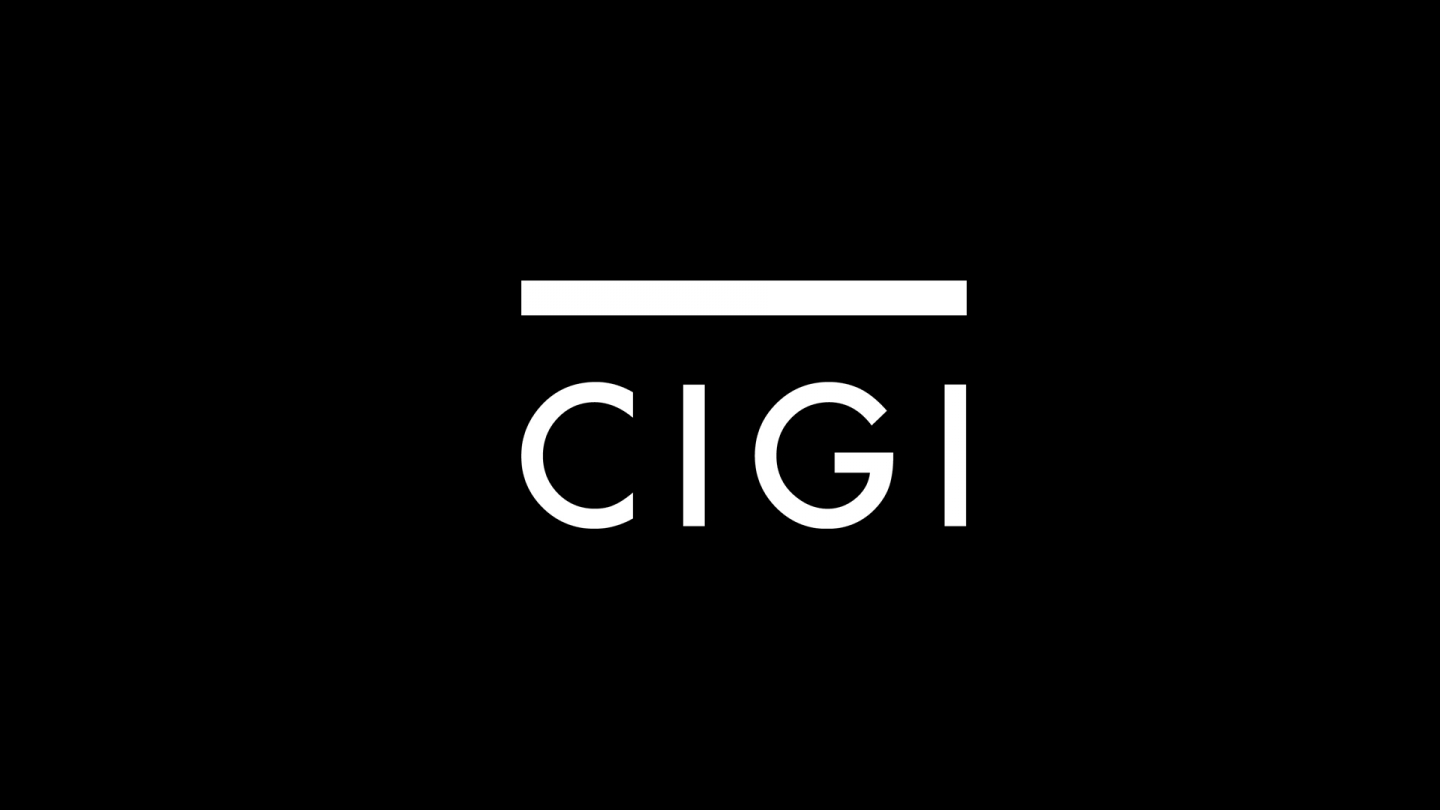 Waterloo, Canada – August 10 –Haiti needs to lift itself by its own bootstraps, but it can only do so with strong international support. Without the latter, Haiti's history of failure may repeat itself, warns a new book published by The Centre for International Governance Innovation (CIGI) and United Nations University Press.
Fixing Haiti: MINUSTAH and Beyond analyzes Haiti's struggles, the performance of the United Nations and the role of other key hemispheric actors in helping Haiti both before and after the January 2010 earthquake.  The book appears just as a new president has taken office in Port-au-Prince, the United Nations Secretary-General has appointed a new head of the United Nations Stabilization Mission in Haiti (MINUSTAH) and reconstruction efforts are faltering.
The book is co-edited by Jorge Heine and Andrew S. Thompson. It states that Haiti's success will depend on the country's ability to "take ownership of the situation" and not "remain solely dependent upon foreign actors." At the same time, the country remains a "de facto trusteeship" for the foreseeable future and still requires support from traditional partners such as the United States, Canada and France, as well as new ones such as Argentina, Brazil and Chile.
"When we hear and talk about Haiti, we find a widely held view that its problems are intractable," says Jorge Heine. "Some argue that Haiti is already a failed state and that continued international cooperation is nothing but a waste of money. We disagree. Helping Haiti to lift itself by its bootstraps is one of the most urgent tasks in the Western Hemisphere. It requires a steady and ongoing commitment."
With 13 contributions from some of Haiti's leading scholars as well as from Canadian, Latin American and U.S. specialists, Fixing Haiti: MINUSTAH and Beyond is dedicated to those who died in the devastating 7.0-magnitude earthquake, including contributor Gerard Le Chevallier, who had served as Chief of the Political Affairs and Planning Section for MINUSTAH.
For more information on this publication, please visit: http://www.cigionline.org/publications/2011/8/fixing-haiti-minustah-and-beyond.
ABOUT THE CO-EDITORS:
Jorge Heine is a CIGI distinguished fellow, chair of global governance at the Balsillie School of International Affairs and professor of political science at Wilfrid Laurier University, whose association with Haiti goes back more than thirty years An accomplished politician, diplomat, academic and public policy expert, Jorge was previously Ambassador of Chile to India, Bangladesh and Sri Lanka. Jorge has also served as vice president of the International Political Science Association and was listed as one of the top 10 most influential Hispanic Canadians in 2010. He serves on the Strategic Advisory Group of the UNDP-Latin America. He has been a visiting fellow at St Antony's College, Oxford as well as a public policy scholar at the Woodrow Wilson International Center for Scholars in the summer of 2011.
Andrew S. Thompson is an adjunct assistant professor of political science at the University of Waterloo, and the program officer for the global governance programs at the Balsillie School of International Affairs. He is a specialist in the fields of international human rights, civil society movements, and fragile states. From 2006 to 2009 he was a fellow at CIGI. In 2004, he was a member of an Amnesty International human rights lobbying and fact-finding mission to Haiti and in 2011 he was elected to Amnesty International Canada's Executive Board. He holds a Ph.D. in History from the University of Waterloo.
MEDIA CONTACT:
Kevin Dias, Communications Specialist, CIGI
Tel: 519.885.2444, ext. 238, Email: [email protected]
The Centre for International Governance Innovation (CIGI) is an independent, nonpartisan think tank on international governance. Led by experienced practitioners and distinguished academics, CIGI supports research, forms networks, advances policy debate and generates ideas for multilateral governance improvements. Conducting an active agenda of research, events and publications, CIGI's interdisciplinary work includes collaboration with policy, business and academic communities around the world. CIGI was founded in 2001 by Jim Balsillie, co-CEO of RIM (Research In Motion), and collaborates with and gratefully acknowledges support from a number of strategic partners, in particular the Government of Canada and the Government of Ontario. For more information, please visit www.cigionline.org.
-30-