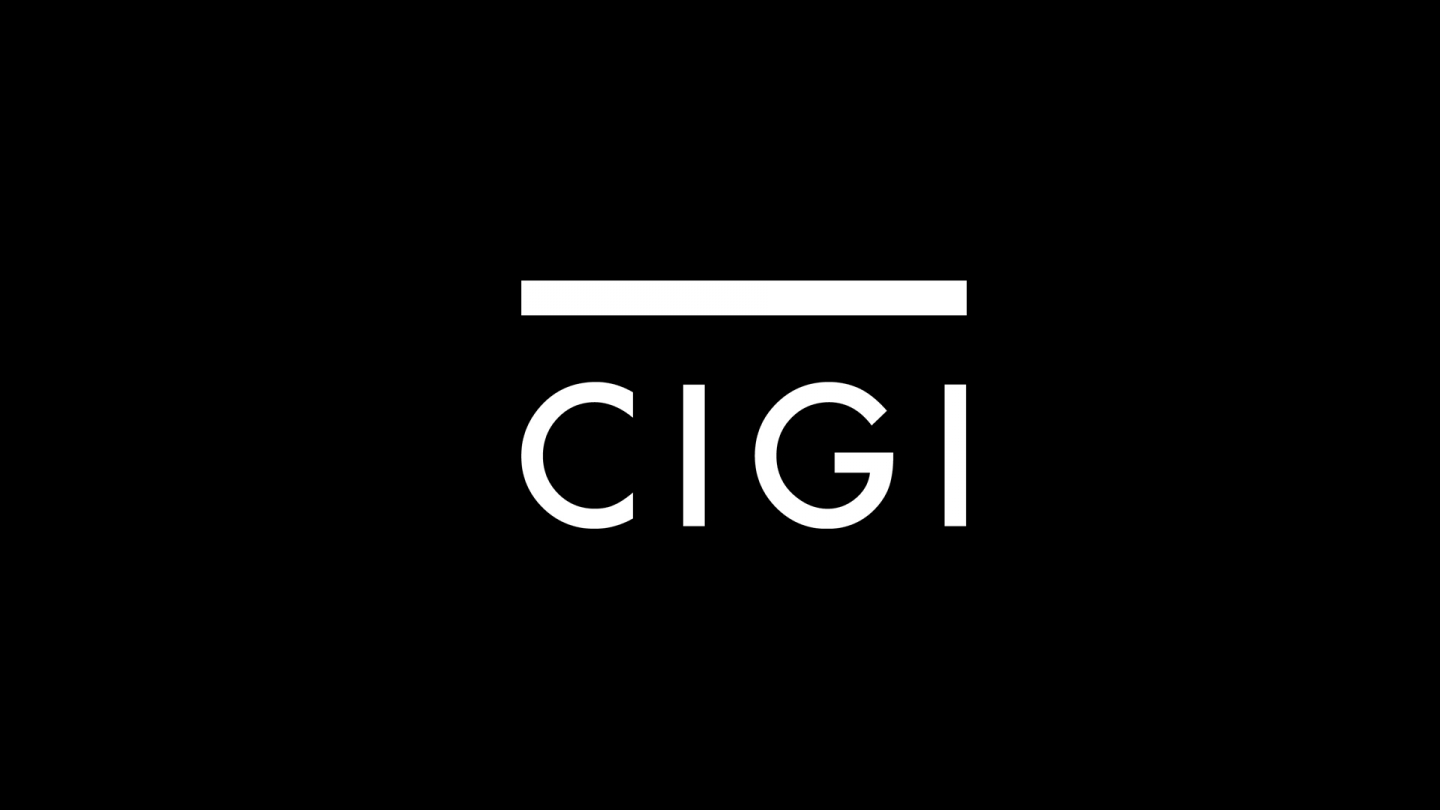 The following is an excerpt. To view the full article please visit the link below.
UNITED NATIONS -- In his first appearance at the United Nations General Assembly on Friday, Haitian President Michel Martelly finds himself stepping onto the world stage at a time when relations between Haiti and the global body are particularly delicate.
Back home in quake-ravaged Haiti, an alleged rape scandal now involving five Uruguayan peacekeepers has renewed small but violent protests calling for all U.N. peacekeepers to leave. The mission that was supposed to bring peace is accused of bringing a deadly cholera epidemic and critics charge it has fallen short of its goal of helping the weak Haitian National Police...
* * *