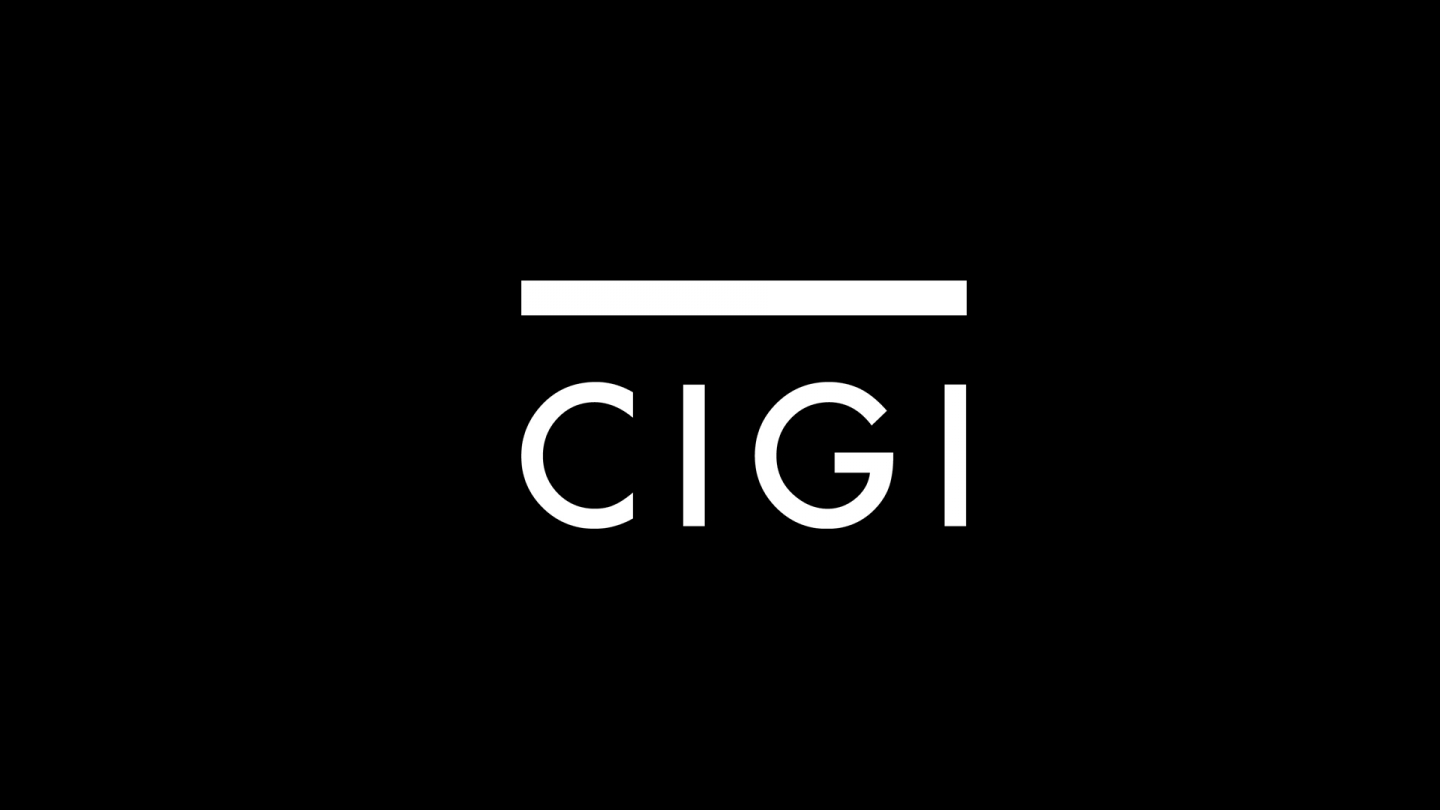 Half of Quebec's anglophone and allophone population have considered leaving the province in the past year, a new EKOS poll commissioned by the CBC suggests.
While only 11 per cent of francophone respondents said they had considered leaving, the top reasons why people said they have considered leaving weren't centred on language.
"The results are actually quite surprising. That's an awfully large number," said Frank Graves, president of EKOS research.
"It's a pretty drastic decision to actually vote with your feet and leave your place of residence. I was frankly a little surprised at how complex the reasons were."
Most people across all groups named taxes, jobs,...
* * *