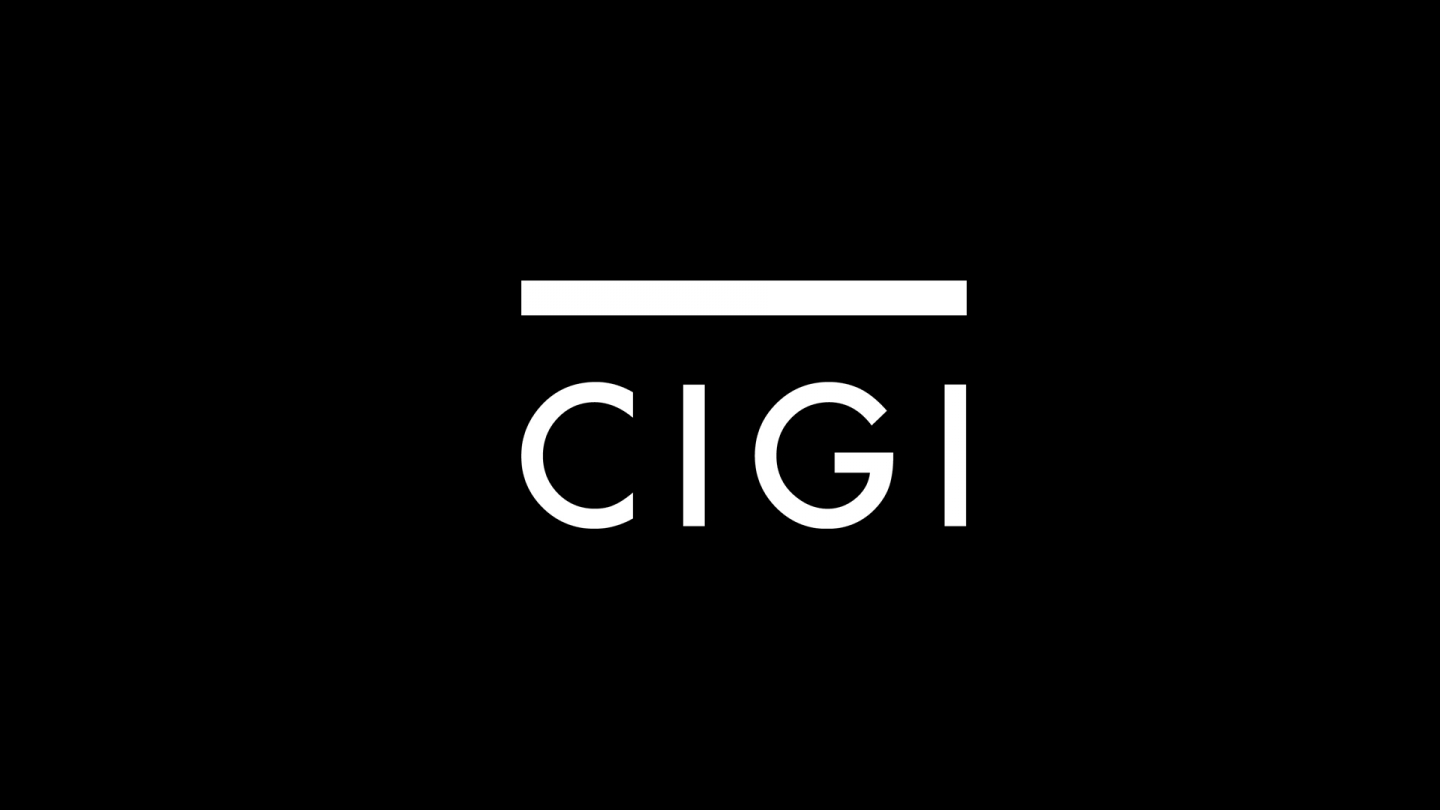 The following is an excerpt. To view the full article please visit the link below.
We're at the midpoint between the Obama administration's March announcement that it would end U.S. protection of the open Internet and September 2015, when the change is supposed to happen. During this time, there has been no progress finding an alternative for protecting the Internet from authoritarian governments.
That's no surprise—except to Obama administration officials who apparently never considered how hard it would be to replace U.S. stewardship.
Since the Clinton administration, the U.S. Commerce Department has overseen key operations of the Internet, preventing other governments from politicizing the Internet outside their borders. Bill Clinton opposed the Obama plan soon after it...
* * *