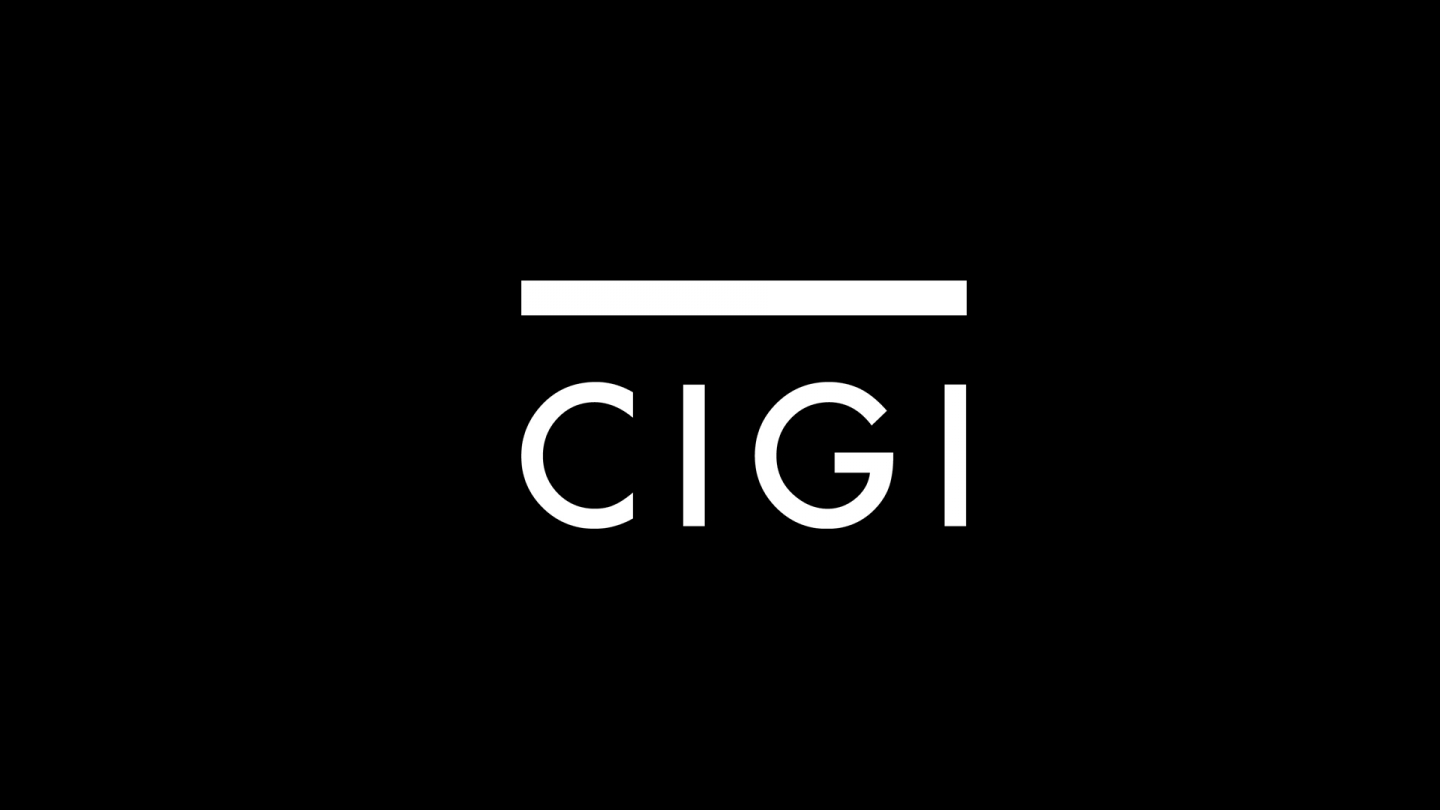 The following is an excerpt. To view the full article please visit the link below.
Economists and development experts are meeting at the United Nations in New York to discuss whether improving happiness is just as important as increasing gross national product (GNP) for developing countries.

The conference -- featuring 2001 Nobel Prize-winning economist Joseph Stiglitz and Jeffrey Sachs, director of Columbia University's Earth Institute -- is being hosted by the Kingdom of Bhutan, which has argued for decades that hard economic indicators do not adequately reflect the happiness and well-being of nation.

The United Nations General Assembly last July unanimously adopted a resolution calling on the secretary-general to look at how the...
* * *