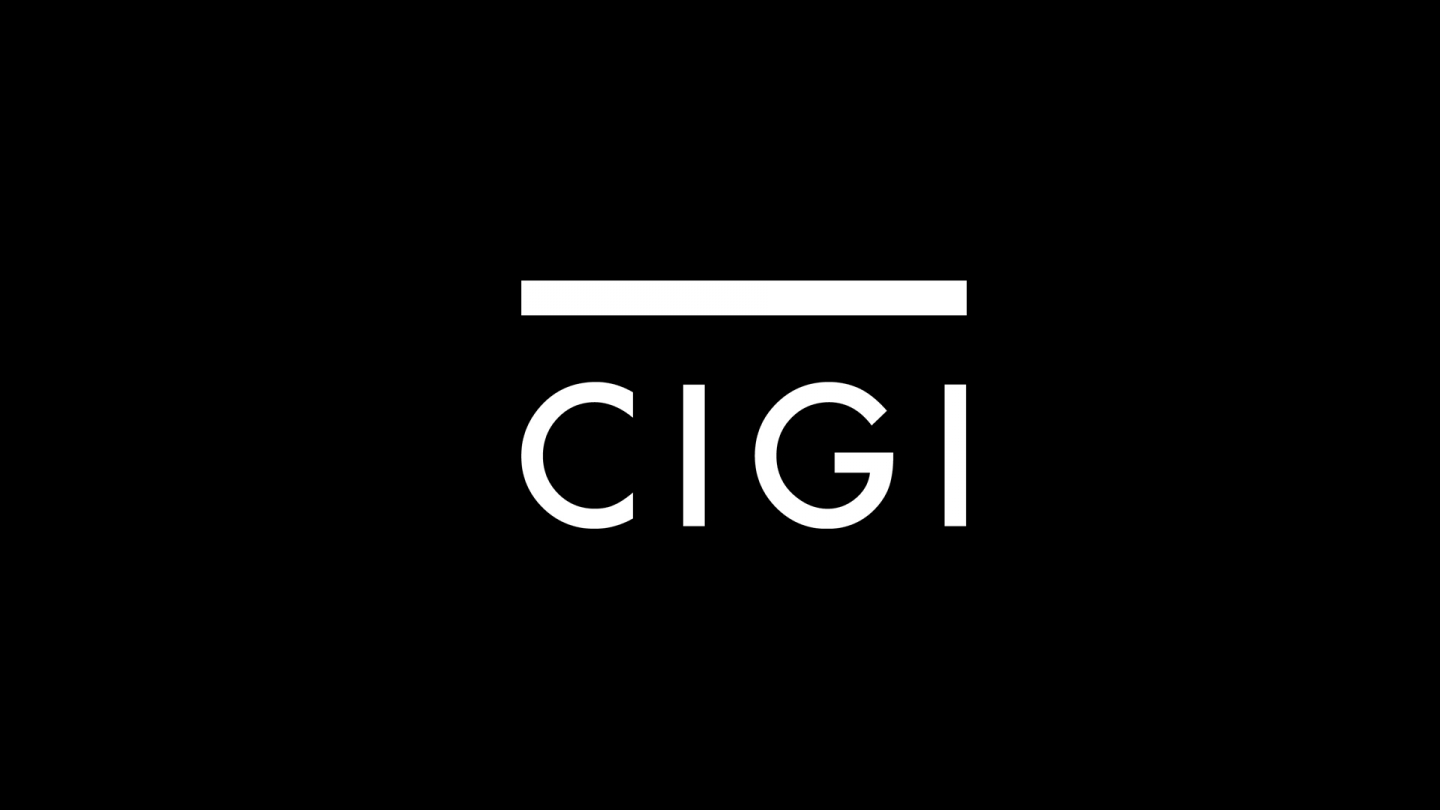 Tomorrow is a special date, as it marks the celebration of the 150th anniversary of Waterloo since its incorporation as a village on May 27, 1857.
Its history goes back even further, of course, including the period when there was an influx of Mennonites who emigrated from Pennsylvania at the turn of the 19th century, later followed by the arrival of many German immigrants.
The latter had much to do with the town having three breweries by 1835. Waterloo was also home to Joseph E. Seagram and Sons Ltd., which grew into the world's largest producer of spirits.
It also developed a significant...
* * *