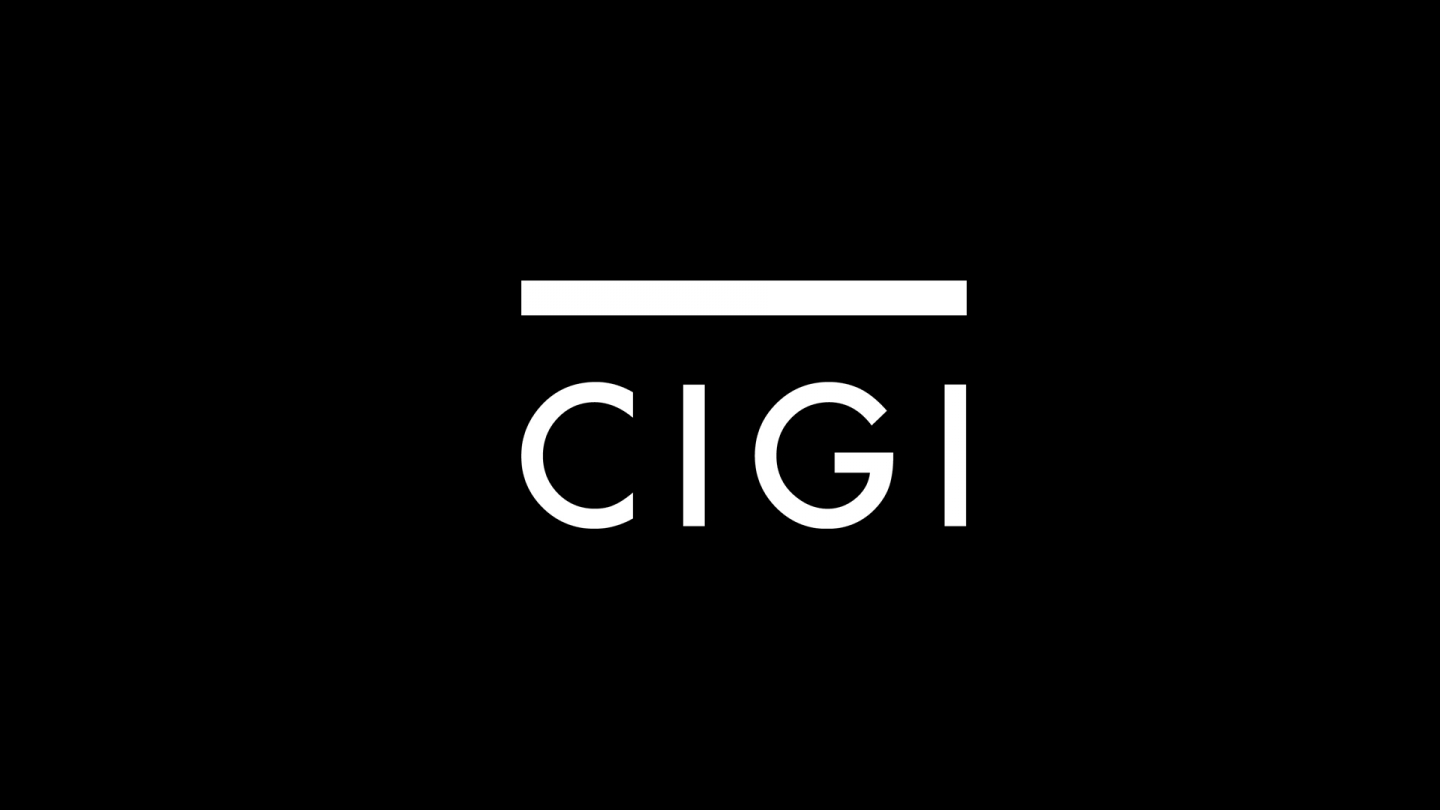 The following is an excerpt. To view the full article please visit the link below.
Prime Minister Stephen Harper is expected to address the crisis in Ukraine and the threat of the Islamic State, which has taken over large swaths of Syria and Iraq, during a speech to the United Nations General Assembly later this month.
The speech, which marks Mr. Harper's first address to the global body since 2010, comes amid heightened concern about global security challenges, including Russian aggression in Ukraine and the deepening crisis in Syria and Iraq. A government source who spoke on condition of anonymity said Mr. Harper is expected to address both issues in his remarks. It's also likely that...
* * *