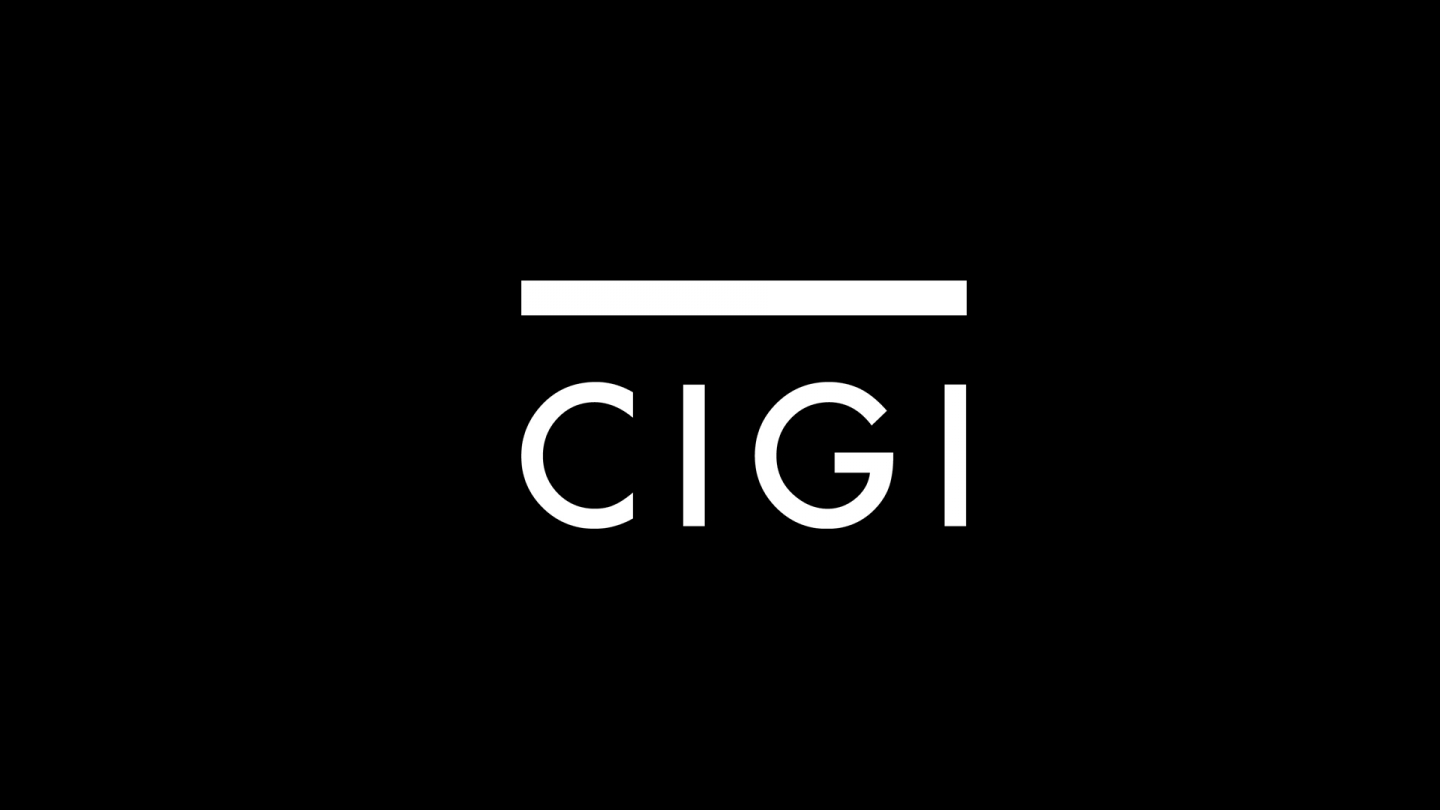 The following is an excerpt. To view the full article please visit the link below.
Canadian Prime Minister Stephen Harper may clash with Brazilian President Dilma Rousseff today as she rejects pressure to scale back capital controls aimed at checking a rally in her country's currency.
Harper is in Brasilia for talks that will include currency policies, Brazil's ambassador to Canada, Piragibe Tarrago, said last week. Harper may push Rousseff to rely less on capital restrictions, such as taxes on bond purchases by foreigners, which are undermining prospects for a G-20 agreement on resolving global economic imbalances, said John Kirton, co- director of the University of Toronto's G20 Research Group.
Brazil may be preparing "more dramatic" currency...
* * *