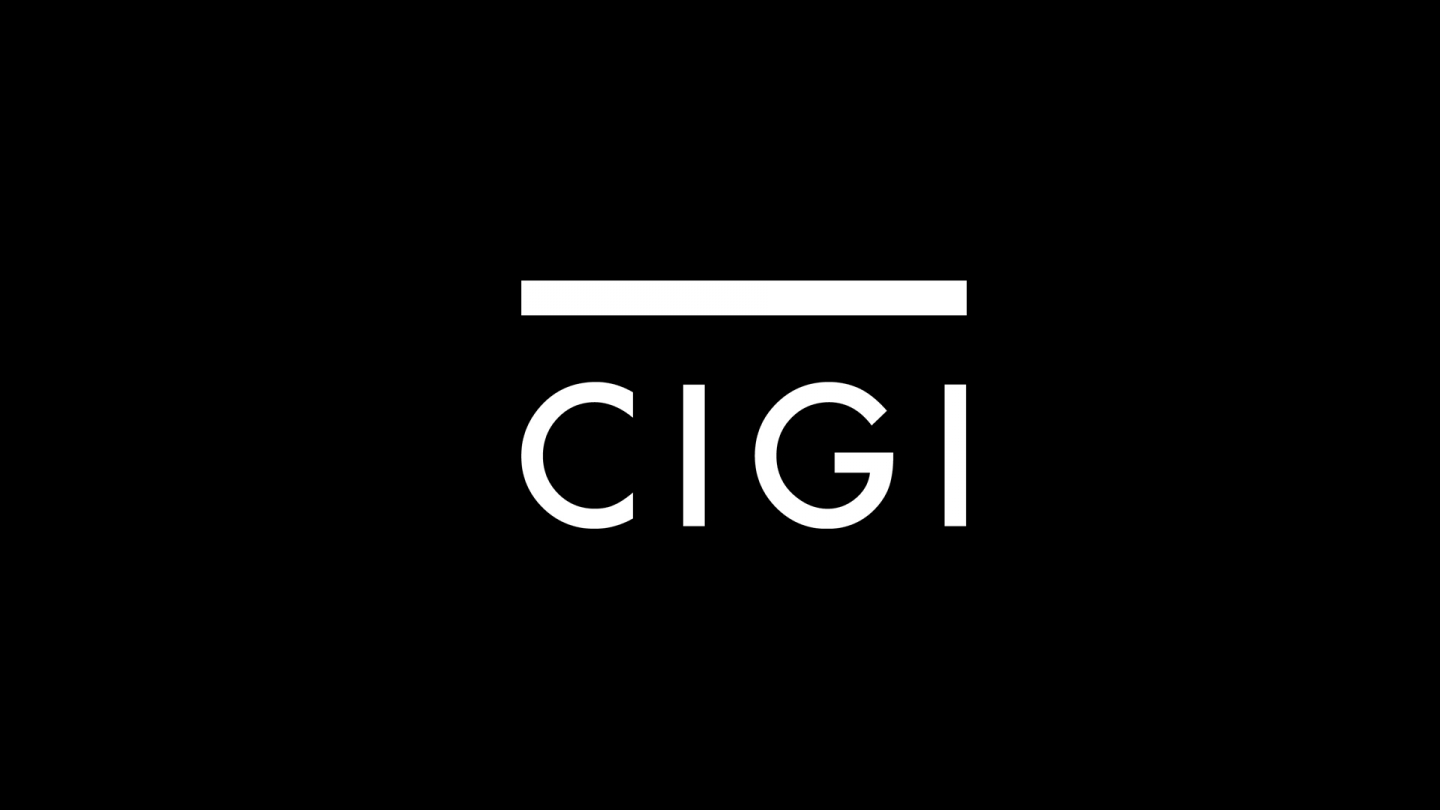 Incoherent or inspired, the PM's foreign policy is off to a surprising, controversial start
"Why should you focus your attention and your energies on Canada?" a belligerent- sounding Stephen Harper demanded of a blue-chip crowd at the Economic Club of New York last fall. "Because," the Prime Minster declared, "Canada intends to be a player." Canada is a force for good, he argued. Together with his allies, he promised to advance "our shared values and interests throughout the world." Bold talk for a leader with a shaky minority government and only eight months of on-the-job experience.

Prime ministers and presidents, it...
* * *