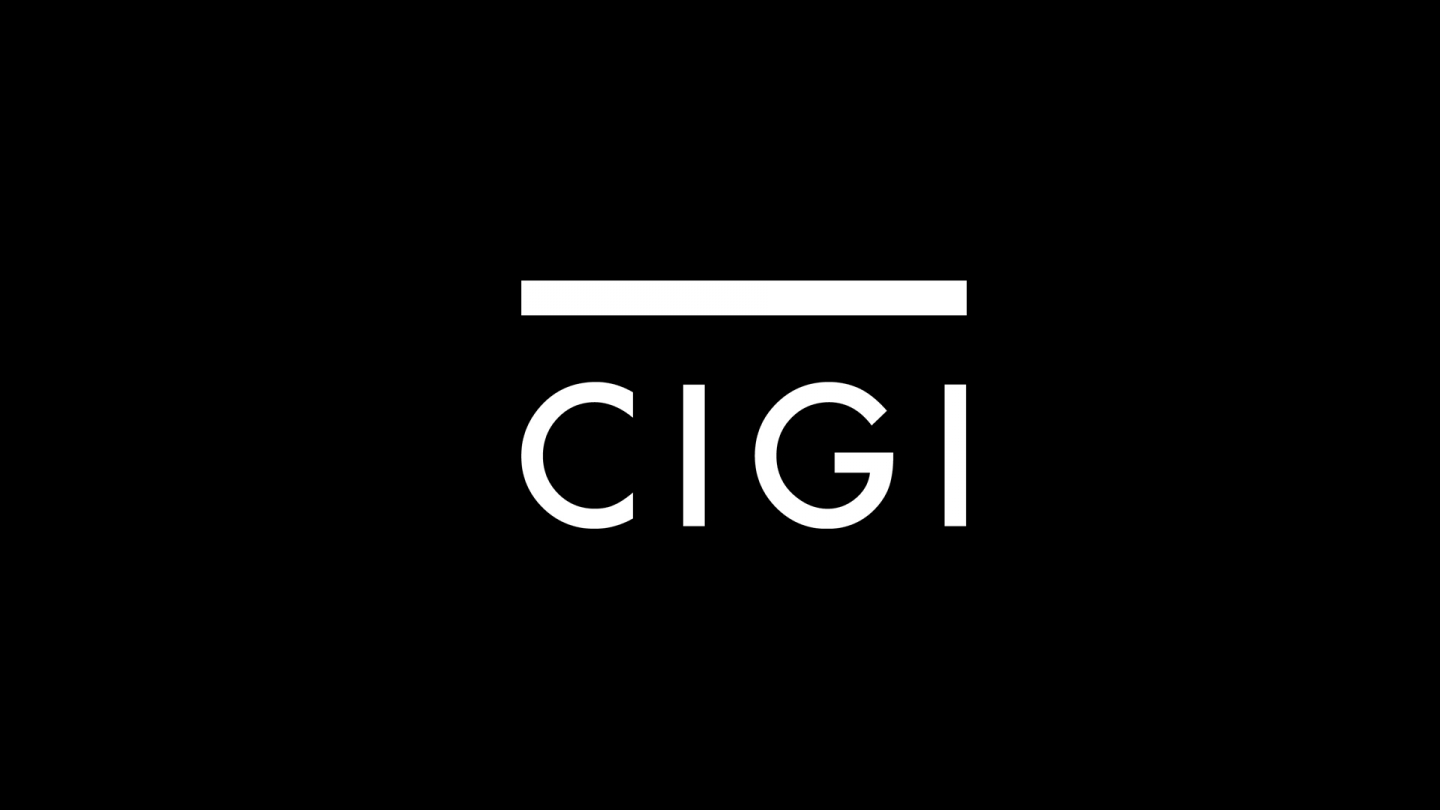 The following is an excerpt. To view the full article please visit the link below.
A Calgary billionaire. A quartet of policy gurus. An Alberta academic. Groups of oil-patch executives.
And behind them all, a Prime Minister who for months took a deep personal interest in a decision that stands to shape Canada's economy for years to come.
When Stephen Harper told Canadians how he intends to re-draw the rules around investment by foreign state-owned companies, his words were, in many cases, borrowed. They were culled from a select group whose insights were given great weight by a Prime Minister who was engaged with the problem even before a pair of oil-patch deals forced the pace.
The Harper...
* * *