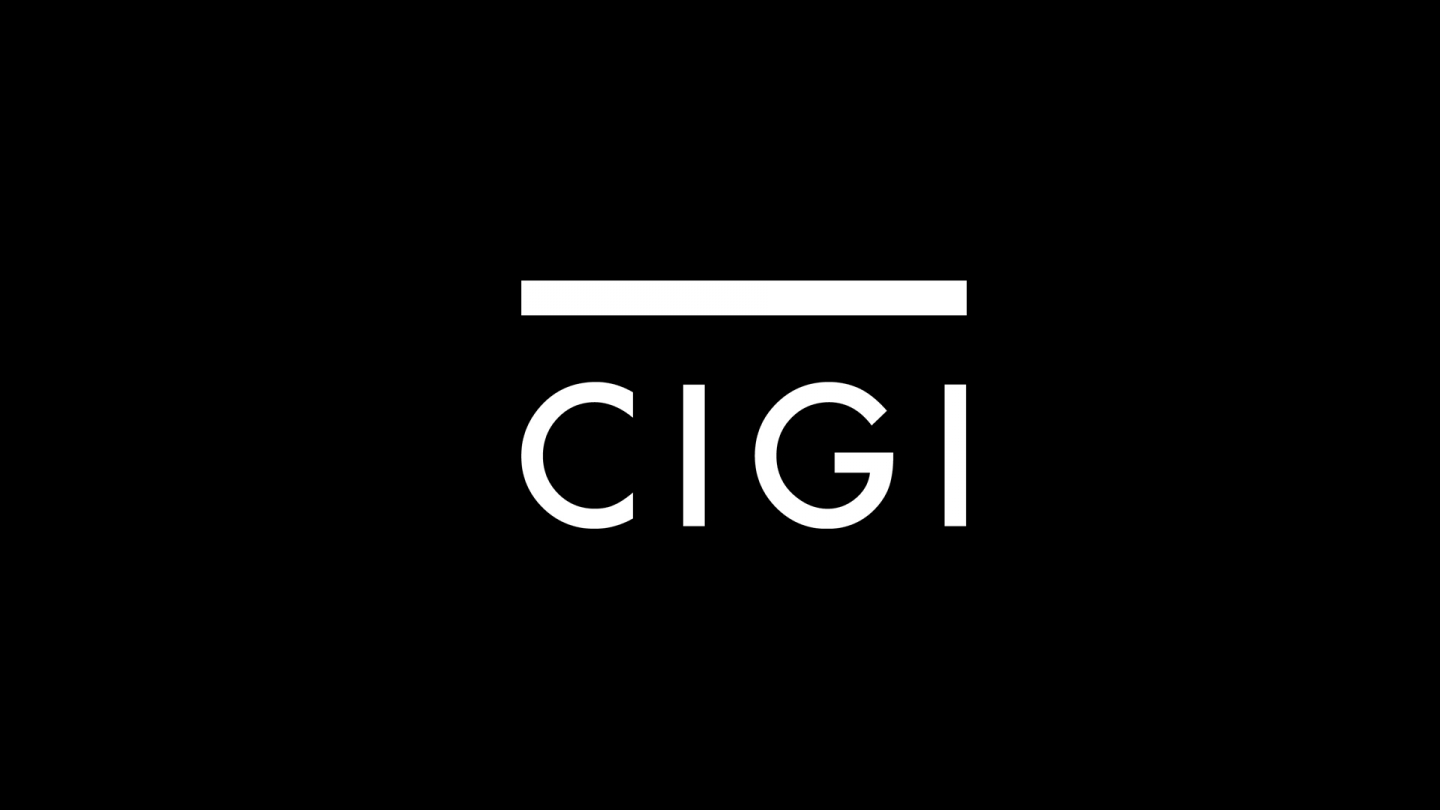 The following is an excerpt. To view the full article please visit the link below.
In 2012, Prime Minister Stephen Harpergripped the reins of Canada's diplomatic corps ever tighter, as part of his years-long undertaking to fundamentally rebrand Canada at home and abroad, say former diplomats and other observers.
A look at the scorecard over the past year reveals both diplomatic courting and breakups for Canada. There has been talk of sharing consular digs with the Commonwealth, as well as temporary and permanent boarding up of embassies.
Security reports for missions abroad and foreign policy plans have been leaked, and major foreign investment deals have been made.
In November, Mr. Harper visited India for the second time since...
* * *