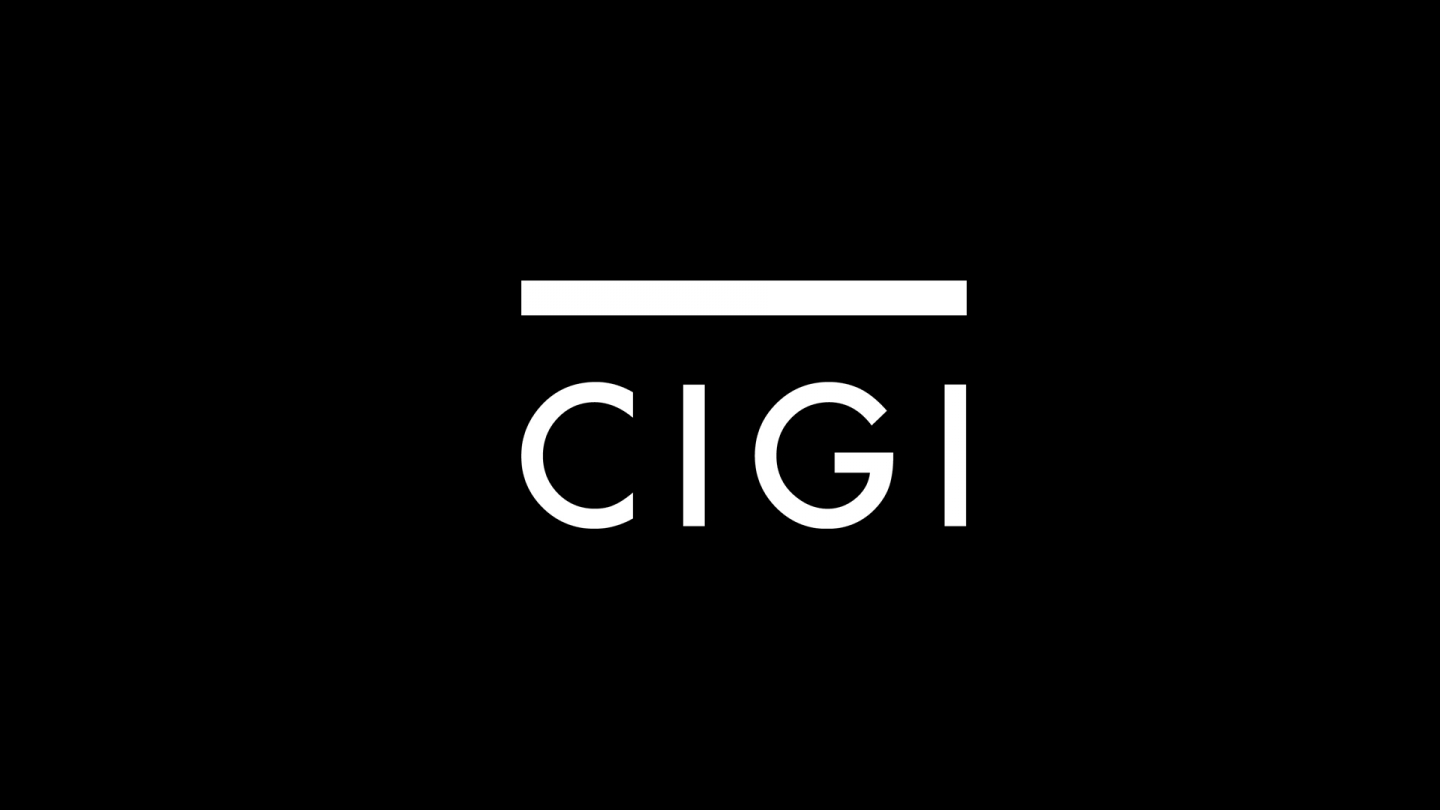 The following is an excerpt. To view the full article please visit the link below.
Stephen Harper is the Prime Minister who warned we cannot stand idly by in the face of the threat of Islamic State. Now, he acknowledged Wednesday, Canada is being asked to do more, to make a direct military contribution to the fight.
It is, Mr. Harper said, a request that his cabinet still has to discuss, and he added, he hasn't "ruled out anything." But by his own very public logic, it seems hard to imagine how Mr. Harper could do anything but respond to the call – perhaps by sending the typical Canadian contribution, a contingent of CF-18 fighters, to...
* * *