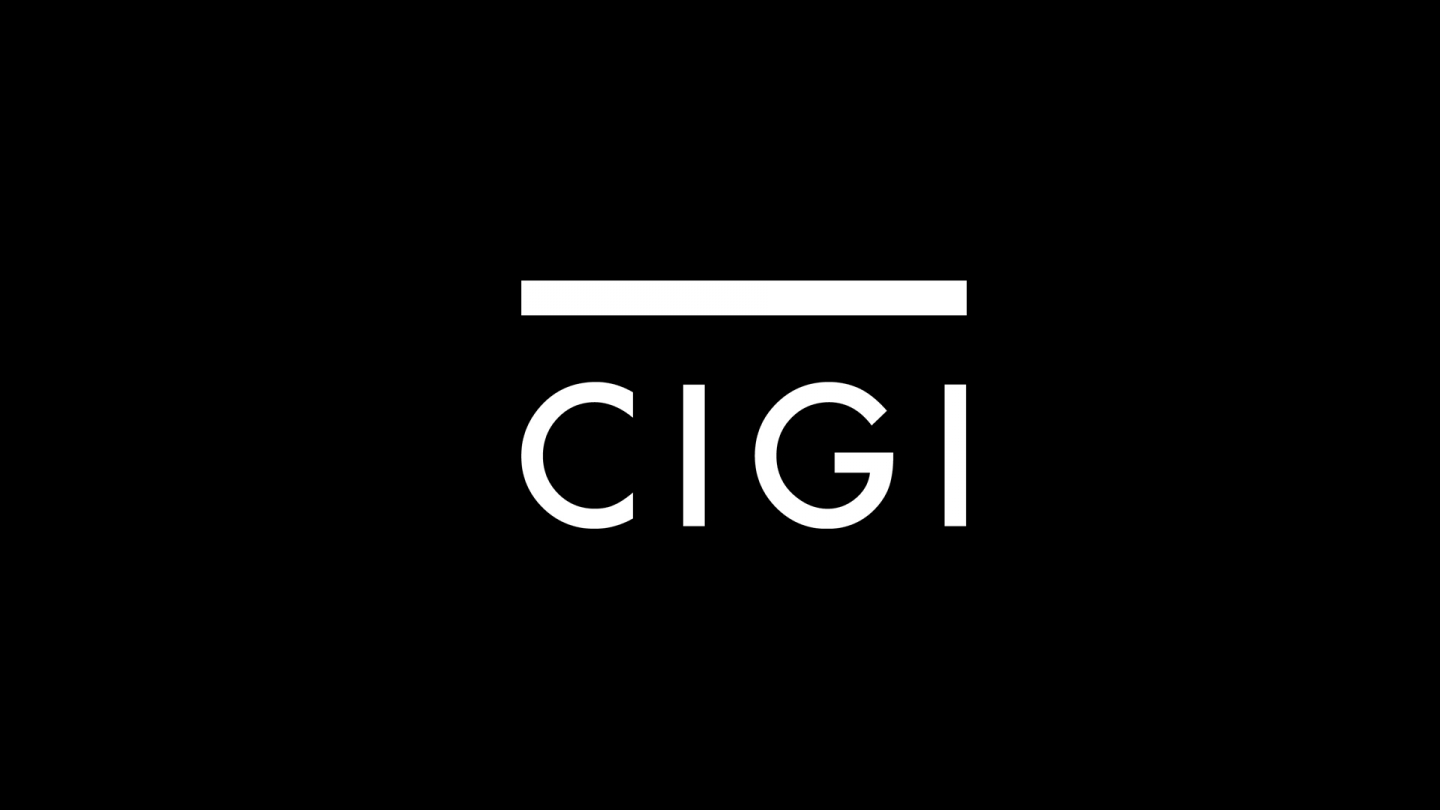 The following is an excerpt. To view the full article please visit the link below.
Prime Minister Stephen Harper still has a couple of days in India—he's headed to Bangalore tomorrow for the last leg of the trip—but there are no more meetings with high-level government officials on the schedule, so it's safe to say the important part of the Canada-India rendezvous is over.
Coverage of the trip has been drowned out by the U.S. election—something that might suit our notoriously secretive PM just fine—and journalists seeking insight into the trade mission have been fed little besides Samosas. To help Maclean's readers makes sense of it all, here's an Econowatch primer based on news reports and...
* * *