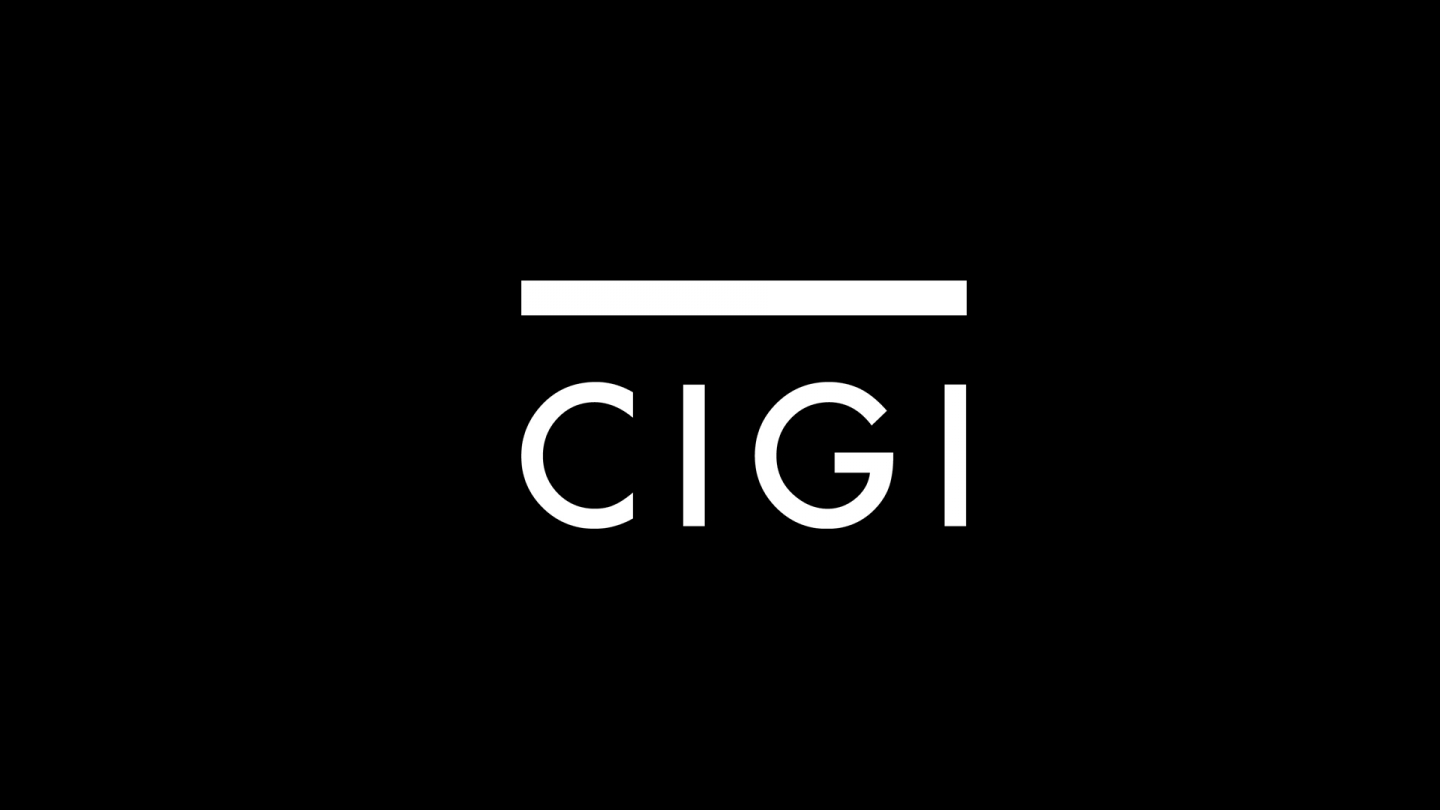 The following is an excerpt. To view the full article please visit the link below.
The real decision that Stephen Harper needs to make about deals like the Chinese takeover of Calgary-based oil firm Nexen is whether he can use them as a bargaining chip.
Mr. Harper must make a call soon on whether he allows China's CNOOC Ltd. to buy Nexen for $15.1-billion, and in the process, he's promising to set out new guidelines for foreign takeovers.
The business community and the NDP are calling for the murky rules for foreign-investment approvals to be clarified. Still, when it comes to state-owned enterprises, the rules must leave enough room to apply a little leverage. China, after all,...
* * *