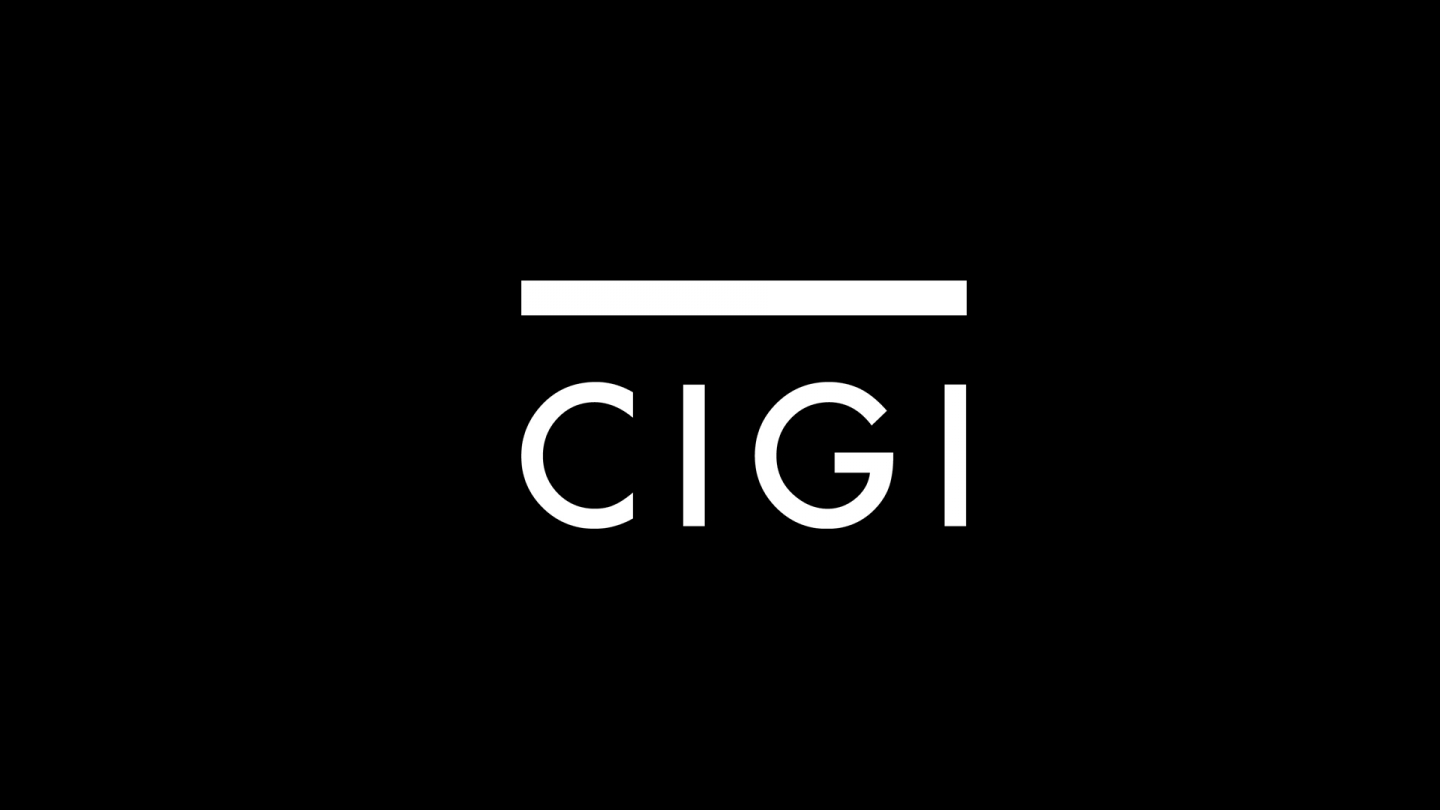 OTTAWA - They've been dubbed the "accountability" summit and the "austerity" summit, but as Prime Minister Stephen Harper prepares to host historic back-to-back, high-level meetings this week, he risks appearing neither austere nor accountable.
For 72 hours, the world's most powerful people will surge into Southern Ontario, complete with enormous entourages, and thousands of journalists in tow.
First, leaders from the G8 rich countries — plus 10 guests from developing nations — will hold their "accountability" summit on Friday afternoon and much of Saturday near Huntsville, Ont., at a lakeside in cottage country. They'll discuss peace, security, and maternal health, with an...
* * *