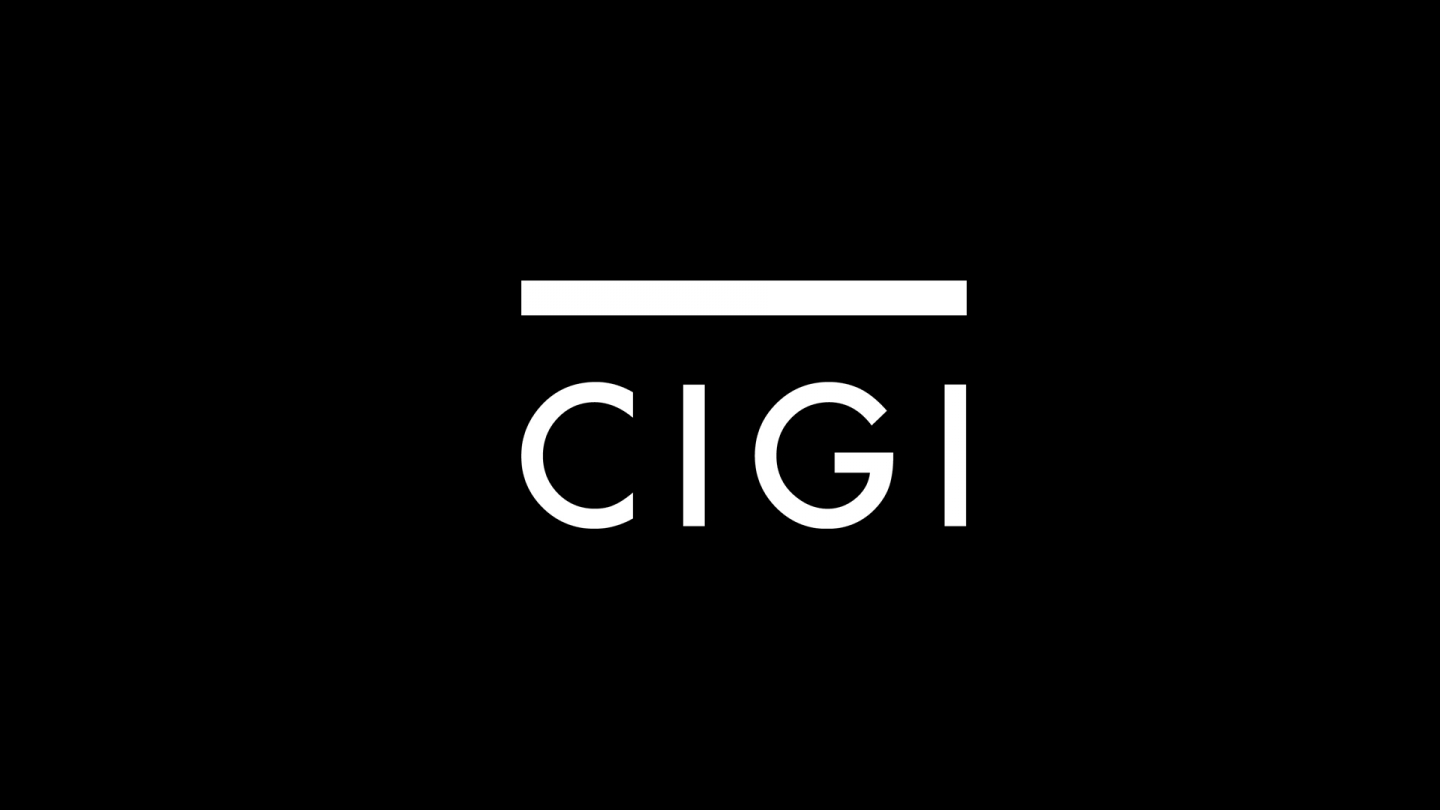 The following is an excerpt. To view the full article please visit the link below.
One is a bookish economist, a fan of hockey history. The other's a former commando, once part of a crack military team that freed passengers from an airline commandeered by terrorists.
Uncommon backgrounds, perhaps, but in the circles of global diplomacy, Prime Minister Stephen Harper and his Israeli counterpart, Benjamin Netanyahu, count each other as friends and valued allies.
That friendship will be on display starting Sunday as Harper makes his first visit to Israel as part of a week-long tour to the Middle East.
Netanyahu, who has praised Harper as a "great friend," has personally taken charge of the visit and will be by Harper's...
* * *