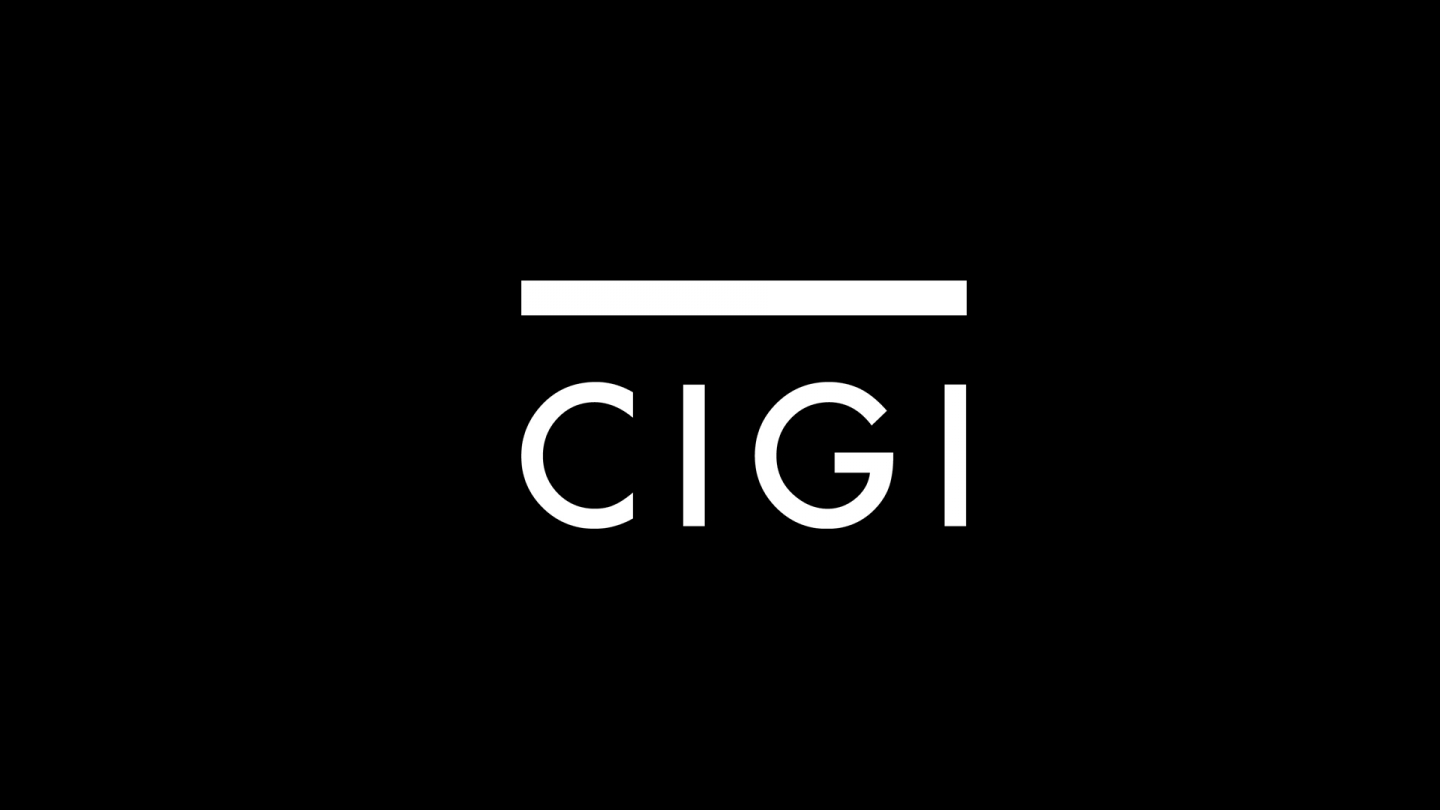 The following is an excerpt. To view the full article please visit the link below.
VLADIVOSTOCK, Russia - With Iran branding his government a hostile stooge of Israel and Britain, Prime Minister Stephen Harper said Sunday that nothing Iran does in response to Canada's severing of diplomatic ties would surprise him.
Harper also pledged that Canada will work through its allies to help three of its citizens still in Iranian prisons. Questions surrounding their fate have become a live issue following Canada's abrupt decision to close its Tehran embassy and expel Iranian diplomats from Canada.
An Iranian lawmaker said his government would have a firm response, while a foreign ministry spokesman called the Harper government hostile and...
* * *