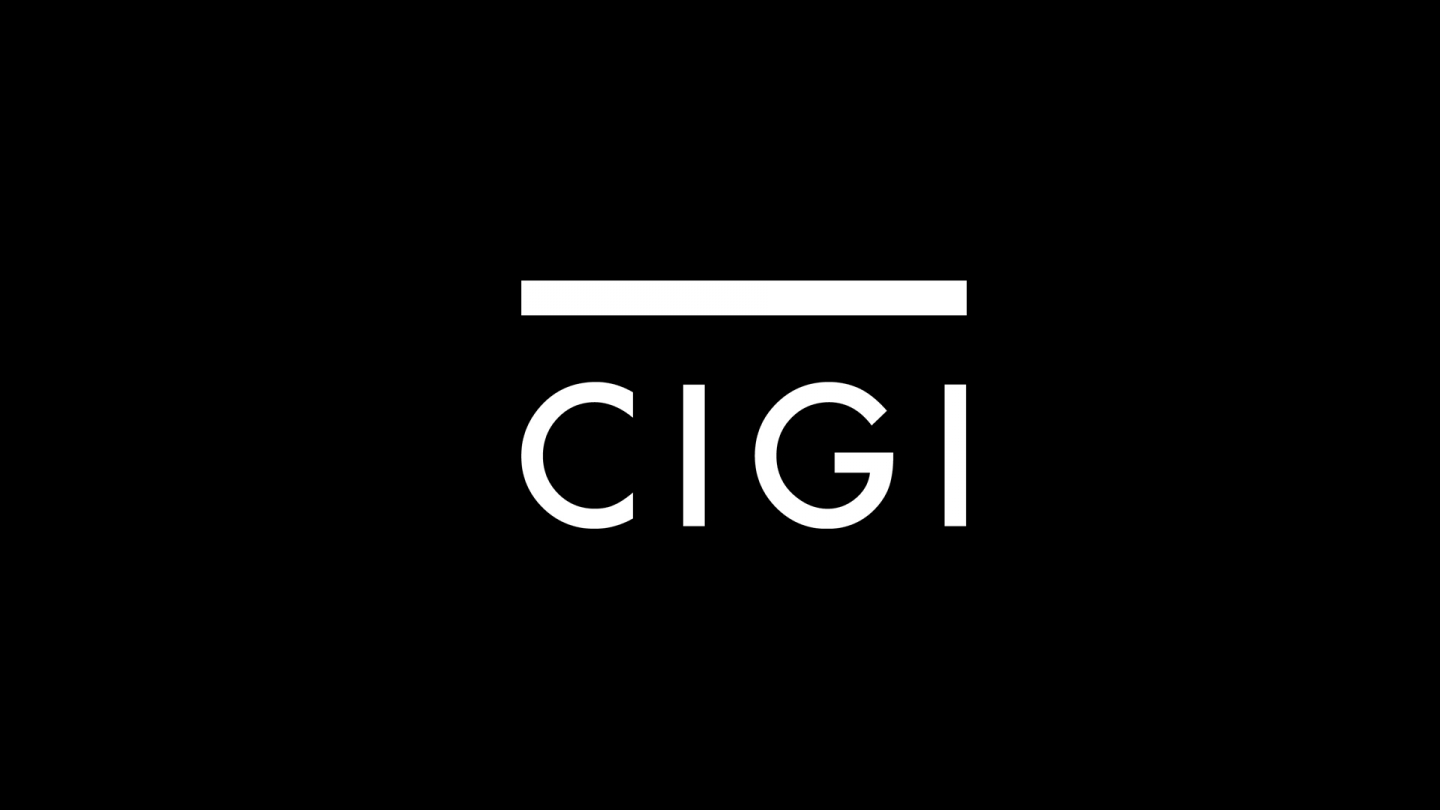 TORONTO - Stephen Harper says he believes India's Cold War duplicity has been consigned to history and that the Asian economic powerhouse won't use Canadian uranium to build nuclear bombs.
The prime minister offered that assurance as he gave India its much coveted civilian nuclear co-operation deal with Canada on Sunday, ending decades of chill over its acquisition of a nuclear bomb using Canadian nuclear reactor technology a generation ago.
Harper and visiting Indian Prime Minister Manmohan Singh announced the deal that would allow for uranium exports to India, and technological exchanges that could be worth billions to the Canadian nuclear industry.
Harper...
* * *