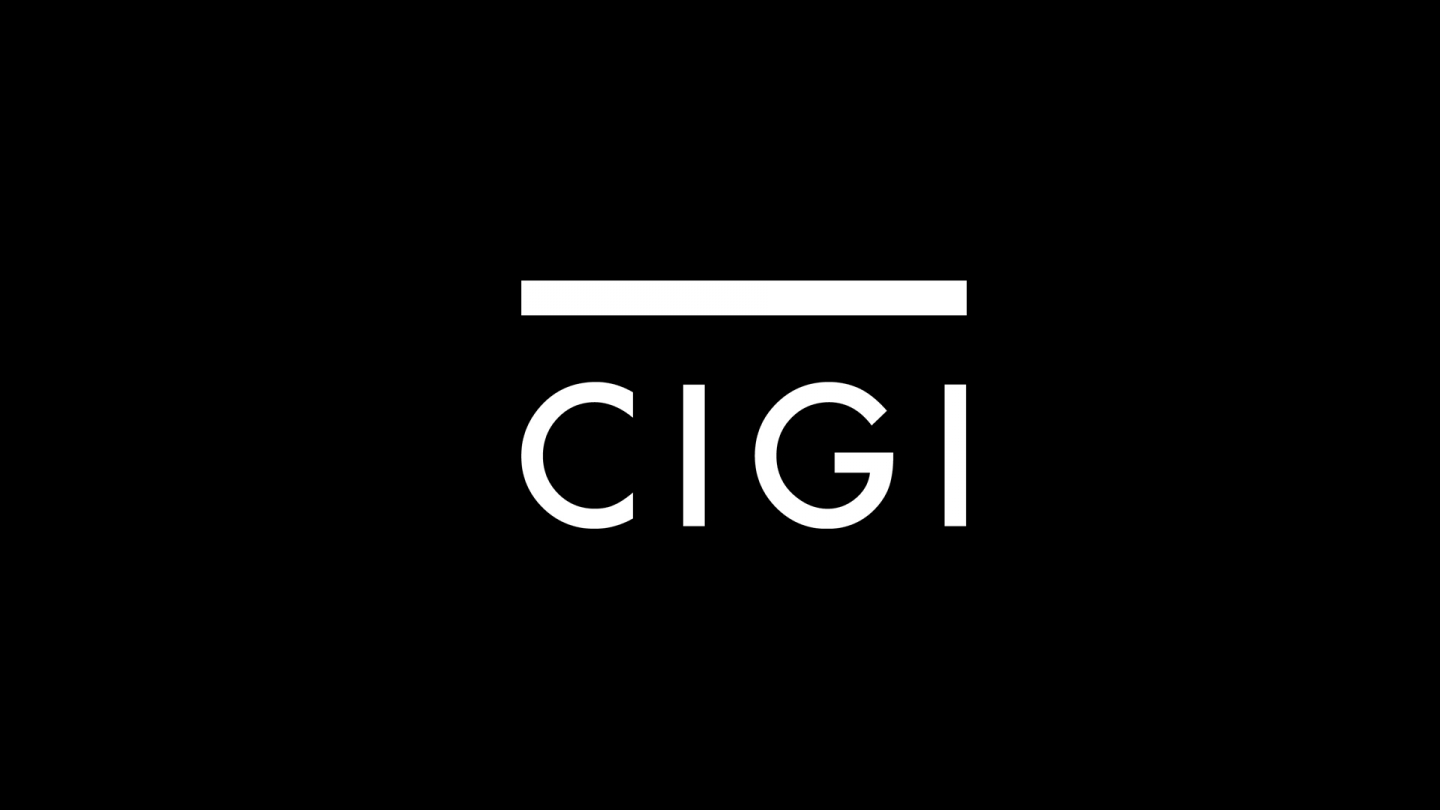 The end of a much-maligned visa for Mexican travellers to Canada would be a good thing for both North American countries, Prime Minister Stephen Harper affirmed Wednesday.
Harper offered his government's most conciliatory view to the visa that it imposed in 2009 to stop an influx of bogus refugee claimants. It came after his Parliament Hill meeting with Mexico's president-elect Enrique Pena Nieto.
Mexico was stung by the visa requirement, viewing it as heavy-handed and unexpected.
"We would ultimately like to see visa-free travel with Mexico," Harper said at a joint news conference, standing next to the new, young telegenic Mexican leader, who...
* * *