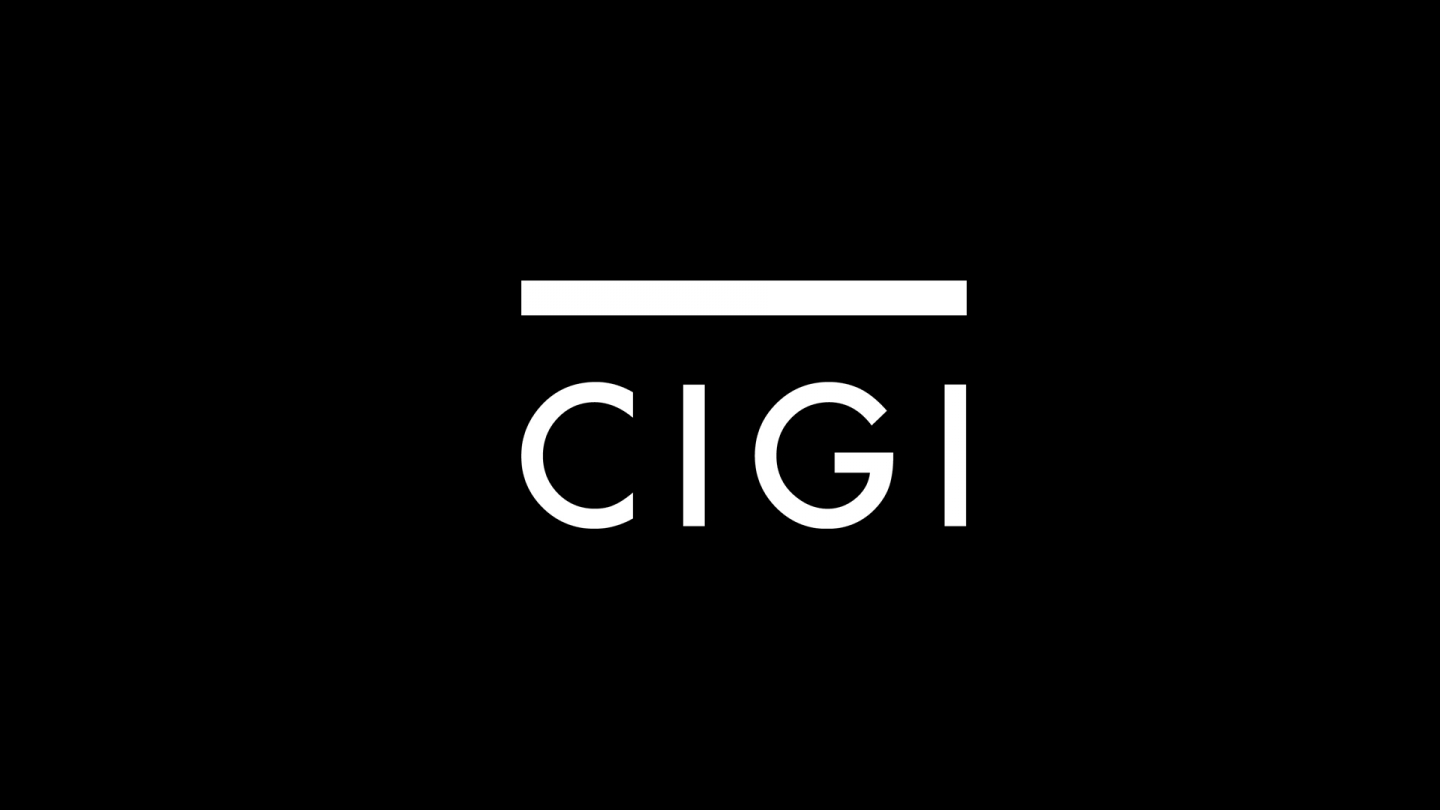 The following is an excerpt. To view the full article please visit the link below.
It's been a rough month for Prime Minister Stephen Harper's foreign policy, with three controversial incidents churning up stormy sentiments among Canadians as well as some overseas.
First there was Harper's statement that he welcomed Egypt's "return to stability" after the ouster of president Mohammed Morsi, a surprise to pro-democracy Egyptians, as well as human rights advocates and imprisoned Canadian journalist Mohamed Fahmy.
Then criticism roiled over a Washington speech by Foreign Minister John Baird, who referred to the body of water between Iran, Iraq and the Gulf states as the "Arabian Gulf" rather than the long-accepted Persian Gulf, and sparked a...
* * *