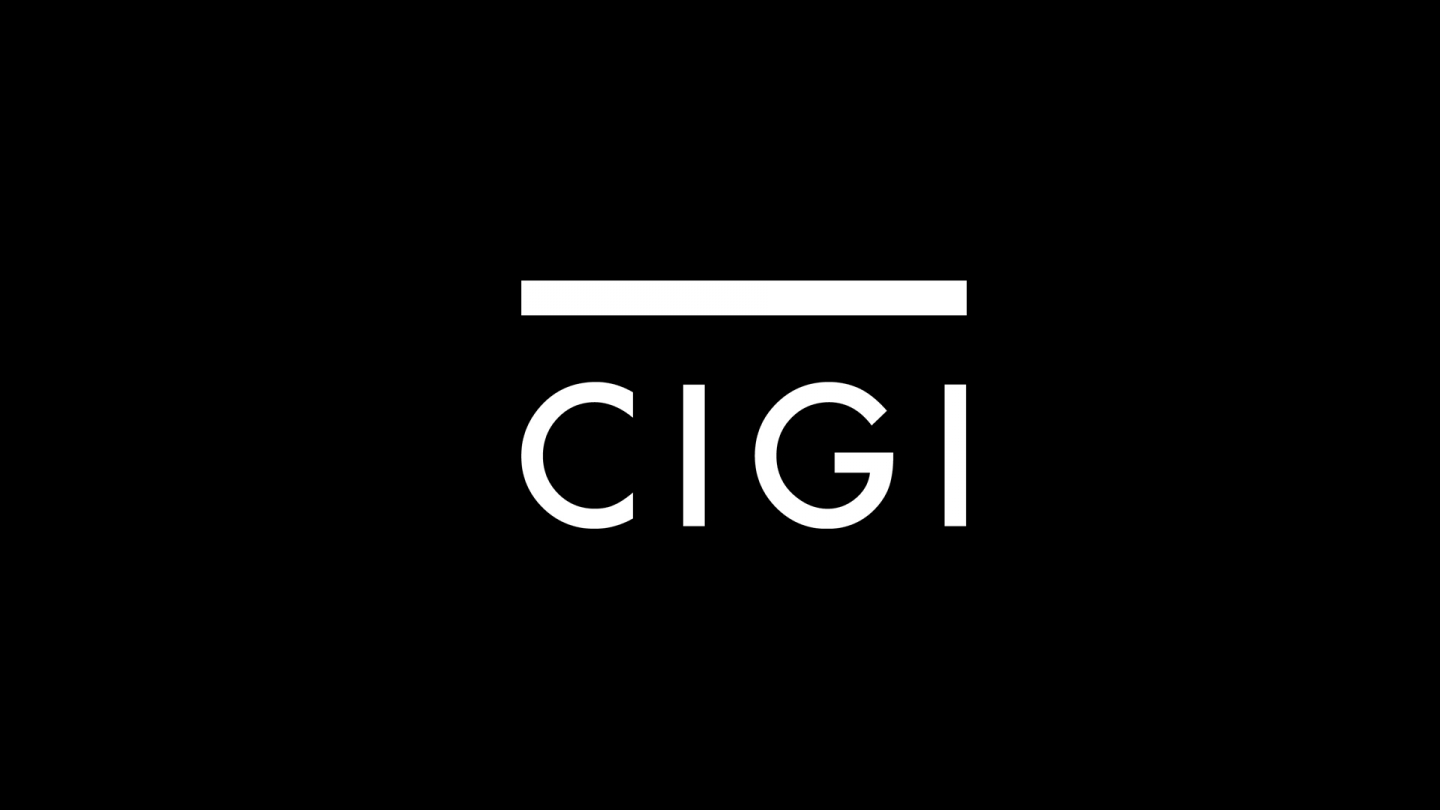 Asia's where it's atDAVID CRANE
We should all be interested in the future because that's where we're going to spend the rest of our lives. It's too bad we don't have more of that mindset in Canada.
If we did, we would pay less attention to deep integration with the United States and more attention to the ongoing rise of Asia and what this will mean for our collective future. Make no mistake about it. As John Whalley, one of our leading trade economists, argues, it has potentially huge implications.
For example, should Asia continue to achieve high...
* * *