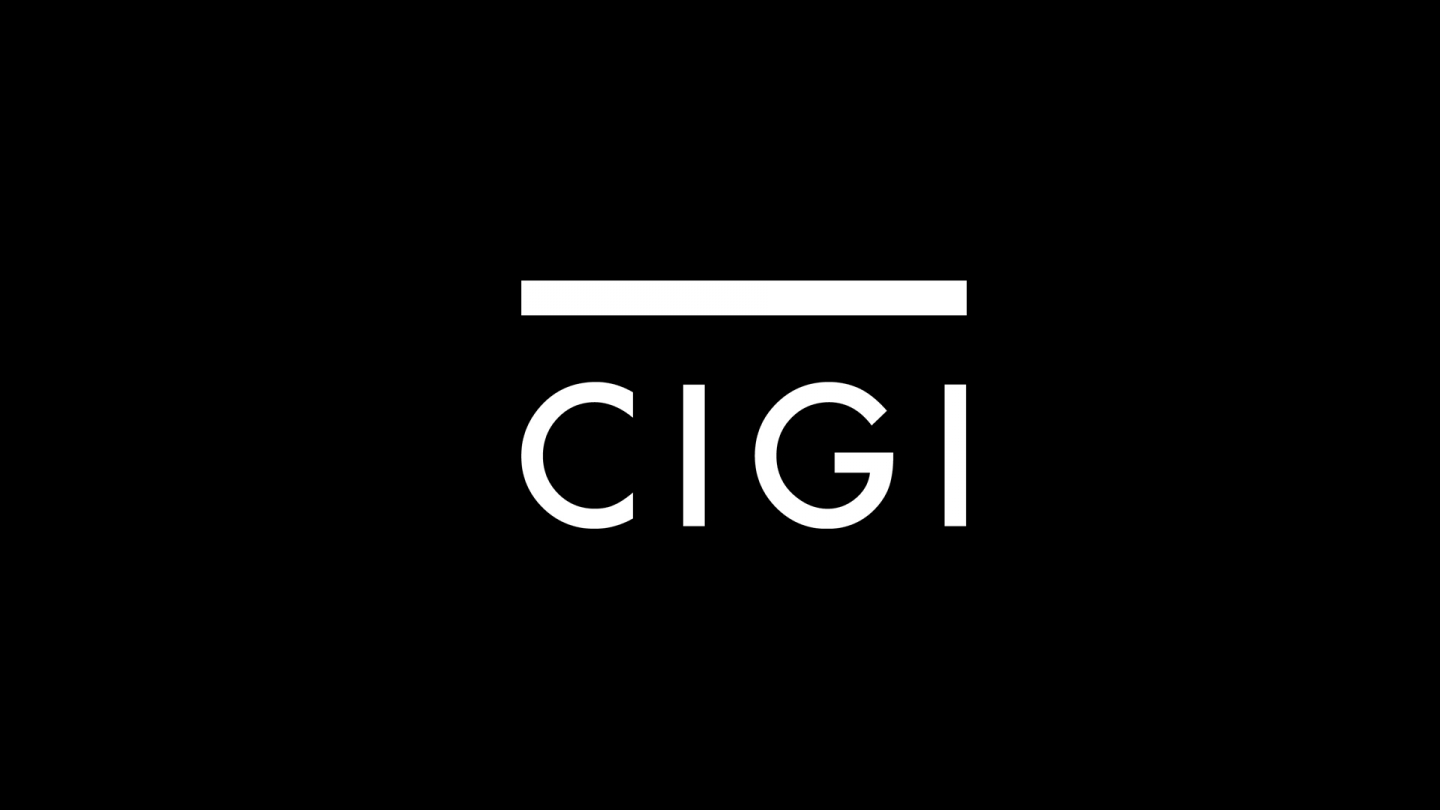 One polarizing question will hover over the prime minister Wednesday when he opens his international conference on helping dying kids and mothers in poor countries: does Stephen Harper truly care, or is it just another cynical political ploy?
The answer, which depends on which side of a very deep divide it is asked, is either a passionate yes or no.
On one side lives a core of disillusioned aid workers, diplomats and public servants who see Canada's declining foreign aid spending and the dissolution of the government's development agency as evidence of Harper's hypocrisy towards helping the world's most vulnerable.
Opposite are those...
* * *