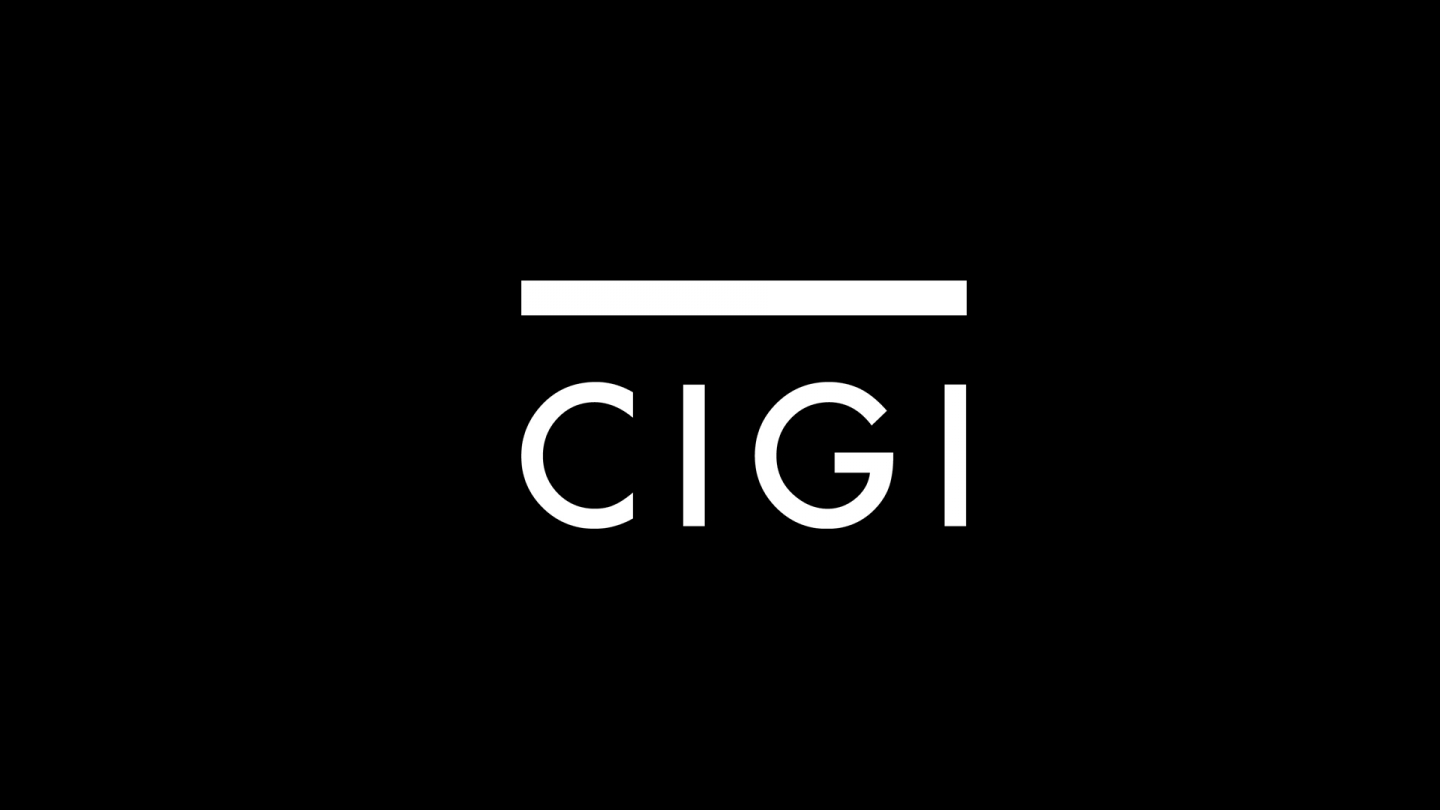 Prime Minister Stephen Harper's hesitation to involve Canadian Forces in the Mali mission could be thanks to a sinking feeling over the outcome of Afghanistan and Libya, say analysts.
There is a stark difference in military equipment being offered up: With Libya, Canada quickly had in place over a dozen aircraft, a warship, and hundreds of military personnel, not to mention a NATO commander.
With Afghanistan, Canada had thousands of soldiers, tanks, and light armoured vehicles, among other elements. But with Mali, as of Jan. 22 it has officially been a single C-17 heavy-lift aircraft for one week.
Mr. Harper cannot help but...
* * *