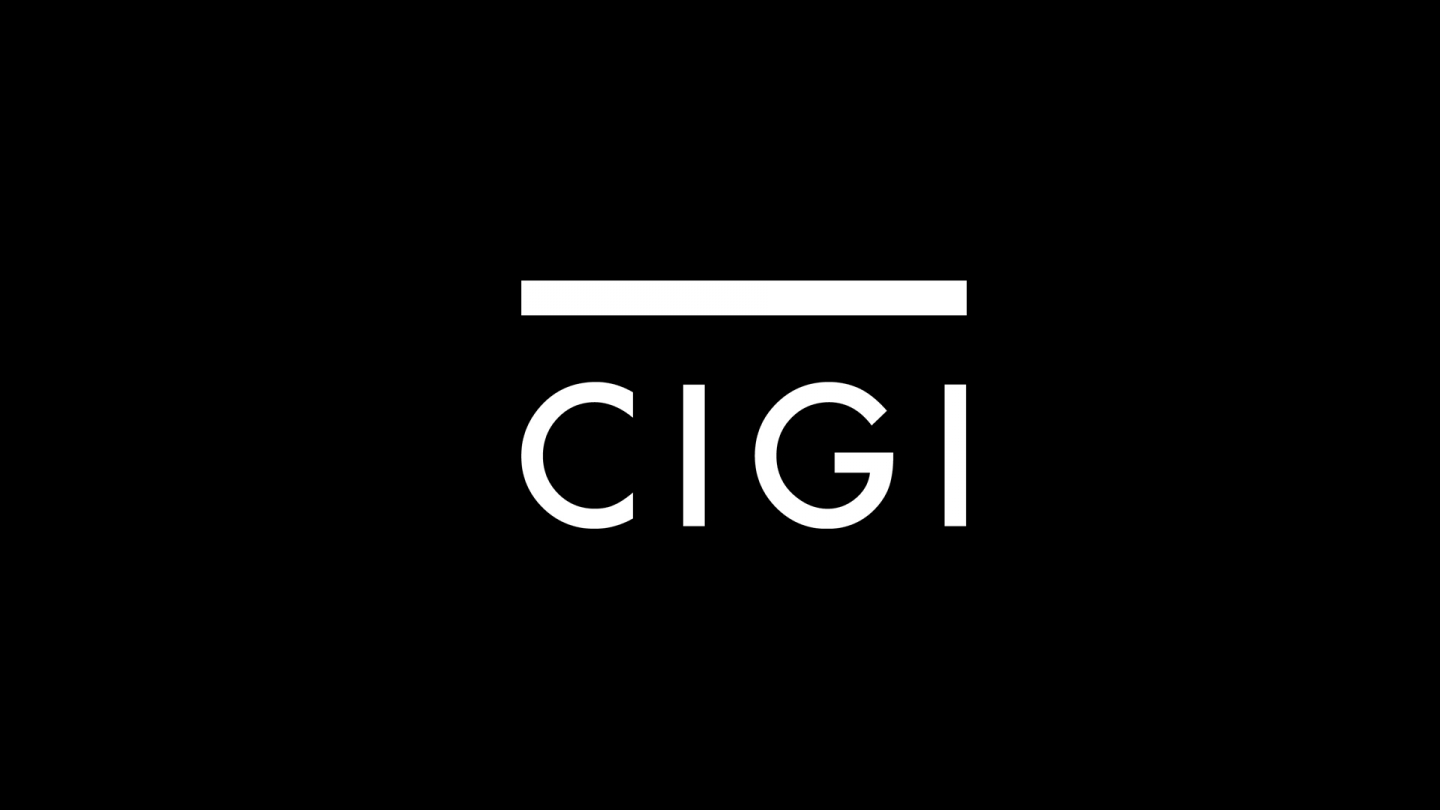 The following is an excerpt. To view the full article please visit the link below.
Has the Iranian Embassy done anything wrong?
The past week has seen a microscope turned on the embassy's activities following comments from an Iranian diplomat indicating an interest in recruiting ethnic Iranians in Canada to work for the interests of the regime in Tehran.
The comments, made by Iranian cultural attaché Hamid Mohammadi in an interview on a Farsi website aimed at expatriates, have prompted outrage, calls for the embassy's closure and other strong reactions.
An official in Foreign Affairs Minister John Baird's office has issued a stern warning to Iranian diplomats to respect Canadian and international laws and not interfere in the lives...
* * *